KINDERDANCE® IS LISTED BY ENTREPRENEUR'S AS A TOP VETERANS FRANCHISES TO OWN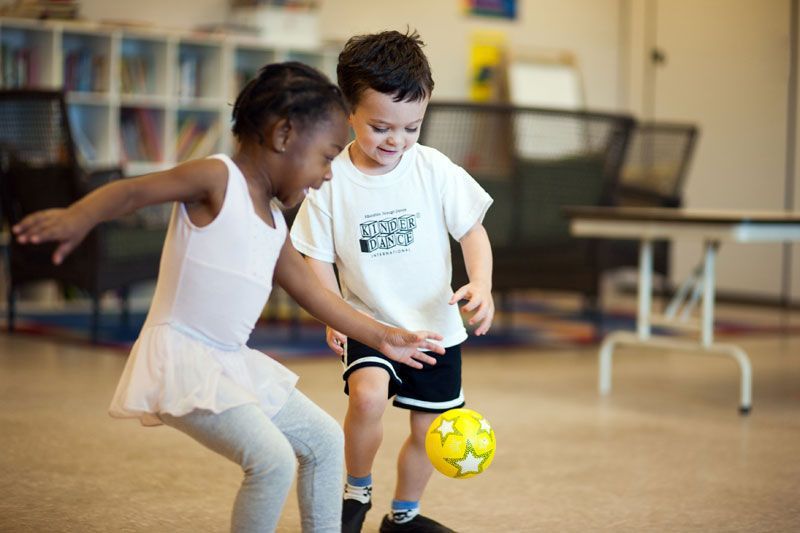 Roanoke, VA, October 21, 2022– Kinderdance® International, a leader in developmental dance, gymnastics, yoga, and fitness programs for young children, is awarding children's franchise opportunities in the US and around the world. Kinderdance® International is listed by Entrepreneur magazine as a Top Franchise for Veterans to own.
To honor their veterans Kinderdance is a proud member of Vet Fran offering 10 percent discount off its franchise fee. The Top Franchises for Veterans ranking distinguishes organizations that go above and beyond to offer the best opportunities for veterans interested in becoming franchisees, considering the ways those companies attract and incentivize potential veteran franchisees.
"We're extremely proud to make Entrepreneur's ranking of Top Franchises for Veterans. Our organization works hard to provide the incentives, processes, technology, and support veterans need to successfully launch and run their own business. Kinderdance is a perfect fit for those veterans who love working with children and dream of owning a business that is rewarding. For 40 years our Kinderdance franchisees have taught to hundreds of thousands of children in the US and around the world. We are honored to support careers in franchise ownership for individuals who have sacrificed so much to serve our country says Kinderdance President/ CEO, Richard Maltese".
Kinderdance® places emphasis on building self-confidence and self-esteem in children through learning to share, lead, interact and respond to others' needs as well as their own. The programs incorporate the arts, movement, education, music, fitness and the fun of learning into a young child's life.
The company offers their educational movement programs on site to child-care centers, recreational centers, churches, fitness centers, corporate childcare, community centers, military bases, public and private schools, and many other viable locations.
For more information visit Kinderdance
DIDN'T FIND WHAT YOU WANT?
ASK THE EXPERTS