Tenacious Techies sold its franchise in the USA with Topfranchise.com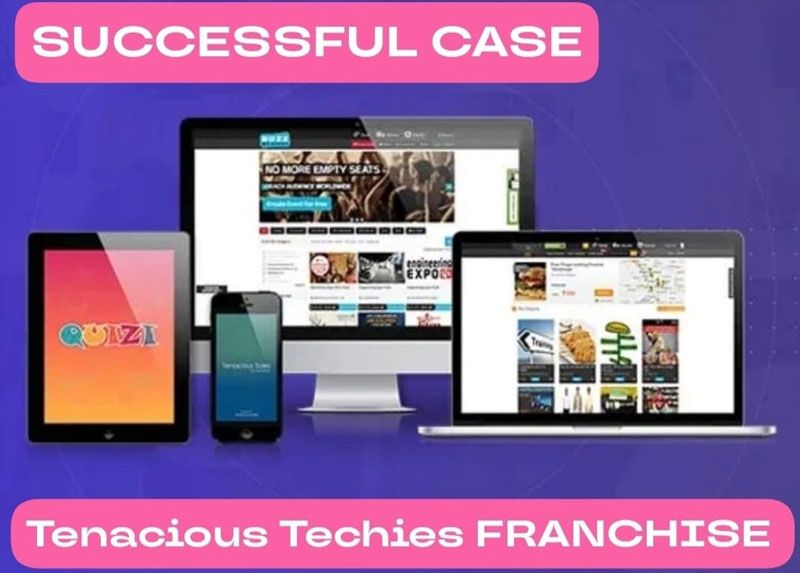 "... — «Since the time we got listed here, our Franchise pitch has been visited by thousands of people, and a couple of hundreds had left their requests. I would like to share a success story. We received the lead from Topfranchise.com . It was a potential franchisee from the USA, who was interested in becoming a part of our company. Today he operates as our Franchisee in Grove town, USA. Topfranchise a team of real professionals» ... "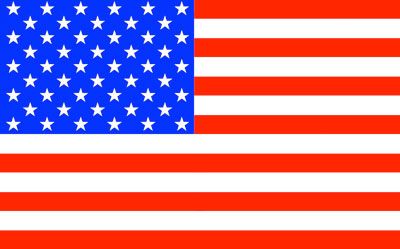 Mr. Jigar Doriwala, CEO Tenacious Techies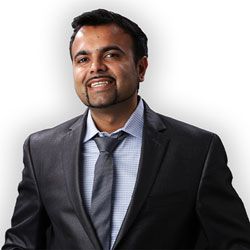 Tenacious Techies Franchise - Full Service Digital Marketing Agency. Tenacious Techies Franchise provides complete digital marketing solution for small and medium size businesses. It's home based low cost franchise.
Join the community of successful Franchisors and start promoting your franchise worldwide with Topfranchise! Leave a request and find out about special accommodation conditions in 2023.
DIDN'T FIND WHAT YOU WANT?
ASK THE EXPERTS