The 80th Subway sandwich shop is opened by Applegreen company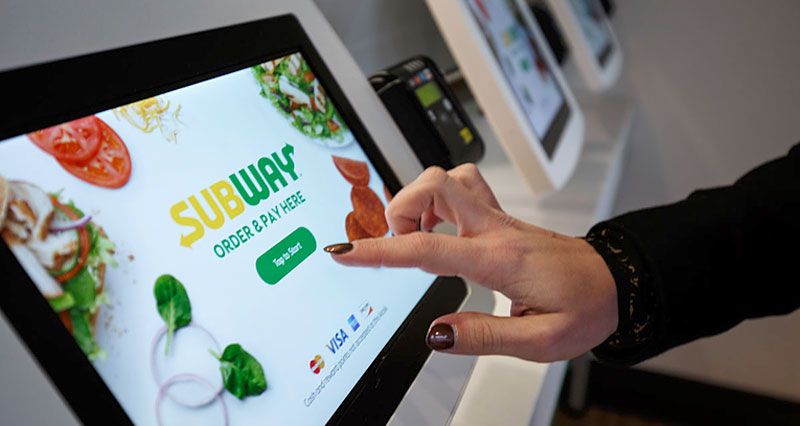 The 80th Subway sandvich shop is opened by Applegreen company in Republic of Ireland. Applegreen is a leading petrol forecourt retailer with over 250 shops in the UK and Ireland knows how to attract customers to their new location. The new store has a customer-centric design which includes digital menu boards and free-to-use charging ports. The regional director at Subway International Europe thinks that the success of Subway International in Uk and Ireland is in non-traditional development of their business.
View Subway franchise
DIDN'T FIND WHAT YOU WANT?
ASK THE EXPERTS