TONUS-CLUB soon will start in Belgium!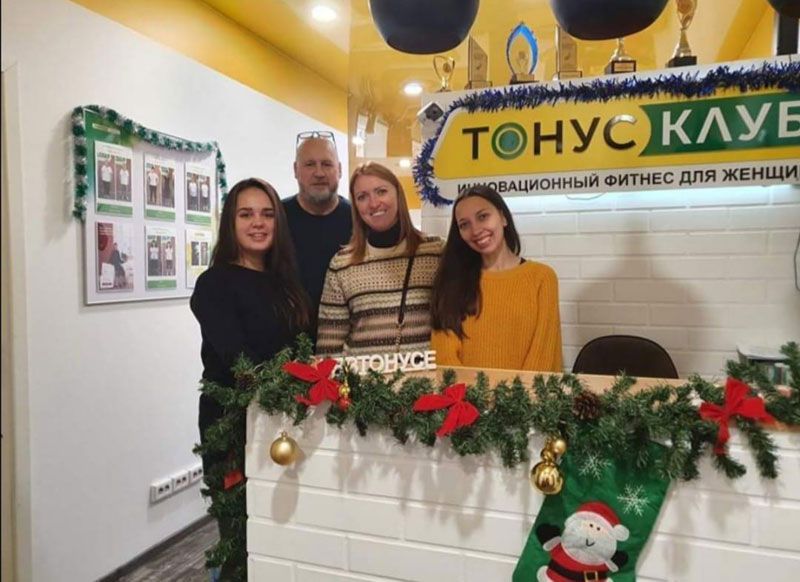 In the summer 2021 we have signed franchise agreement with company from Benelux.
Head of the company was searching some interesting machines for fitness on Alibaba.com and found our machines. After the negotiation he finally decided to open TONUS-CLUB by franchise, because he is interested in our support and trade mark.
In spite of some difficulties with visa to Russia and other troubles because of pandemic situation he and his partner arrived to Saint-Petersburg on December 2021 for our traditional off-line training courses for 10 days. Our training includes practical work, for example, together we made timeline for the club opening, registered in social networks, calculated cash-flow of the future club, created price-list for the services.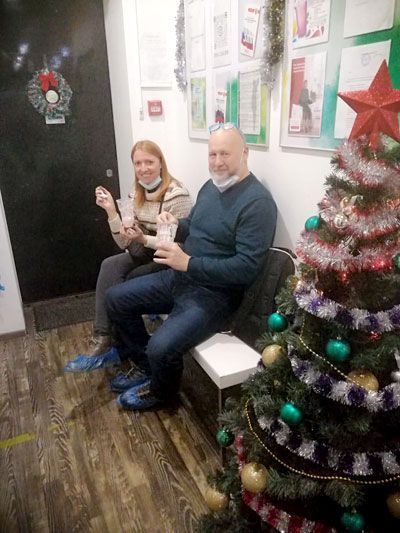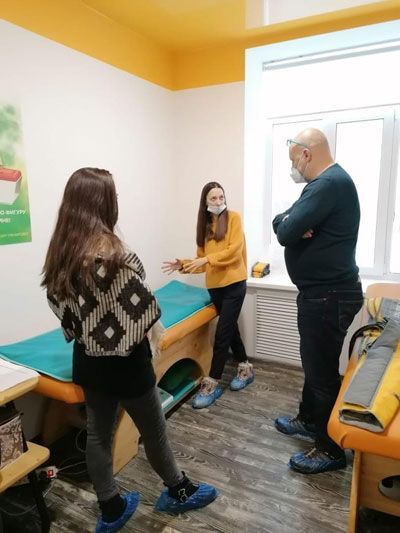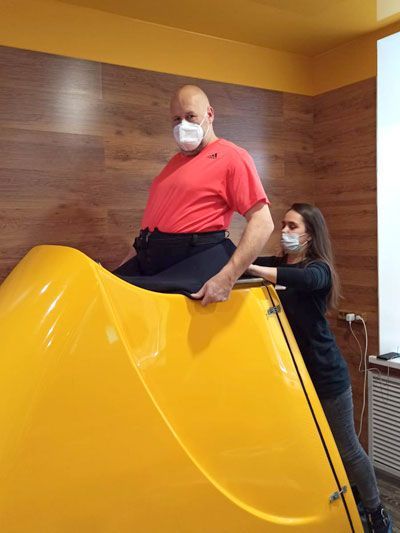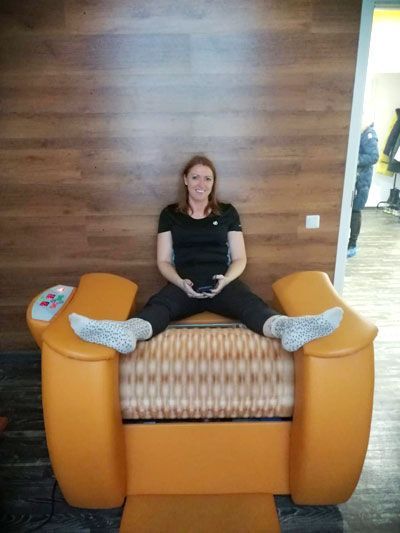 Our partners were practicing in the real TONUS-CLUB in Saint-Petersburg, that gives them great skills to communicate with client, to make sales, to practice as a staff in our own software Flagmax CRM.
Surely, to relax and train, after working hours, our guests made exercises and relax procedures on our wonderful machines.
Also, in the last days they visited our factory that is located also in Saint-Petersburg, they were very glad to see that it is all real factory, not only final collection of China details.
Now the main task for our partners is to find location for the first TONUS-CLUB, we wish them good luck in this process and we are eager to start…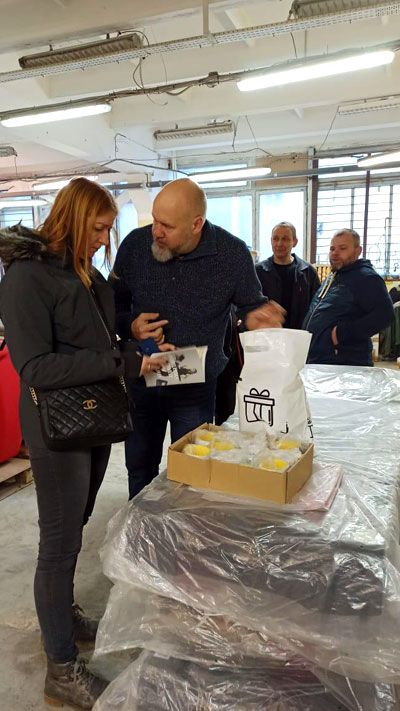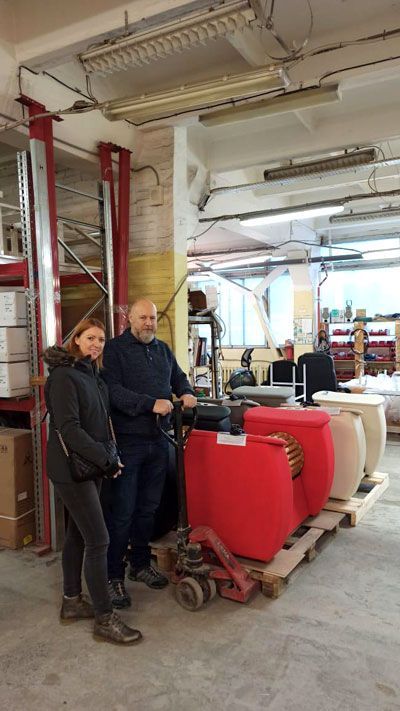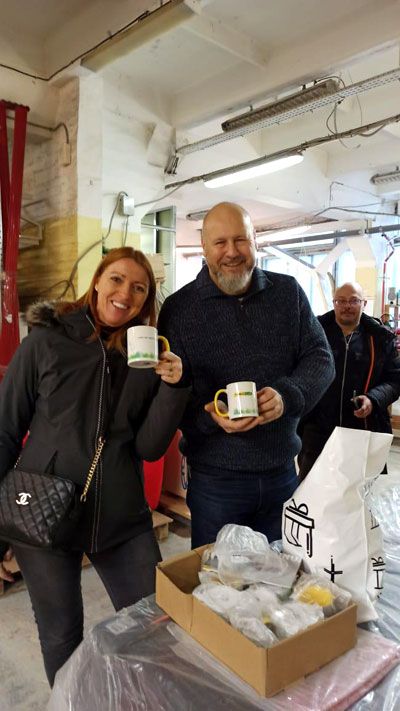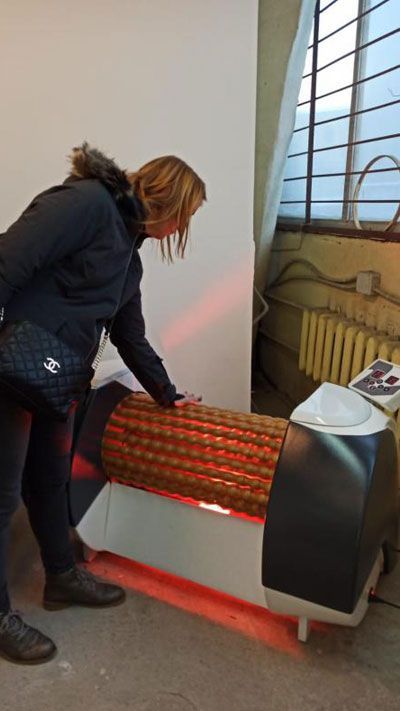 Learn more about TONUS-CLUB franchise
DIDN'T FIND WHAT YOU WANT?
ASK THE EXPERTS