Topfranchise.com is in a list of marketplaces recommended by REC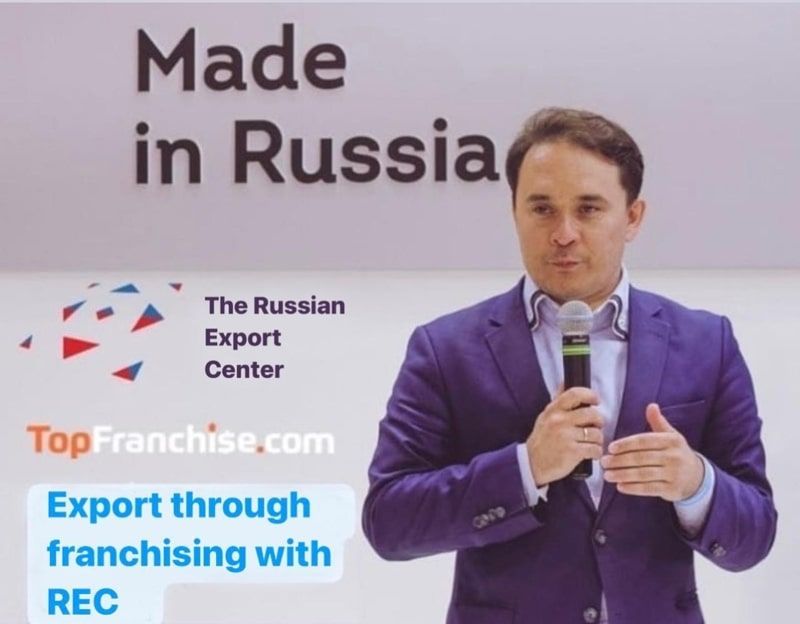 We have some exciting news for you! The international b2b franchise marketplace Topfranchise.com was entered into a list of marketplaces recomended by The Russian Export Center(REC) for export through the electronic platforms. We are on a par with companies such as Amazon, Alibaba, Ebay, Tmall.
Now those enterpreneurs, who are planning to export their goods, survices and franchises through Topfranchise.com, can count on the support from The Russian Export Center in their cities after a preliminary scoring.
Export through franchising is an opportunity to sell goods, survices around the world. It is the export of intellectual property.
There are more than 50 Russian companies which are placed on the international marketplace Topfranchise.com. Sales abroad have already started. Successfully cases were announced on webinar "Export through franchising" in March 2021 on REC platform.
Now Topfranchise.com is a global leading b2b franchise marketplace. The audience of the site is 1 000 000 enterpreneurs from more than 100 countries. There are more than 2 000 franchises are placed on Topfranchise.com. Over the past month, the number of visitors increased by 83 per cent between 2020 and 2021.
Topfranchise.com team, together with Russian Franchise Association are grateful to the whole team of The Russian Export Center for the trust and attention they placed in the franchise industry.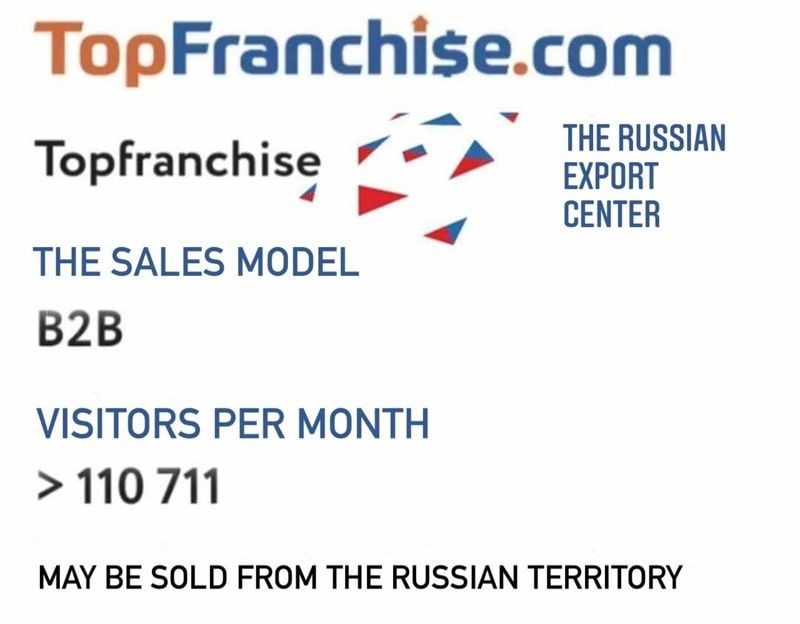 You should leave a request on the Topfranchise' card on REC platform to begin exporting your goods and services.
Start exporting through franchising!
If you have some additional questions, you could calling for Vasil Gazizulin +79686430779
Or mailing on marina.p@topfranchise.ru
---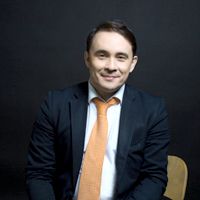 Written by
Vasil Gazizulin
Founder of Topfranchise.com
CEO Expedition 2009 - 2014
Author of a book «GROW WITH A FRANCHISE»
DIDN'T FIND WHAT YOU WANT?
ASK THE EXPERTS