SAPSAN during quarantine!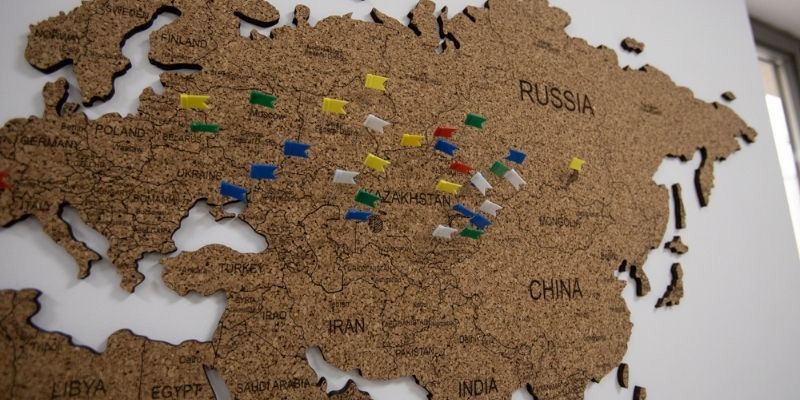 SAPSAN, the supplemental and enrichment education franchise with 78 points of presence across the world, has been helping children to realize their educational potential and develop intelligence. However, as the pandemic continues keeping children out of classrooms, the brand's offerings have only become more relevant.
Way before the pandemic, SAPSAN had developed an efficient and scientifically proven children's intelligence development system and has changed our customers' perception towards the concept of modern education. Since April 2020 SAPSAN adapted educational programs to the pandemic routine, improving the quality of education by implementing remote learning which helped brand's partners to increase their revenues.
On the other hand, several countries are loosening their quarantine measures by giving an opportunity for businesses to get back to "normal lives". Hence, most of the SAPSAN centres are providing two options of learning for their clients: in-class and remote learnings. Such a diversification of products allowed our partners to increase their sales.
In a nutshell, the SAPSAN franchise is proving to be a smart investment even during difficult times. In 2020 the brand got 13 new partners all over the world, who are running their SAPSAN intelligence development schools and increasing their sales every month.
Learn more about SAPSAN franchise
DIDN'T FIND WHAT YOU WANT?
ASK THE EXPERTS