Online-distant learning increased demand for skill assessment services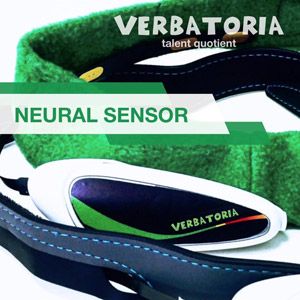 June'21 was record high for several Verbatoria Talents-by-Brainwaves franchisees. One in UAE signed 12-months agreement with three major schools, delivered first batch of tests. While few others did over 150 tests: 12,000$ revenue in just 70 labour hours per month!!!
"Sitting next to their kids in online classes parents had seen them in yet another way, unleashed of stereotyped paradigms of choosing their career paths", - says Sergey Raudsepp, CEO.
Ed Tech market is stable but pandemic even added a surplus to its demand in a long run.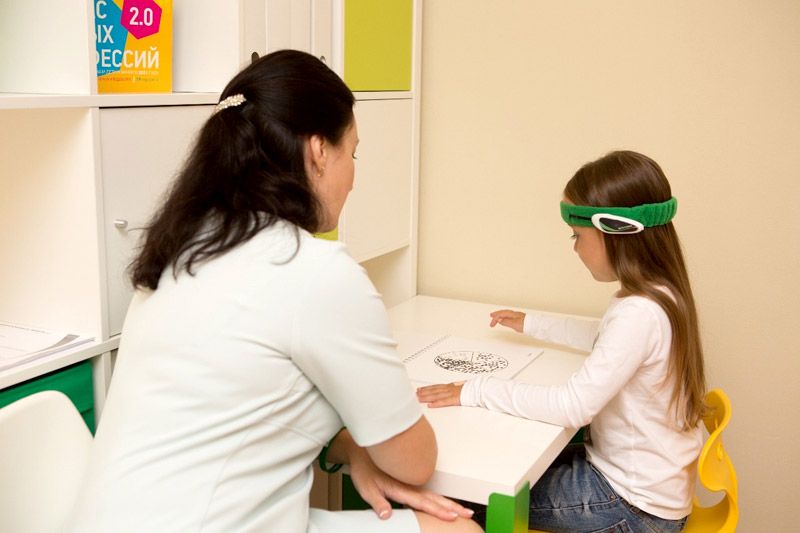 Learn more about Verbatoria franchise
DIDN'T FIND WHAT YOU WANT?
ASK THE EXPERTS