Become franchise world leader with Topfranchise marketplace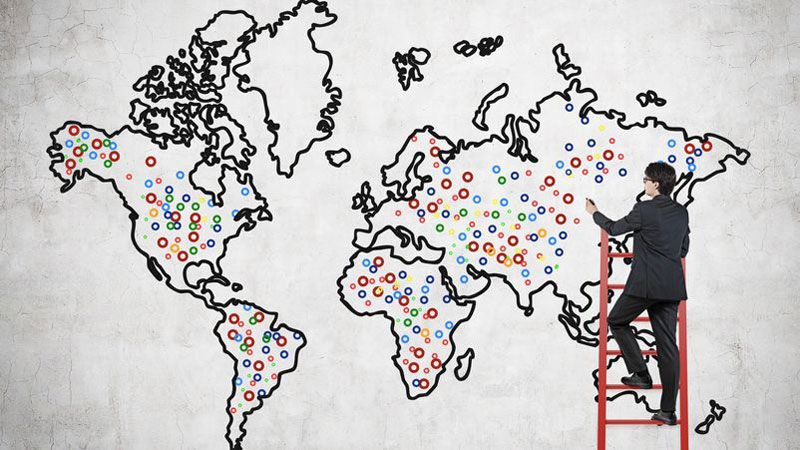 We are the one of the world's fastest growing franchises Marketplaces.
We help to develop, grow your business and reflect you brand.
Topfranchise.com is indexed in more than 100 countries and has average traffic + 4 millions per year.
Start your business with franchise marketplace Topfranchise
Franchise development. We built international team that creates successful product for your client and helps to present your franchise and your own business.
Organization of events. We create the best franchise conferences. More than 10,000 enterpreneurs around the world attended our conferences, webinars, intensives and trainings.
Reputation. We have an impeccable reputation in the franchising market, we are proud of it, proud of our team and our range of partners!
Community. We developed big and serious business community around us: investors, bankers, restaurateurs, programmers, designers and many others. All of them are available for you.
Fast market launch. More than 4,300 entrepreneurs visit TopFranchise.com portal every day and looking for a franchise. They will quickly see, evaluate and buy your franchise.

We know how to turn any franchise business into successful business with millions of dollars in revenue.
Find out special conditions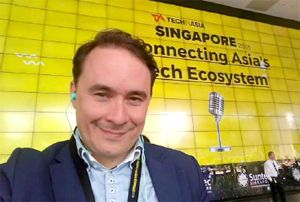 Vasil Gazizulin
+79686430779
vasil@topfranchise.ru
---
Please get the latest updated information for your placement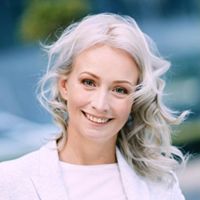 Kind regards,
Natalia Tarsia
Global Head manager
+79169922804
global@topfranchise.com
Learn more about TopFranchise franchise
DIDN'T FIND WHAT YOU WANT?
ASK THE EXPERTS