Topfranchise have started cooperation with the largest franchise company in China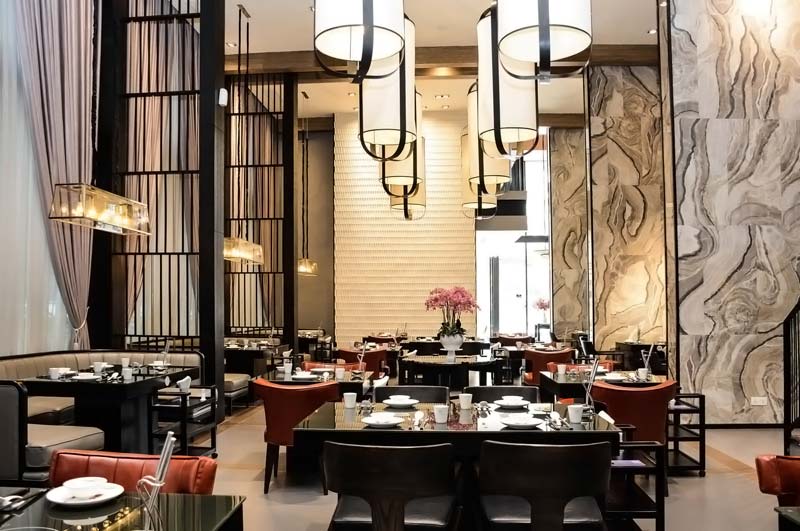 YUMCHINA - master of KFC franchisees in China with more than 7,500 restaurants, which is almost twice the size of McDonald's in China.
We introduced YUMCHINA's Little Sheep restaurant franchise on our global Topfranchise marketplace in the New Year. More than 300 restaurants in China and around the World.
Little Sheep is a unique restaurant.
The first restaurant was founded in Inner Mongolia over 20 years ago. Since then, the unique Mongolian cuisine has been enjoyed throughout China and is now developing all over the world. Now it is a modern, beautiful restaurant, where every serving of a dish makes you reach for your phone to take a photo and post it on social networks. And of course this is a high-tech catering business created by YUMCHINA.
In this decade, the export of franchises from China will develop very strongly. At the moment, China is the first country in the world, the domestic market, which has recovered after the quarantine caused by the COVID 19 pandemic.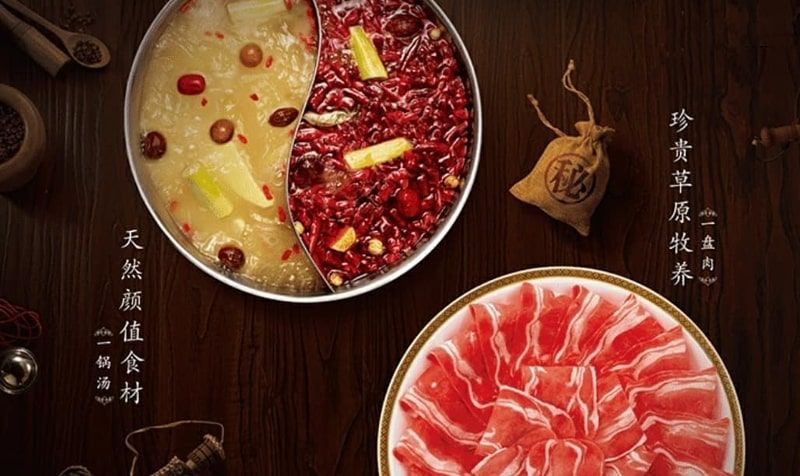 High standards of service in public catering have long been accepted in China. In delivery and payment systems, China is one step ahead of any country in the world. Now the first restaurant franchise from China LITTLE SHEEP on our Topfranchise marketplace.
Now such a restaurant can be opened in your own country!
Yum China Holdings, Inc. is China's leading restaurant company. From a single restaurant in 1987, we now operate over 7,500 restaurants over 1,100 cities across mainland China.
We have the exclusive right to operate and sub-license the KFC, Pizza Hut and Taco Bell brands in China, and we own the East Dawning and Little Sheep concepts outright.
Thank you YUMCHINA for your trust!
Learn more about LITTLE SHEEP franchise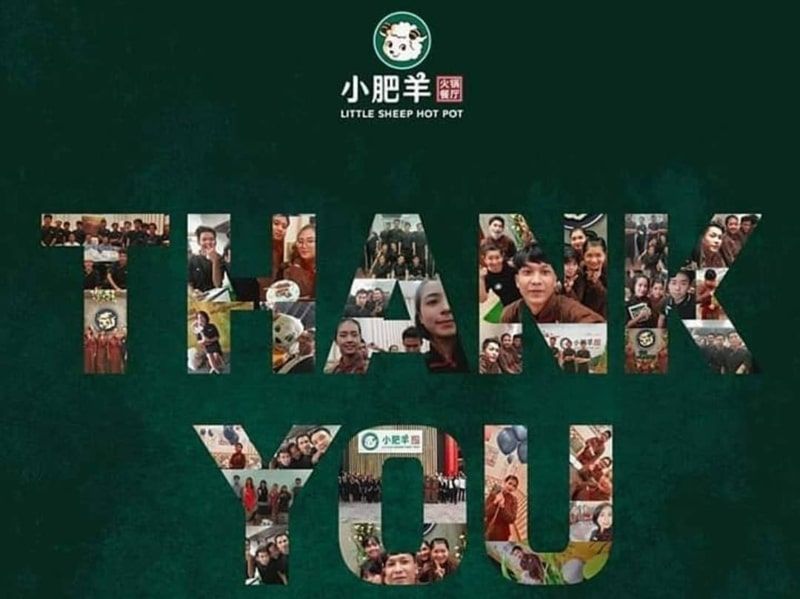 DIDN'T FIND WHAT YOU WANT?
ASK THE EXPERTS