TopFranchise on a Papa John's business brunch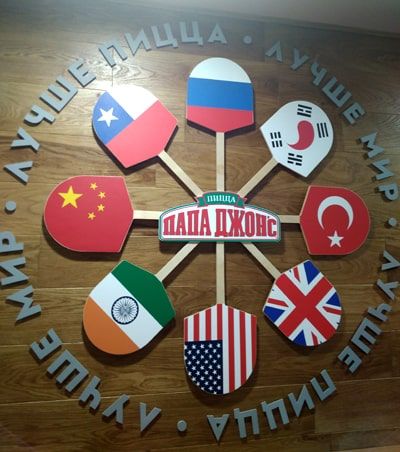 On Thursday, 24 August 2017 TopFranchise was invited to a business brunch organized by Papa John's, one of the best American pizzeria franchising company. The event took place in one of its restaurants located in semeloskaya area. In a cozy, warmth and welcoming atmosphere, we had the privilege to savor their tasty pizzas while attending their conference. They gave us further insight into their company and prospective growth.
Their international development is a success story, especially in the CIS market. Indeed, they have entered the Russian market in 2003, the Belarusian market in 2005 and have already opened so far 116 restaurants (66 own, 55 franchises in Russia and 8 pizza franchises in Belorussia).
The multiple crises that Russia have encountered had no impact on the growth of Papa John's in the CIS countries. On the contrary, they successfully developed their business in this area and decided to focus their future growth on 2 targeted CIS countries Kazakhstan and Kyrgyzstan, as well as Poland, European country.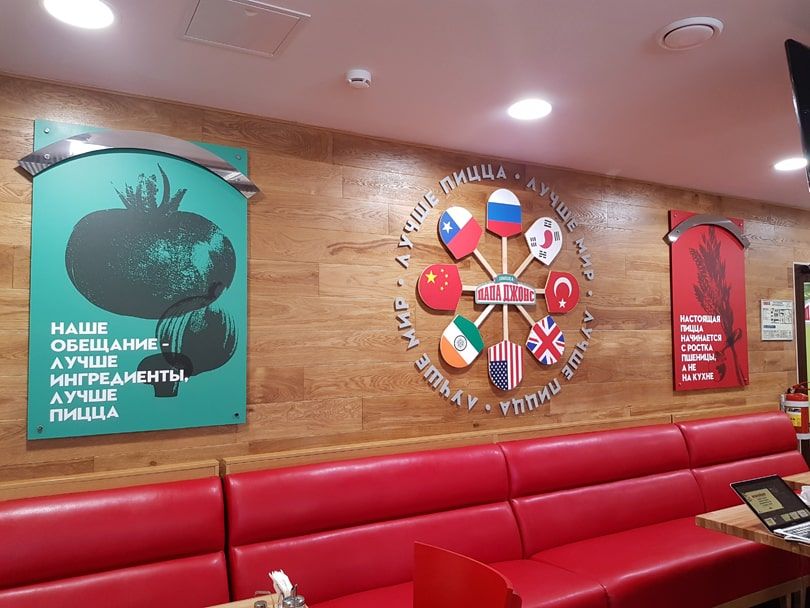 The success of Papa John's international development shows that the CIS market is opened to overseas companies and offer them great growth opportunities.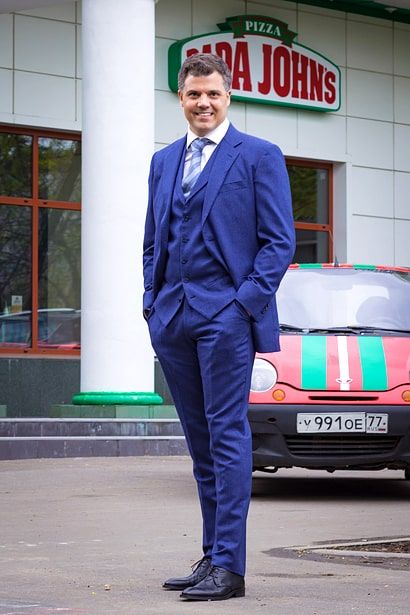 Christopher Wynne
the President and CEO of Papa John's Russia and Belarus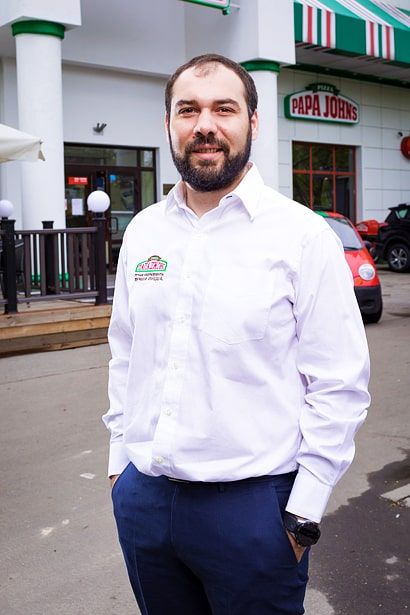 Mikhail Koltsov
the Executive director of Papa John's Russia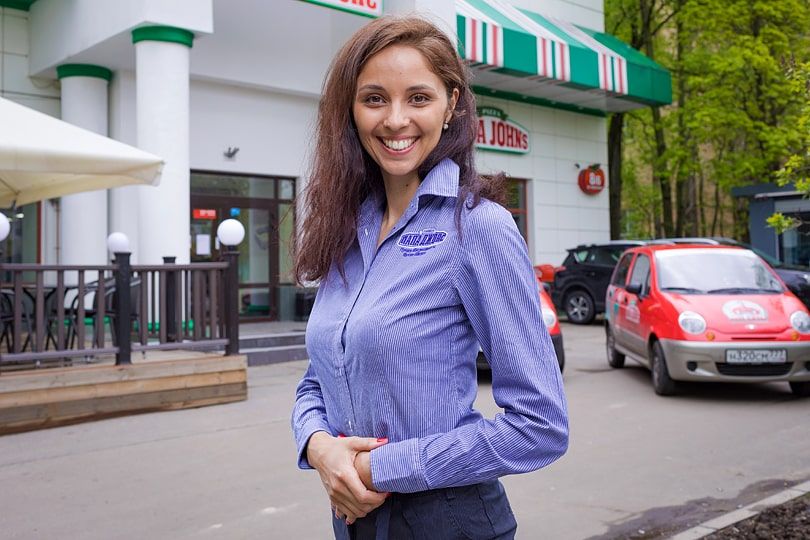 Nadezhda Turbanova
the Franchising director of Papa John's Russia and CIS

Learn more about the «Papa John's» franchise
DIDN'T FIND WHAT YOU WANT?
ASK THE EXPERTS