Topfranchise on Franchise Expo Paris 2017

Victor Bolshakov and Vasil Gazizulin have visited the last exhibition "Franchise Expo Paris" which was held from 19 to 22 March 2017 in Paris.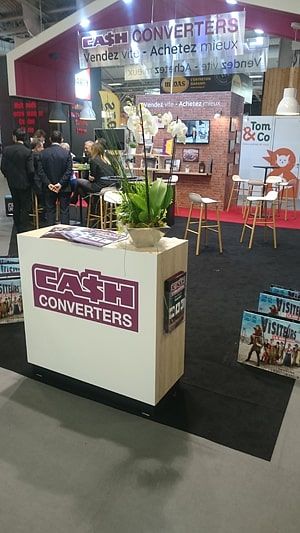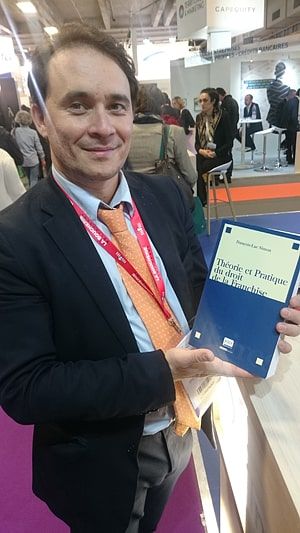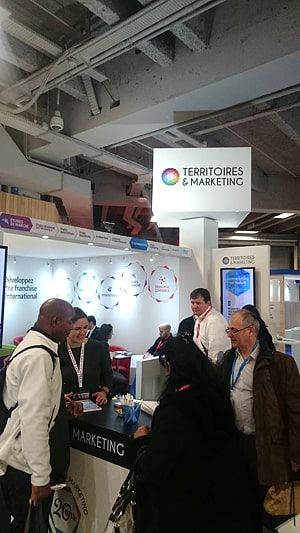 "As we know in 2015 this exhibition have attracted more than 35,000 visitors with its business projects and it was an incredible business event!!
Therefore we could not ignore such event and it was really great and powerful both for us and for other entrepreneurs."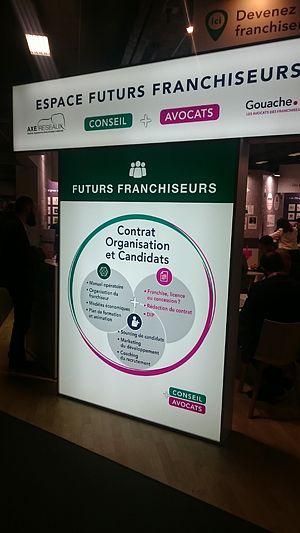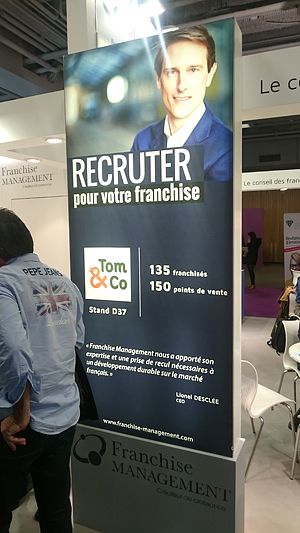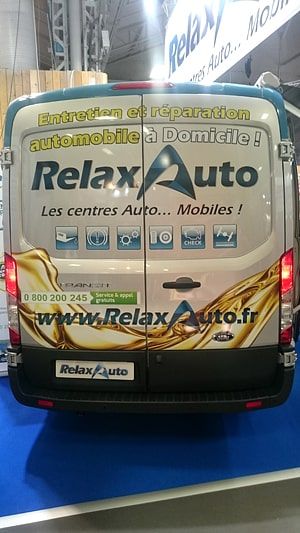 The exhibition "Franchise Expo Paris", which unites more than 460 French and foreign brands and represents 11 business sectors, is a significant platform for searching for new business ties and allows to establish cooperation between the companies seeking expansion and investors.
During the three days of the Franchise Expo Paris, various modules were giving the opportunity for everyone to visit more than 50 conferences, meetings with both business development specialists and those that offer financing of commercial projects by banks and franchise experts.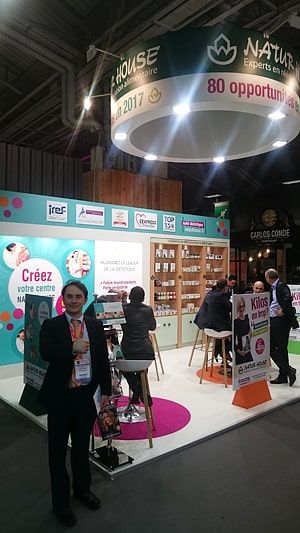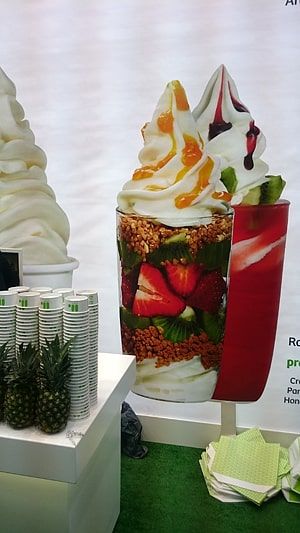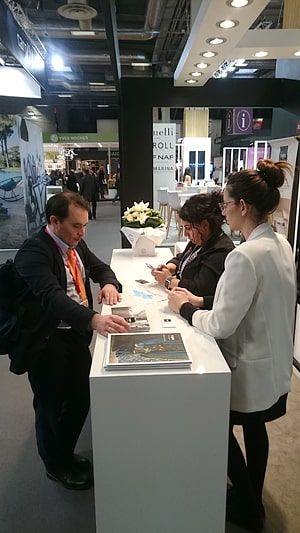 DIDN'T FIND WHAT YOU WANT?
ASK THE EXPERTS