FLAsia-2017: TopFranchise invites you to this great business event in Singapore!
Soon in Singapore will be estanlished another great event in the world of franchising - FLAsia-2017 (Franchising & Licensing Asia). The annual event FLAsia are gathering many leading international franchises, brands, licenses and proven business concepts from various industries. It provides an excellent platform for the implementation of both known and new business concepts in Asia and is a springboard for expansion of new concepts beyond its borders.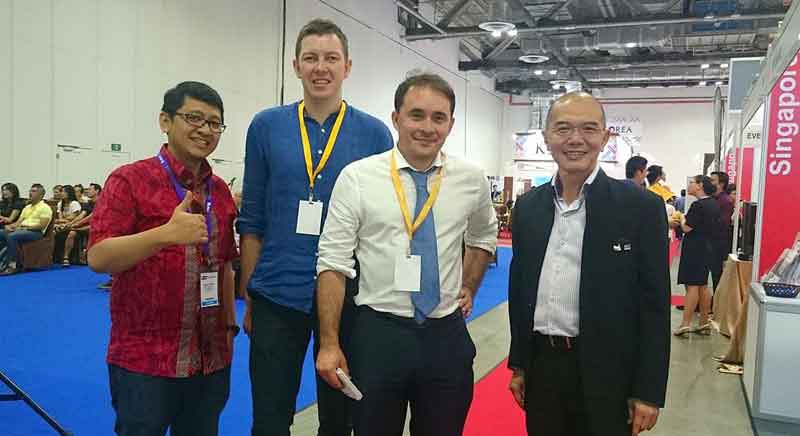 Representatives of the TopFranchise.com Vasyl Gazizulin and Viktor Bolshakov had earlier participated in this event and are believing that this year will not be an exception in usefullness of FLAsia.
We invite everyone who'd like to visit FLAsia-2017 on October 12-14 - you will be pleasantly surprised by the greatness and usefullness of this event for each entrepreneur.
See you in Singapore!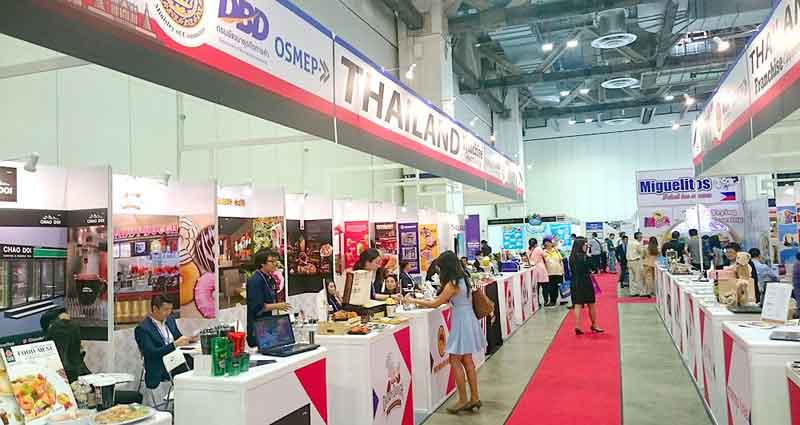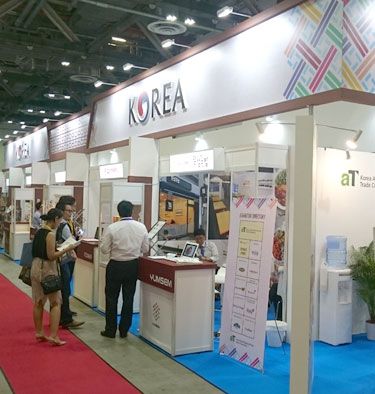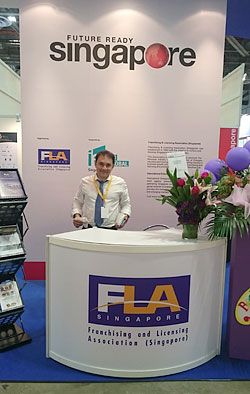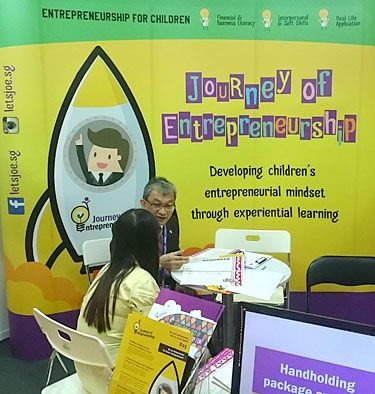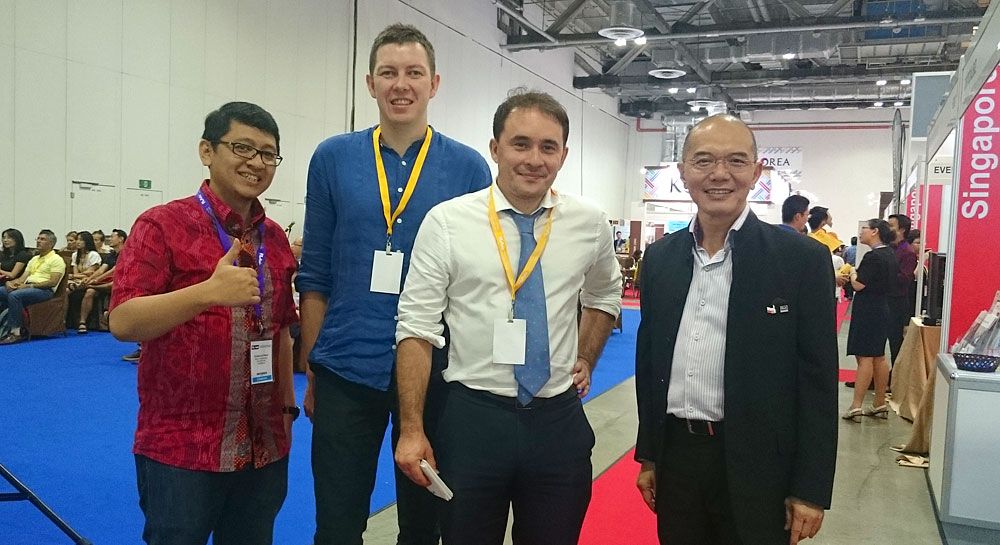 DIDN'T FIND WHAT YOU WANT?
ASK THE EXPERTS