Topfranchise on China Franchise Expo 2015

TopFranchise also visited the China Franchise Expo-2015, in May 2015.
It was already the 18th exhibition in China dedicated to franchising.
Exhibition have set many fresh impulses for the new stage of Asia franchising and provided a lot of opportunities to gather a lot of ideas and new concepts for entrepreneurs from all over the world who have visited it.
The main idea was to demonstrate the achievements of the China franchising industry in a different business aspects, as well as establishing contacts between interested businesses.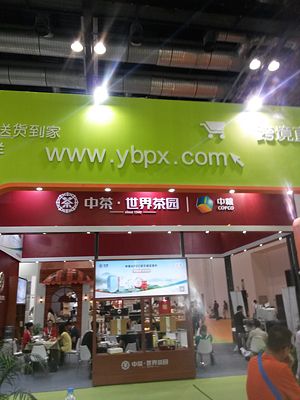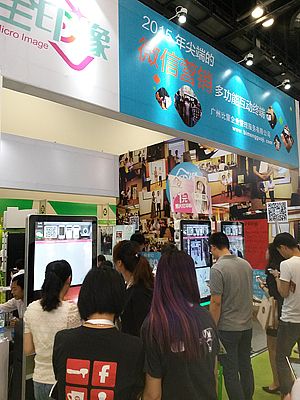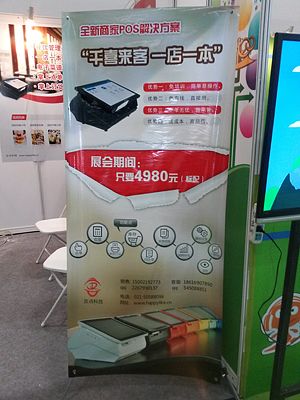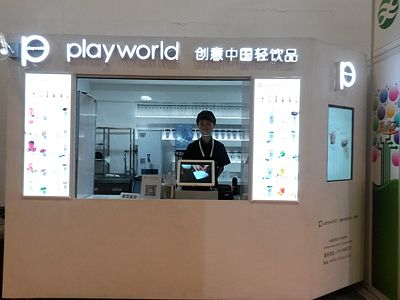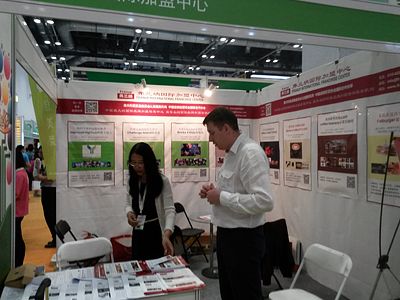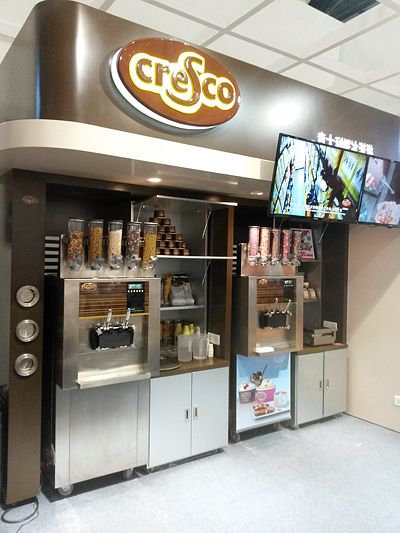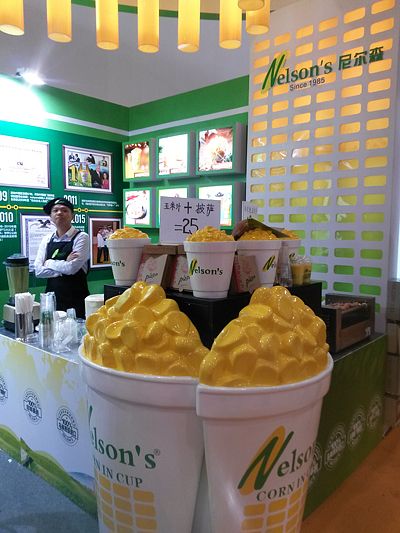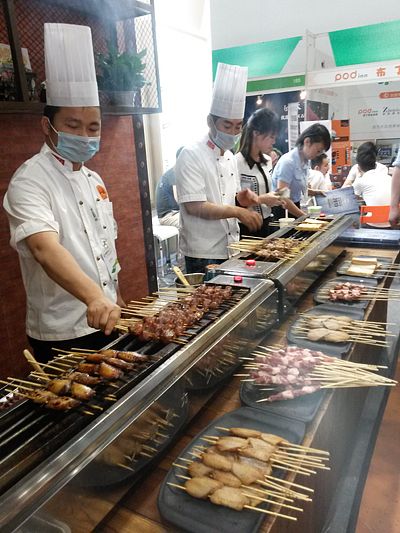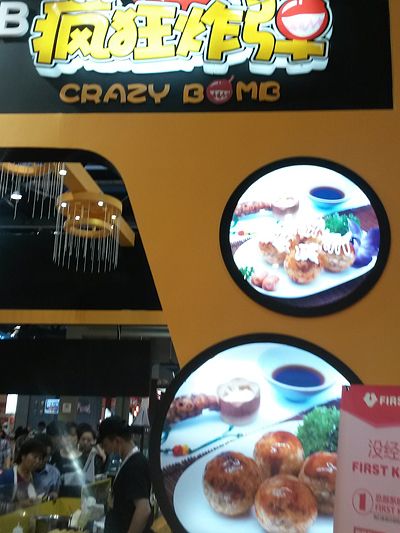 DIDN'T FIND WHAT YOU WANT?
ASK THE EXPERTS