Verbatoria career guidance franchise is always in demand even in turbulent times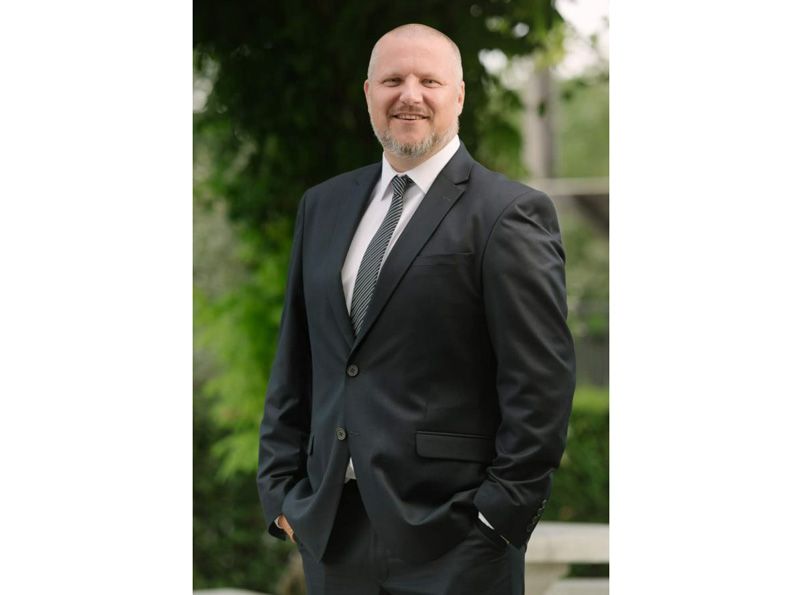 The Talents-by-Brainwaves Verbatoria franchise (career guidance based on inborn talents neural test) is popular international even in the current global situation. Since February alone the geography of the franchise has been replenished with four new countries. Today it is a new partner arrival - in Zagreb, Croatia, and the entire VERBATORIA is now operating (est. 2016) in 29 countries and served over 50,000 customers with ARPU above 100$.
Says Mr. Marko Majstorovich, Zagreb (pictured):
"I am a certified NLP master practitioner, a business coach and, group and team coach, a certified body language expert. 18 years of experience as a consultant with leading companies IBM, Microsoft, Ado, Jamnica, Agrokor Institute of Ruger Boskovich, etc. VERBATORIA Talents-by-Brainwaves perfectly complements my practice of working with clients in the field of professional development with the help of additional education."
DIDN'T FIND WHAT YOU WANT?
ASK THE EXPERTS