WELCOME TO FRANCHISE INDIA 2022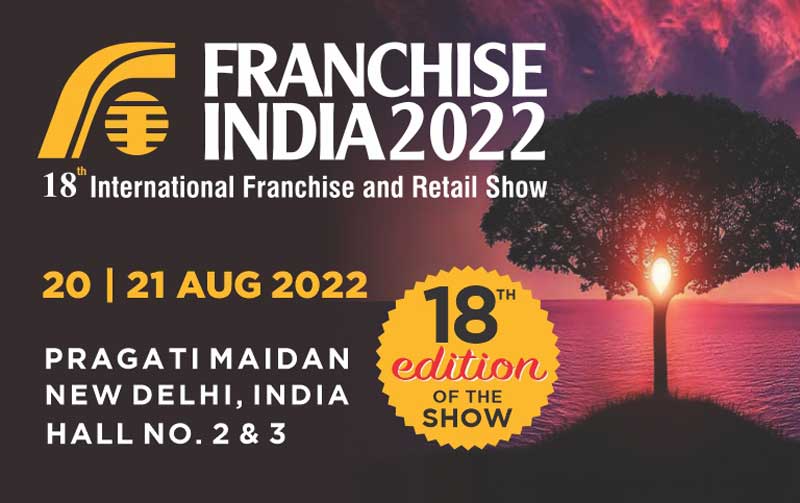 Join over 400 Franchisors and 30,000+ verified buyers on the 20th and 21st of August at Pragati Maidan, N Delhi.
For two days on 20-21 August 2022, Franchise India 2022 will be home to franchisors, franchisees and the startup community. Business buyers from Asia, and from over 100 cities of India will be visiting the show to buy and sell franchises. A 2 day massive expo with unlimited franchise opportunities from various sectors and industries.
Come , be a part of this mega franchise expo 2022!
DIDN'T FIND WHAT YOU WANT?
ASK THE EXPERTS