KINDERDANCE® POSITIONED FOR GROWTH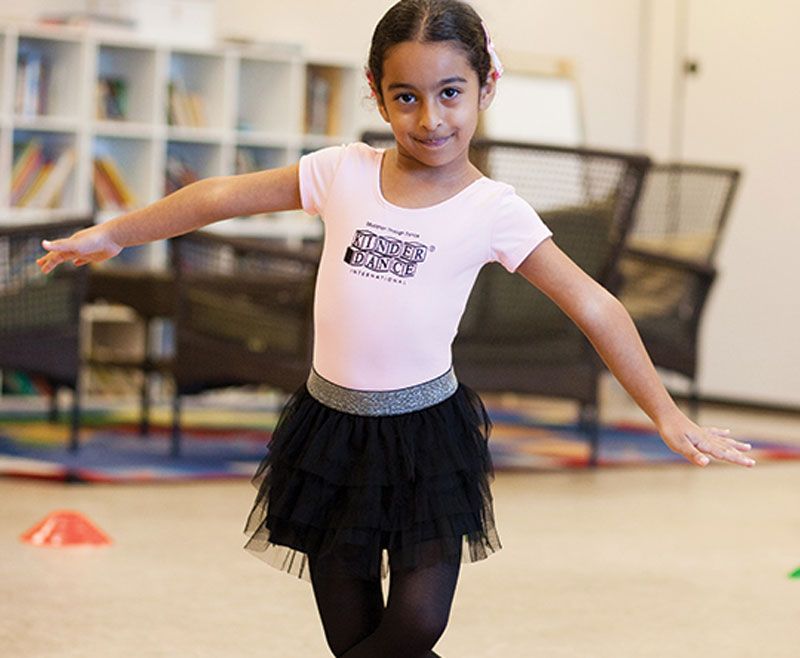 Kinderdance has been the leader in children's service industry for over 40 years.
Roanoke, VA, August 1, 2022–Kinderdance® International Inc, a leader in developmental dance, gymnastics, and fitness programs for young children, continues to prove that dance and movement programs are in high demand among parents and childcare educators standing out as a popular children's franchise even in down markets! Even in a slowing economy, parents will spend large amounts of money on educational and movement based programs for their children.
Looking toward the future, obstacles may surface, but it's nothing that Kinderdance hasn't faced before. Kinderdance started in 1979, with the brands franchise opportunity having been in place since 1985 that's more than 40 years of experience running a business that has only grown over time. Our children's focus franchise proves to be successful, as well as our franchisees, who have continued to flourish through multiple recessions. The Kinderdance brand is strong and has shown itself to be more than capable of withstanding whatever may come next.
«For over 40 years our Kinderdance franchisees have taught to hundreds of thousands of children in the US and around the world. Our dance and movement programs are developmentally designed blended with academics that attract adorable customers anywhere. The time is now. High quality pre-school and after school dance, movement, yoga, and fitness programs are in demand more than ever» —says Kinderdance President/CEO, Richard Maltese.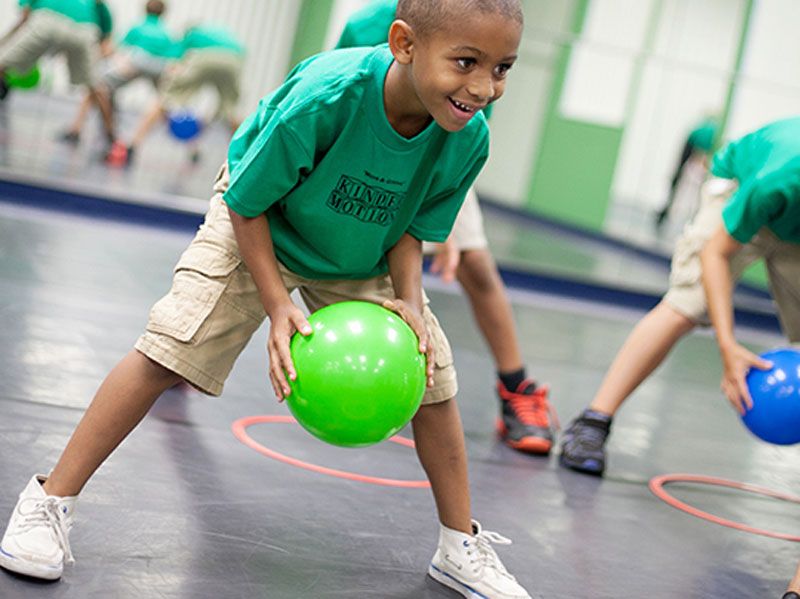 Kinderdance® places emphasis on building self-confidence and self-esteem in children through learning to share, lead, interact and respond to others' needs as well as their own. The programs incorporate the arts, movement, education, music, fitness, and the fun of learning into a young child's life while helping in the worldwide fight against childhood obesity.
The company offers their educational movement programs on site to child-care centers, recreational centers, churches, fitness centers, corporate childcare, community centers, military bases, public and private schools, and many other viable locations.
For more information visit KINDERDANCE®
DIDN'T FIND WHAT YOU WANT?
ASK THE EXPERTS