We did it! GLOBAL FRANCHISE CONFERENCE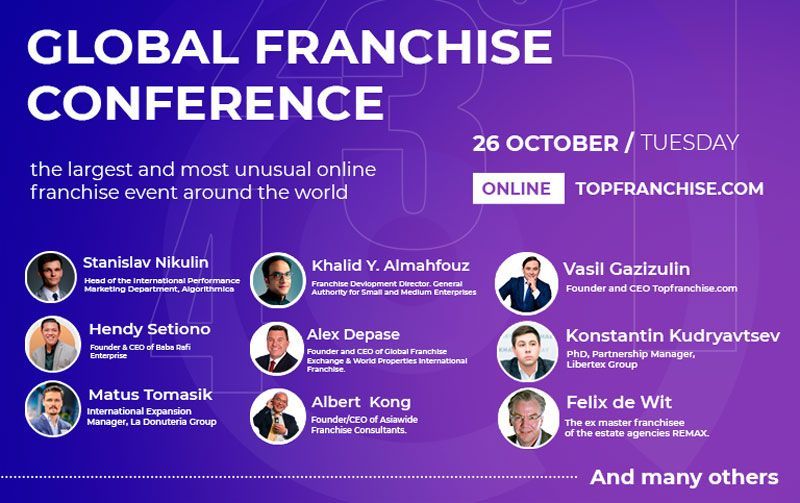 Conference organizers: Topfranchise, global franchise marketplace.
How to sell a franchise in 2021-2022.
Strategies for achieving results when selling a franchise.
Europe. Asia. America. Middle East. Overview of the market situation.
Autumn - winter trends.
We have gathered speakers from different parts of our earth: America, Singapore, the Netherlands, Russia, Indonesia, Ukraine, Saudi Arabia, Slovakia. Join us and you will learn a lot about global franchising. The founders of large franchising companies will tell you about their experience in developing a franchise network.
If you already have your own franchise, you will get a lot of tools to develop your business.
If you want to create your own franchise, we will tell you where you should start.
If you want to purchase a franchise, we will tell you about reliable companies with whom you can continue to communicate after the conference.
Conference headliners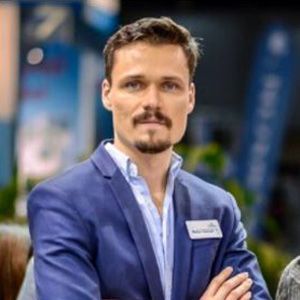 Matus Tomasik.
International Expansion Manager La Donuteria Group.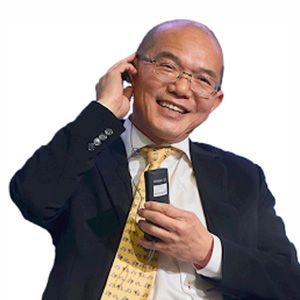 Albert Kong.
Founder/CEO of Asiawide Franchise Consultants.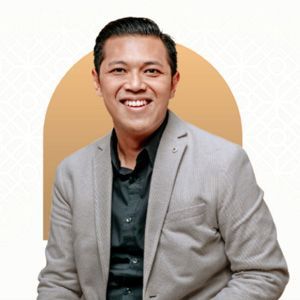 Hendy Setiono.
Founder & CEO of Baba Rafi Enterprise.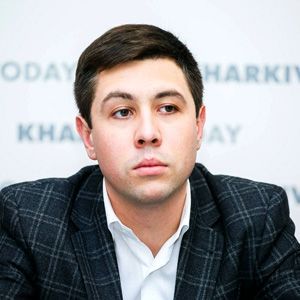 Konstantin Kudryavtsev.
PhD, Partnership Manager Libertex Group.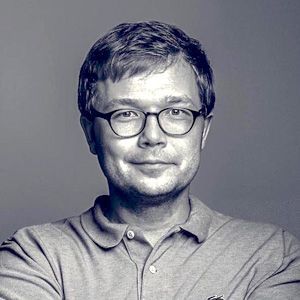 Sergey Raudsepp.
Founder and CEO Verbatoria.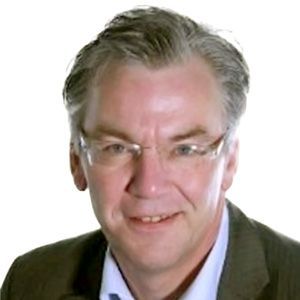 Felix de Wit.
The ex master franchisee of the estate agencies REMAX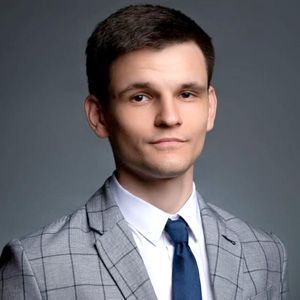 Stanislav Nikulin.
Head of the International Performance Marketing Department Algorithmica.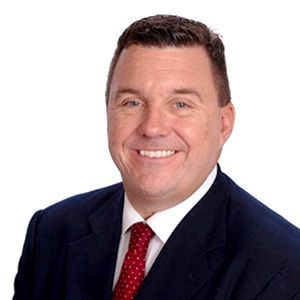 Alex Depase.
Founder and CEO of Global Franchise Exchange & World Properties International Franchise.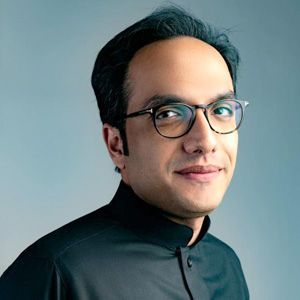 Khalid Y. Almahfouz.
Franchise Devlopment Director. General Authority for Small and Medium Enterprises.
DIDN'T FIND WHAT YOU WANT?
ASK THE EXPERTS