Verbatoria's partnership with EVORESSTE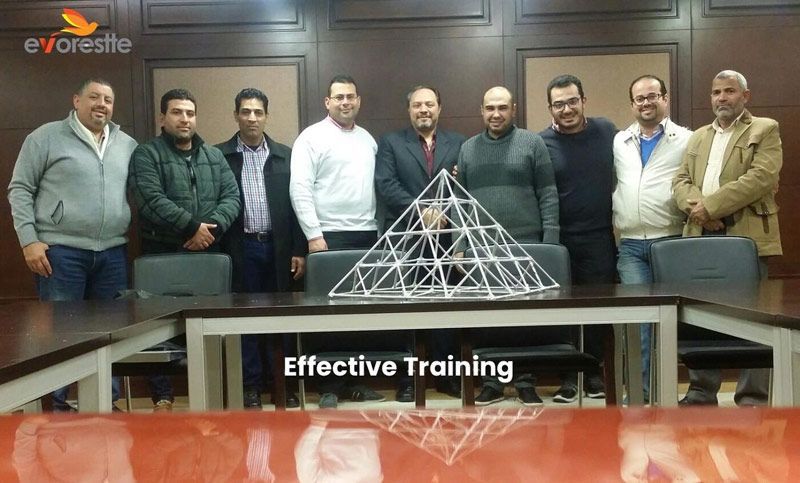 Verbatoria partners with EVORESSTE - the leading training, consultation & outsourcing company in MENA. EVORESSTE aims to provide a full range of solutions which support many sectors & enhance the professional practices. Verbatoria unique technology of human inborn potential assessment enriches company portfolio of management decision tools, making hiring, promotions be based on objective measurements as value-add to persons background and skills. "This partnership opens new era with cutting-the-edge neuro-technologies in human resource management for Egypt market", - says Mr. Habib Petern, Managing Partner for Verbatoria in MENA. Contact us for more details and opportunities in your region with Verbatoria Talents-by-Brainwaves!
Learn more about Verbatoria franchise
DIDN'T FIND WHAT YOU WANT?
ASK THE EXPERTS