2Ballet Franchise For Sale – International Ballet Schools Chain
2Ballet Franchise For Sale – International Ballet Schools Chain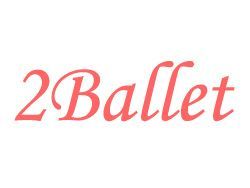 2Ballet Franchise Opportunities
2Ballet is a popular ballet school for children with 57 branches in 4 countries. The business does not have any direct competitors. We are offering ballet training for the audience not covered by the existing market players.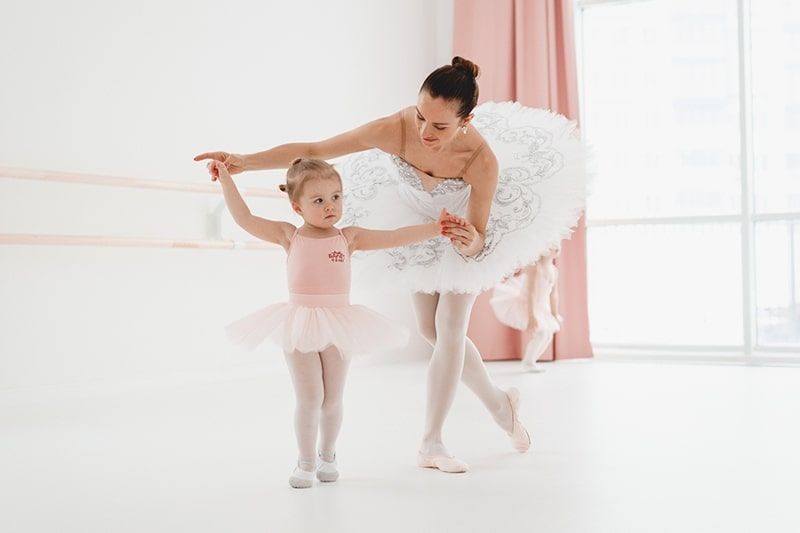 About the Brand
Top product based on a proven methodology allowing children of 2 years and older to achieve fast results. Our dance training system is based on the Vaganova method and incorporated modern gaming mechanics and gamification.
The method of the school 2Ballet is aimed to involve the child, his aesthetic, physical development and form an interest in art. Our two-year-old students don't only just dance and take a 45-minute lesson but they also perform on a professional stage.
We also created the program for older students together with teachers of the Moscow State Academy of Choreography and artists of the Bolshoi theatre. We constantly improve the program, making it richer, brighter and more interesting.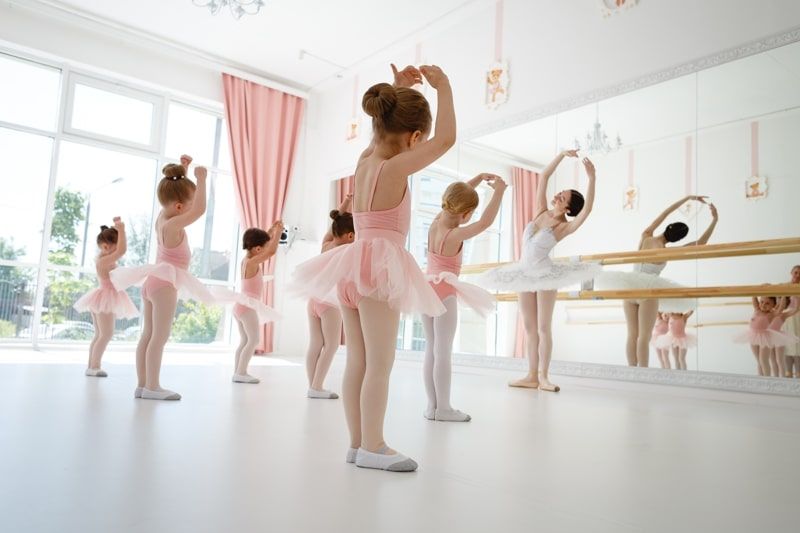 2Ballet Franchise Description
2Ballet is a business model that is simple to launch and run. Our launch processes are standardized and aligned. Two staff members are enough to run the business at any given time.
2Ballet combines an innovative training product with one of the most intelligent business models in the industry.
We have a proven system for effective recruitment, training and follow-up support of teachers. We give our franchisees the very best opportunity to improve the lives of their students and enjoy the enviable work/life balance regardless of industry experience.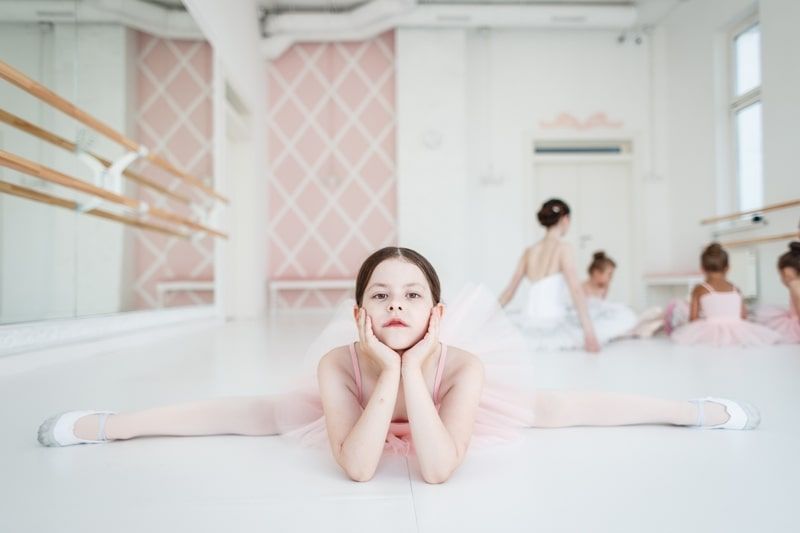 Size of room
From 120 to 220 sq.m.
How much does the 2Ballet franchise cost?
2Ballet has а franchise fee $35,000, with a total initial investment from $115,000.
Initial investments: $115,000 - $200,000
Franchise fee $35,000
Equipment (depends on size of the facility) – from $45,000
School fit-out (depends on size of the facility) – from $50,000
Marketing campaign – from $15,000
Payback period: 18-24 months
Average turnover per month: $30,000
Royalties: 5% monthly
Franchise fees: $35,000
Franchise fee includes:
Help in selection of a location, design project interiors, training of trainers and the owner, marketing support, course curriculum, consultations.
We would offer physical training to franchise partners in Lausanne and Dubai and offer online training to franchise partners in other locations.
Other current payments: none
Request Free Info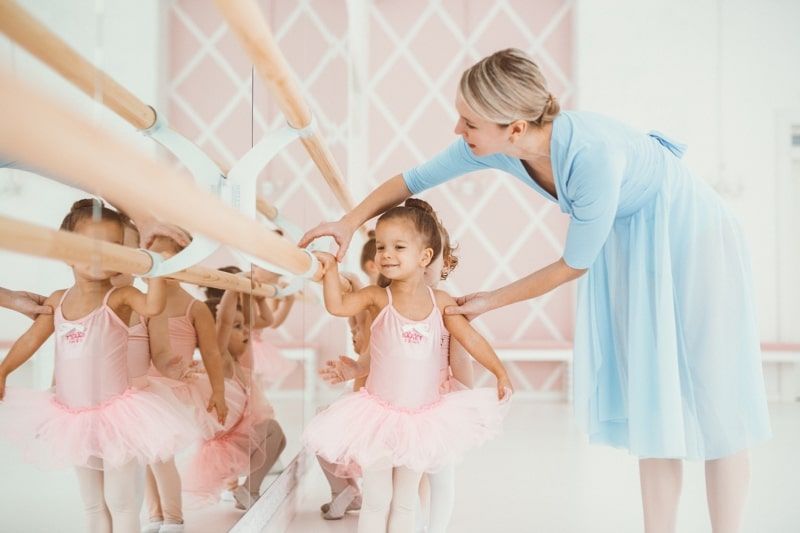 Success Story
Our school in Lausanne, Switzerland, already teaches 300 students 9 months after going public, despite the Covid-19 pandemic. While restaurants and shops are closed for quarantine, 2Ballet school continues to operate.
Our school in Dubai became profitable in several months.
Requirements to buy 2ballet franchise
Willingness to comply with the standards and values of the network.
Availability of the necessary capital and ability to run the business.
We consider cities with a population of 30,000 and more to set-up a branch.
Select a location (with our assistance) and sign a lease agreement for the facility in a good location.
2Ballet Franchise Advantages
Children's franchises are the most profitable and fast-growing industry. Advantages of 2Ballet are developed methodology and standards that define all aspects of work and ensure that school clients (children and their parents, adult students) are motivated and happy to come to school. The business model is stable, scalable and predictable.

At the moment we can not connect you to the representative of this franchise.

Find other similar franchises in our catalog!
You need more information?
Send a request to get free consultation from the official representative of the company
Dmitry Korneev
franchising manager
Complete your request
The information is provided from public sources on the Internet
Ask a question about the franchise