DESCRIPTION of the Franchise Retail Shops Chain KIO DA
The word KIO DA is originally from Korea. It simply means as cute! In KIO DA we aim to offer earthlings with products from KOREA with colorful theme and adorable content in it. We believe that simplicity is perfect! So the perfection is dedicated to all the fans out there.
So just witness the cuteness of our products from different angle.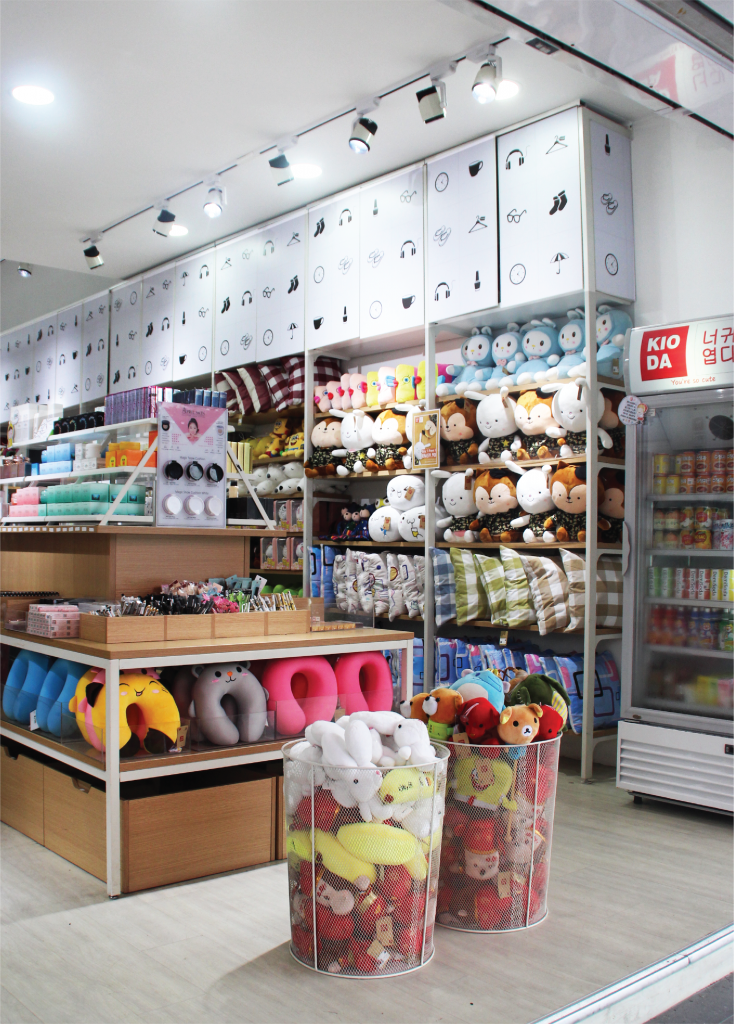 In KIO DA, unique product layout design is our utmost practice in our production line. With the availability of famous designers across the globe innovating new ideas, shoppers will be seeing new batch of products every quarter. This is our promise to shoppers, stay in style and trendy and will never be outdated when you shop in KIO DA.
KIO DA products are mainly imported from Korea and partially manufactured by the authorized partner in China.
KIO DA pledge to provide the fans with quality products at affordable price.
Franchise offer
KIO DA is a very unique and different brand from others because of the fusion idea of young and colorful Korean lifestyle fashion. The products offerings are extremely popular among the young professionals and students as well as housewife at the age of 16 to 43. Our products always of the latest trend found in Korea, which is very popular among the local community.
These are the groups of traffic that KIO DA is generating on a regular basis.
Coupled with exciting offers plus loyalty program, it will definitely make the customer not to forget about us. When they think of Korea they think of KIO DA! Alternately, we do running on a series of promotional activities to create awareness of our shop and our brand.
How much does KIO DA franchise cost?
KIO DA has the total initial investment range of $139,000 to $257,000.
Initial investments: from $139,000 - $257,000.
Payback period: 8 - 18 months.
Average turnover per month: $30,000 - $60,000.
Royalties: 3% from gross sales.
Franchise Fee: On request.
Other current payments: $10,000.
Rental
Utility
Wage Fund
Deposit.
Request Free Info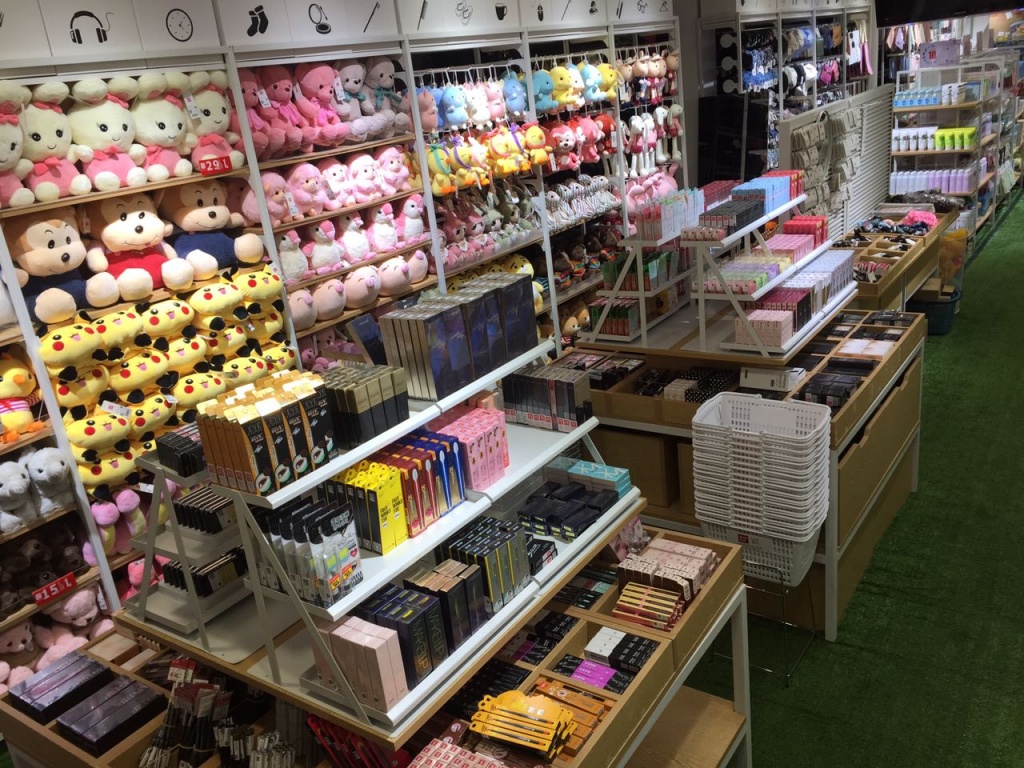 Success story
The word KIO DA was inspired by the Korean word "neo gwi yeap da".
It simply defines as cute! Our first KIO DA concept store was launched in the year 2015 at Mount Austin, Johor Bahru. Today, KIO DA is the trending news due to its pioneer concept in Malaysia and expects to flagged more department stores in the year of 2016.
This concept originally inspired by the Korean cute and trendy concept style. In KIO DA, we incorporate the idea of Korean fashion themes into every product and offer earthlings with products from Korea with colorful theme and adorable content in it. We believe simplicity is
perfect! So the perfection is dedicated to all the fans out there. Ultimately, we aim to provide our shoppers with different kind of experience when step into our concept store.