GAME OVER Escape Rooms Franchise For Sale
GAME OVER Escape Rooms Franchise For Sale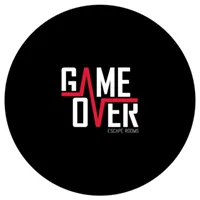 GAME OVER Escape Rooms Franchise Opportunities
Design & create premium quality, themed escape games.
We aim in a fascinating, realistic player experience, as we combine high quality scenes with cutting edge technologies & unique riddles and puzzles attached to the storyline.
In addition, our "new age" Marketing Services will help you keep your business on top level.
As a result of the continuous research aiming the innovation in our field, the quality of our Products & our special Marketing Plan, GAME OVER Escape Rooms consist one of the leading Escape Game companies worldwide.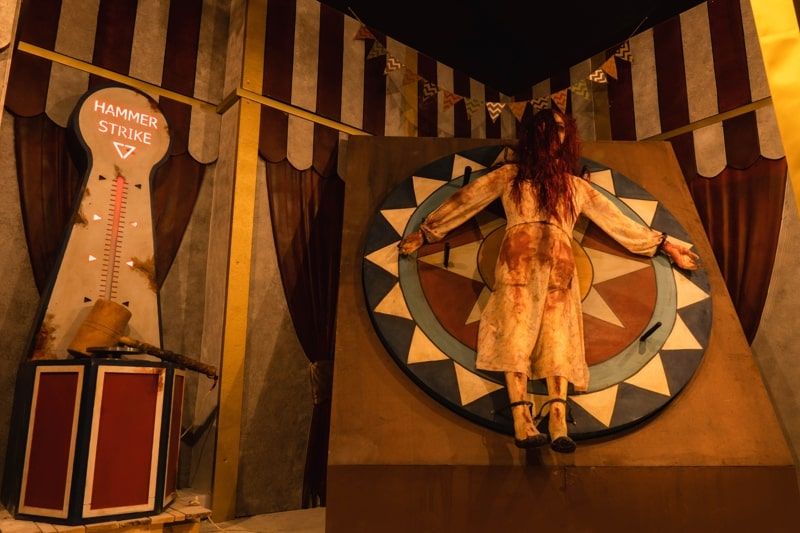 Size Of Escape Rooms
Min. 200 sqm. Required for 3 rooms, reception, WC and utility space.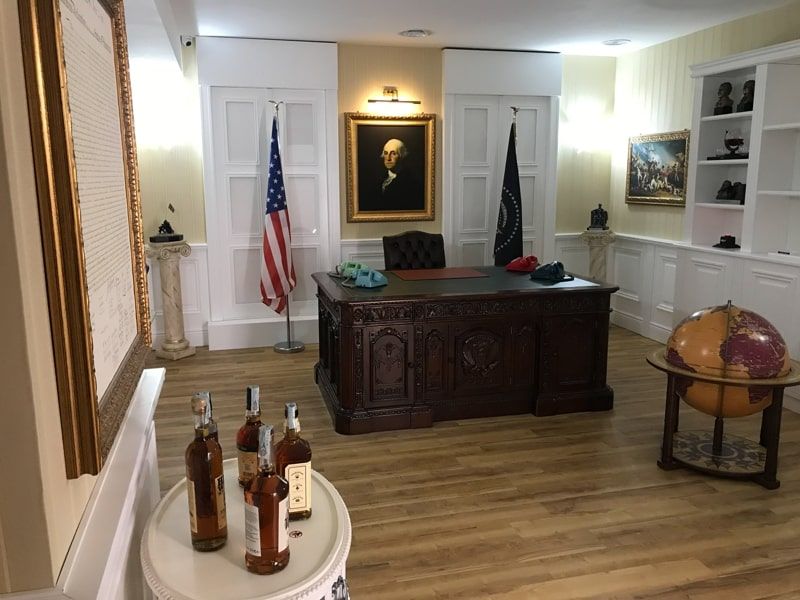 Success story
GAME OVER Escape Rooms Roma owner started in 2016 with 4 rooms, became the best and most well known escape rooms in Italy, now operating with 22 rooms and more than 120.000 USD monthly turnover.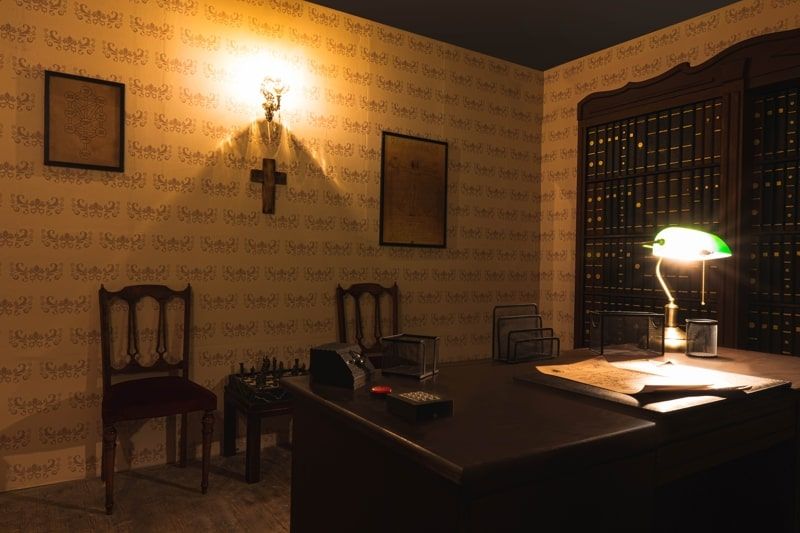 How much does the GAME OVER Escape Rooms franchise cost?
GAME OVER Escape Rooms has a franchise fee $7 per game, with a total initial investment from $85,000.
Initial investments: from $85,000 (for Europe)
USA /Out of Europe prices: upon request
Payback period: from 10 months
Average turnover per month:
Depending on the number of Escape Rooms
Min. 3 rooms: $30,000
Franchise fees: $7 per game
What is included:
Transportation costs
Tickets & Accommodation of our personnel
All furniture and decoration
Room Scenography
Lighting, Special Devices and Effects
Game and Electric props
Special constructions
Tricks, Riddles, Scenario
Spare Parts
Control room Equipment
Cameras, Monitors, Speakers
Theatrical Scenes of the GameFull Documentation of the Game
Training of Managers and Game Supervisors
Online Technical Support
One Year replacement Guarantee
for all our Tricks and Props
Manuals & Instructions
Our turn key solutions include high quality hand made props & decorations, long tested electronic puzzles and mechatronics that all combined, present the unique outcome of our rooms.
GAME OVER team guarantees that we will continue the hard work, aiming to innovate and increase our products quality.
Other current payments: $250/мonth: marketing services
Request Free Info

GAME OVER Escape Rooms Franchise Advantages
Trusted quality project – well known to the entertainment industry.
Several years of expertise with more than 350 rooms already successfully operating.
Great importance to detail, focusing on offering high-quality services.
Fast return of the investment.
Full marketing and technical support.
Huge variety of escape games to choose from.
Limited Staff requirements possibility: All project is structured to operate with 2-3 people max. staff, depending on the store's completeness (1 supervisor & 2 gamemasters).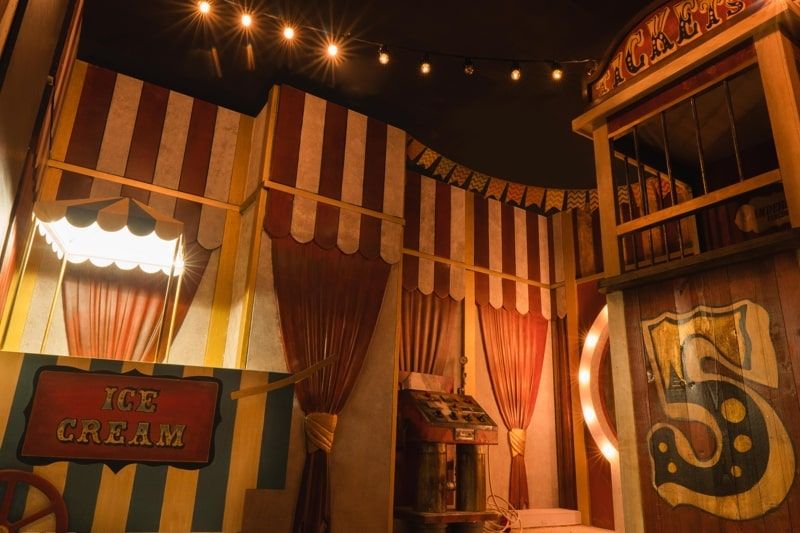 At the moment we can not connect you to the representative of this franchise.

Find other similar franchises in our catalog!
You need more information?
Send a request to get free consultation from the official representative of the company
Mr Panagiotis Spyropoylos
Project manager
Complete your request
The information is provided from public sources on the Internet
Ask a question about the franchise