Zephyr Franchise Offers - Cost & Fees
Since 2015 Novaya Khimia has been inventing, developing and manufacturing innovative materials for children's arts and crafts. And since 2017 the company has started to develop export orientation and promote its products to foreign markets. Among the the priority destinations are the markets of North America (USA, Canada), Europe, South and East Asia.
The newest company's invention is kinetic plasticine "ZEPHYR".
Zephyr comprises characteristics of the most prominent materials for arts and crafts including kinetic sand, soft plasticine, modeling clay and even hand gum.
ALL IN ONE!
The most incredible feature is that along with the combination mentioned above, Zephyr is suitable for baking, this makes Zephyr really unique.
It is safe,suitable for kids, environmentally friendly, new, it has a great educational value, and,as a result, easier to sell.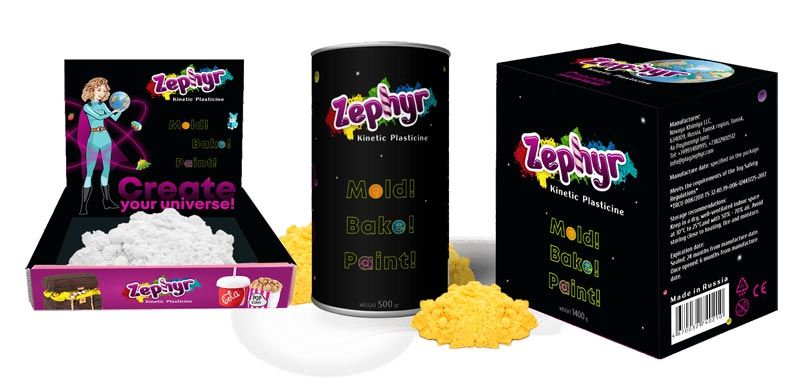 Size of stores Zephyr
Partners use their current facilities.
+ Online sales.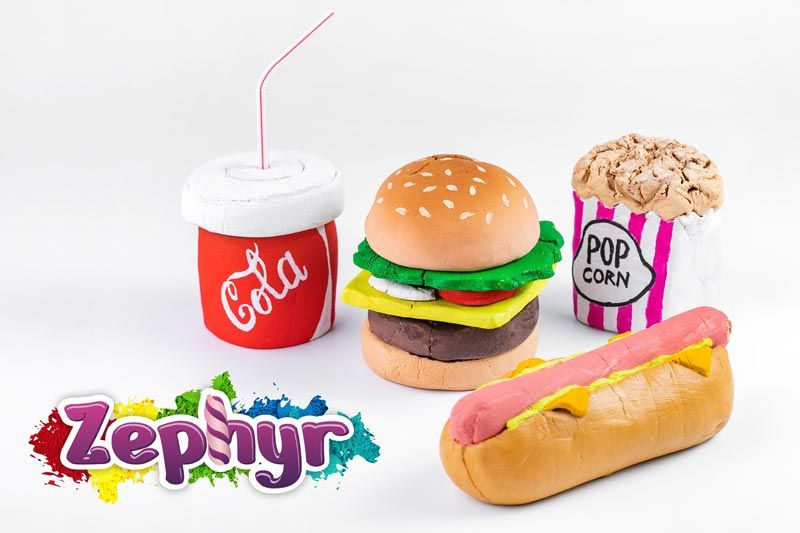 Zephyr franchise offer
We offer partnership to distributors and wholesalers. We offer you to become our company's representative in your country and extend your partners' product range with an innovative and unique craft material.
You get:
Partner Prices.
Minimum 40% marginal revenue.
Direct partner relations with the manufacturer.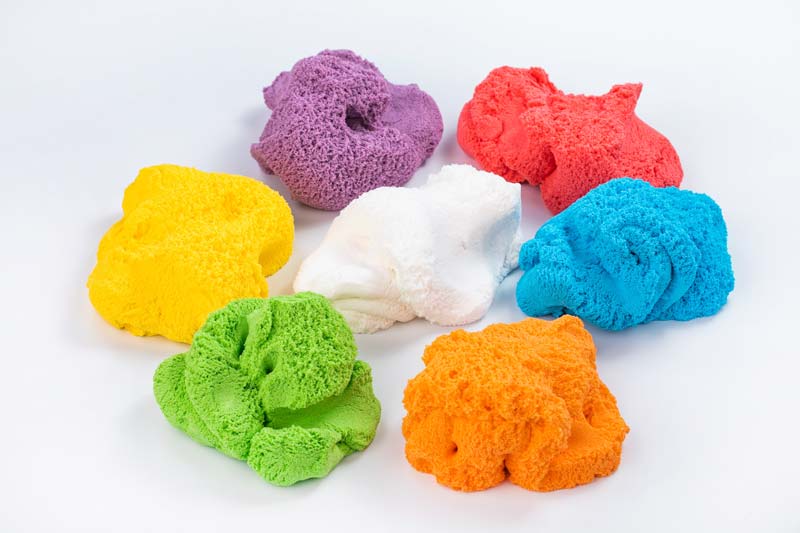 How much does Zephyr franchise cost?
Zephyr has total initial investment range of $10,000.
Payback period: 6 months
Average turnover per month: $4,000-$8,000
Royalties: none
Franchise fees: none
Other current payments: none
Request Free Info

Success story
Our story started in a chemical lab when a group of chemists decided to put their efforts into creating something unique for children. It took more than a year of experiments and finally Kinetic Plasticine was born in 2017. This unique compound gave a possibility for an ordinary small toy manufacturer to become a frontman in the children educational materials industry. The broad variety of Kinetic Plasticine's functions still makes it a unique compound on the world toy market. Novaya Khimiya immediately started putting efforts to realize the new compound's potential bringing it to the attention of children all over the world. Preschool educational institutions in Russia have become a major channel for Kinetic Plasticine use. As a grateful answer we received a special Manual for Kinetic Plasticine usage in preschool institutions compiled by pedagogues under the aegis of UNESCO. Then the company started to discover possibilities to enter foreign markets – exhibitions in Nuremberg, Shanghai and New York proved the existence of a great interest towards our Kinetic Plasticine all over the world. Now we have distributor partners in Canada, China and Germany and we are ready to move forward bringing unique educational value to children all over the world.
Business model of Zephyr franchise
Minimum marginal revenue = 40%. With an average monthly order of $10,500, partner's turnover would constitute minimum $14,000 (10,000 + 40%) with net earnings equal to $4,000. The margin would increase with the order size due to the discount system applicable to order volume enlargement.
Market potential is enormous – US example: toy sales in the category Arts and Crafts amounted more than $ 1 mln in 2018.

+ Thousands of people in USA are searching every month for educational toys to buy.