Franchise Opportunities in Guatemala
Popular franchise directions in Guatemala
Cafe Franchises

Food Franchises

Consulting Franchises

Education Franchises

Entertainment Franchises

Сleaning Franchises

Travel Franchises
List of franchises for sale available in Guatemala
Attractiveness of Guatemala for the development of franchise business
Guatemala is a developing country, the economy of which is represented within four sectors: manufacturing (20%), commerce (18%), private service (14%), and agriculture (12%).
Being the third largest country in Central America, Guatemala has a numerous population of 17,467,312 people with half living in urban areas. The biggest cities such as Guatemala City (2.45 mln), Villa Nueva (1.5 mln), and Mixco (688,124) provide the most opportunities for various franchise businesses.
For the last 10 years, the number of franchise companies in the country has grown drastically. 80 % of franchise businesses operating in the country are foreign, mainly from the United States, Mexico, Spain, Brazil and Colombia.
But it doesn't mean that only global brands have successfully entered the Guatemalan market. The growth is also due to the Guatemalan home-based franchise companies expanding not only all over the country but in the USA, Europe, Asia and South America.
All in all, there are over 300 franchise chains with 3,500 locations which provide 25,000 jobs in the country. The most successful and demanded franchise sectors are fast food which makes up to 43 percent of the market share; then services with 33 percent, retail business has 11 percent, clothing occupies 6 percent of the market, and other franchise businesses available in the country take 7 percent of Guatemalan franchise market share.
There are high investment business opportunities, as well as cheap franchises in Guatemala presented for review, the choice is yours.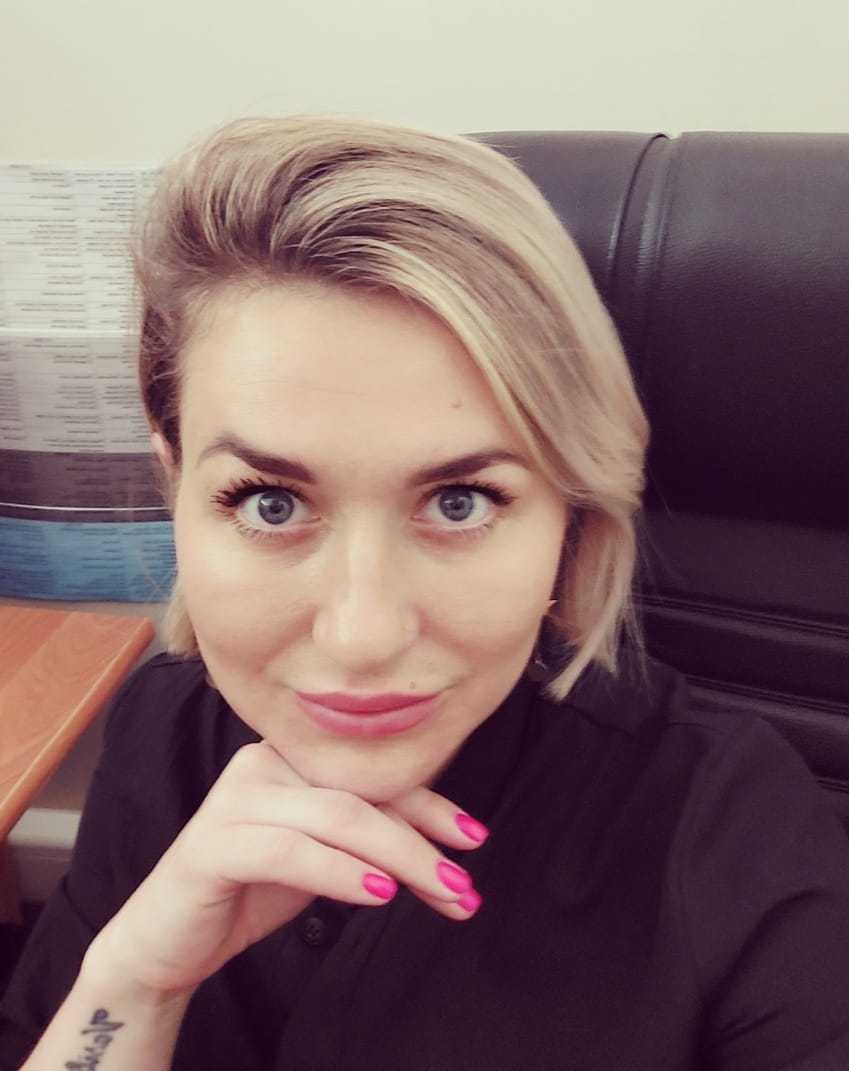 Julia
Official representative of Topfranchise in Guatemala
+1 484 414 5197
Indicators of Guatemalan Business Market
Capital: Guatemala City

Currency: Quetzal (GTQ)

Education Index (2015): 0,508

Official languages: Spanish

Per capita GDP (PPP): $8,429

Quality-of-life index (0-10): -

Population: 17,2 mln

Total GDP (PPP): $145,514 billion

Ease of Doing Business Ranking, Rank: 98

Gini: 55,1

Human Development Index (HDI): 0,64
DIDN'T FIND WHAT YOU WANT?
ASK THE EXPERTS