Jeff launches their new line of business: Relax Jeff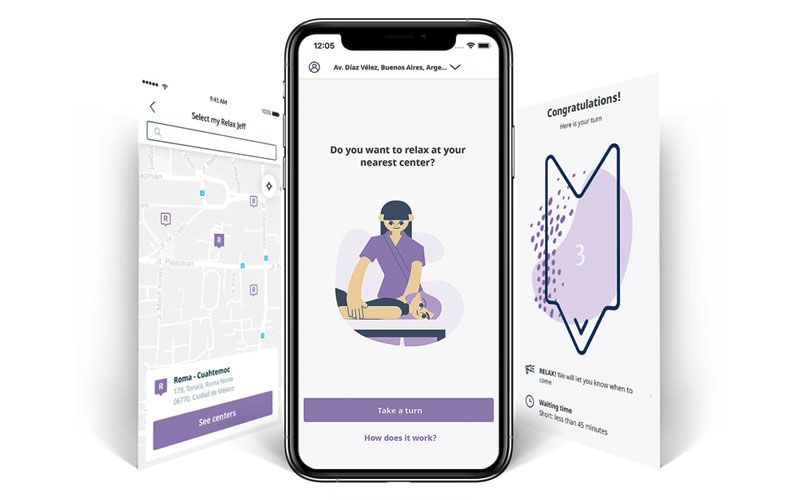 Relax Jeff is the fourth service the company will offer after the opening of Beauty Jeff, Fit Jeff and the original Mr Jeff.
Qualified professionals will perform massages using different techniques to help customers to relax and release accumulated stress.
Relax Jeff will promote shorter massages in particular. This is because customers won't need to remove their clothes, which will allow these relaxing breaks to be easily incorporated into their daily routines.
Jeff, a Valencian company offering well-being services, has announced the launch of its new line of business, Relax Jeff. Relaxing massages will be offered through the new service to help customers de-stress and release the tension accumulated from their everyday lives. Relax Jeff will become the fourth line of business launched by the company, following the opening of Beauty Jeff who offer beauty and hairdressing services, Fit Jeff with sports services and the original Mr Jeff who take care of washing and ironing.
Relax Jeff will be launched in Spain and Latin America at first, and is expected to open in all remaining markets the company is present in throughout this year: Europe, the Middle East, Asia and Africa. Like other business lines, Relax Jeff will be implemented through a franchise model along with Jeff's technological App which customers will use to take turns, merging the best of the online and offline worlds.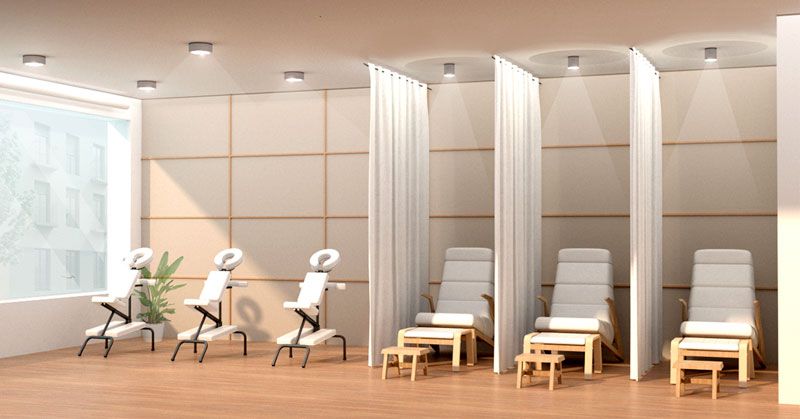 "Our new business line aims to eradicate the uneasiness or reluctance surrounding getting massages. People are easily put of by expensive prices or having to travel to distant locations. We'll be offering all types of massage, but we'll be focusing on short massages. Customers don't need to remove their clothes whatsoever, which will make it easier for people to incorporate these relaxing breaks into their daily routines", says Eloi Gomez, CEO and Co-Founder of Jeff.f
Four types of massage will be on offer: back and neck, foot and leg, head and face, and full body, lasting 20, 30 or 60 minutes. All massages will be based on different relaxation techniques and be performed by certified and experienced masseurs. Relax Jeff aims to become the first massage or spa franchise with an international presence, and thus be the first global key player for this type of service. "We want to be the first to do this in a society where wellness services are increasingly demanded," says Gómez.
Learn more about Jeff franchise
DIDN'T FIND WHAT YOU WANT?
ASK THE EXPERTS