Franchise Opportunities in Chile
Popular franchise directions in Chile
Cafe Franchises

Food Franchises

Consulting Franchises

Education Franchises

Entertainment Franchises

Сleaning Franchises

Travel Franchises
List of franchises for sale available in Chile
Attractiveness of Chile for the development of franchise busines
The Republic of Chile is located in Southern America. The population of the country is 17.2 million with 89% living in urban areas. The main city, Santiago with 6.1 million citizens as well as the other large cities such as Puente Alto (573,935), Antofagasta (402,669), and Vina del Mar (324,836) provide the best opportunities for different franchise businesses.
Chile's stable market economy and free trade agreements make the country very attractive for foreign investments. Therefore, Chilean franchise market has been successfully growing since the late 80′s. Consequently 6 years ago there were 124 franchises working in Chile, 36% of those being from the U.S. Nowadays, the majority of franchises (82%) originate from five countries: Chile, the United States, Spain, Peru, and Argentina.
The best franchising opportunities can be found in such sectors as full-service restaurants, elderly services, branded clothing outlets, children services, hotel/motel, repair and cleaning services. Food industry is the most popular franchise sector in the country and makes up 39% of the entire market.
Among the challenges a franchisee can face starting own company are securing financing, finding affordable locations, and identifying employees.
There are high investment business opportunities, as well as cheap franchises in Chile presented for review, the choice is yours.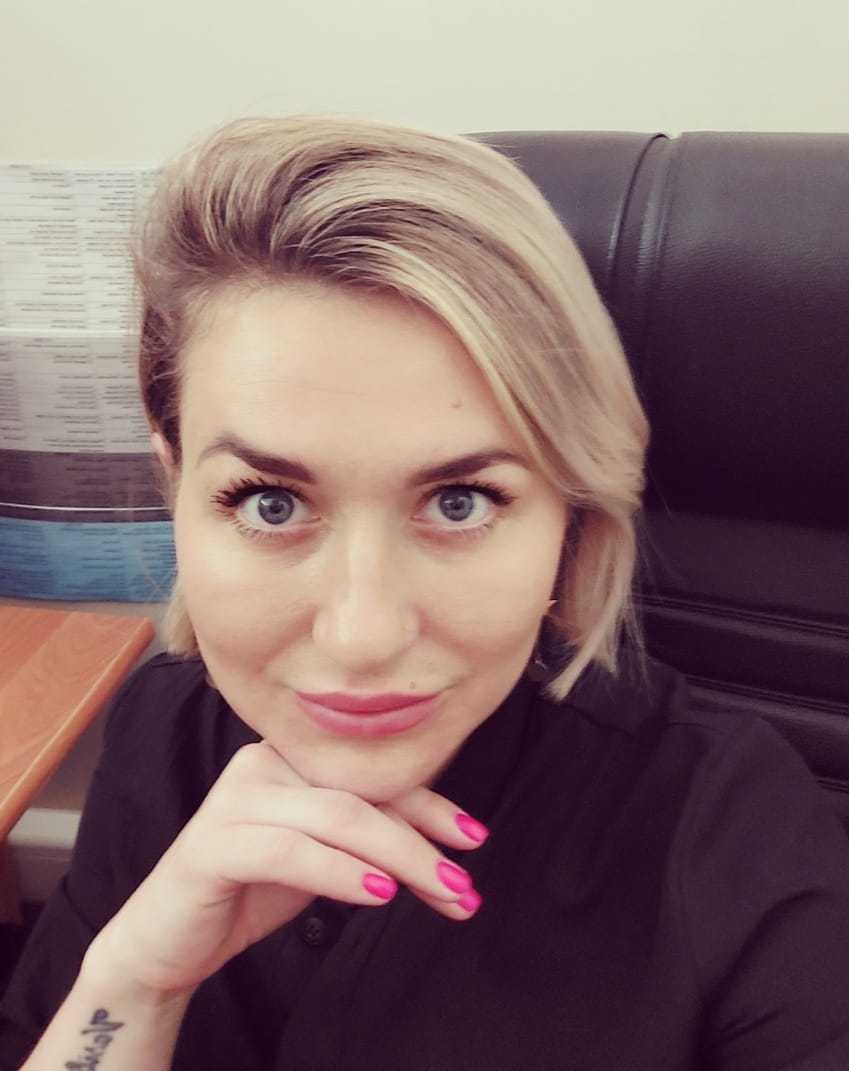 Julia
Official representative of Topfranchise in Chile
+1 484 414 5197
Indicators of Chilean Business Market
Capital: Santiago

Currency: Peso (CLP, $)

Education Index (2015): 0,784

Official languages: Spanish

Per capita GDP (PPP): $25,891

Quality-of-life index (0-10): 7,1

Population: 17,57 mln

Total GDP (PPP): $481 billion

Ease of Doing Business Ranking, Rank: 56

Gini: 47,7

Human Development Index (HDI): 0,843
DIDN'T FIND WHAT YOU WANT?
ASK THE EXPERTS