Franchises in South & Central America
Franchising in South and Central America in recent years shows an annual growth of 6-10%, and still there is a huge potential for the development of all franchising directions.

The main franchise sectors in this region are Services / Retailer (21%), Food (20.1%), Sport, Health, Beauty and Leisure Products & Services (18.3%), Clothing (7.6%), Hotel / Hospitality Industry (7.3%). The greatest dynamics of annual growth is shown by Informatics / Electronics (+27%), Shoes / Accessories (+19%), Home / Construction (+17%), Education / Training (+12%).

Browse our lists of franchise companies ready to start their businesses in South or Central America and pick the companies that fit your goals. Then contact them by our request form and ask for more detailed information about franchise model.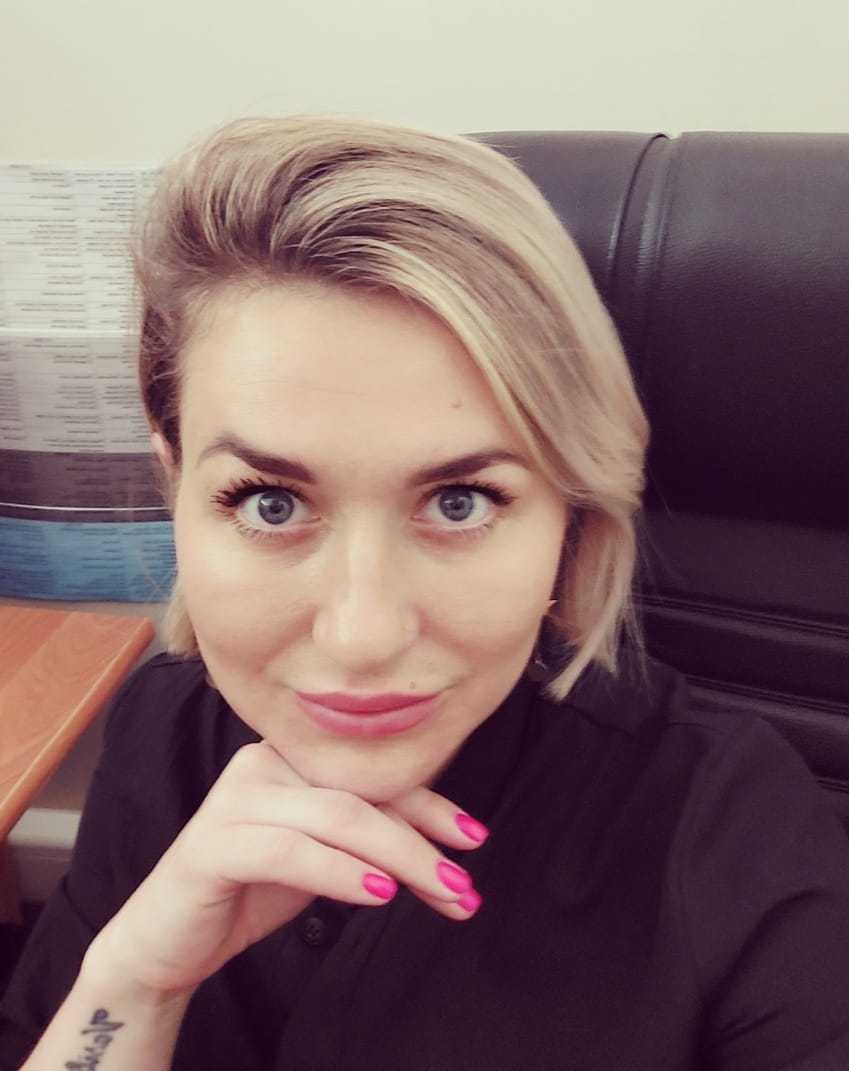 Popular franchises in South & Central America
DIDN'T FIND WHAT YOU WANT?
ASK THE EXPERTS