Franchise opportunities in Argentina
Popular franchise directions in Argentina
Cafe Franchises

Food Franchises

Consulting Franchises

Education Franchises

Entertainment Franchises

Сleaning Franchises

Travel Franchises
List of franchises for sale available in Argentina
Attractiveness of Argentina for the development of franchise business
Argentina can boast of rich natural resources, regular exports of petroleum, gas and some agricultural products, and educated people. There are 42.61 million citizens and 92% of them live in the cities, more than 15 million residents settled in Buenos Aires area. Buenos Aires (15.59 mln), Cordoba (1.53 mln), Rosario (1.19 mln), Mendoza (1.06 mln), La Plata (899,523), and Tucuman (830,000) are the cities with vast opportunities for franchise businesses as they have rather high consuming demands. The average monthly salary in Buenos Aires is roughly $864.
The requirements of Argentines encourage the growth of such franchise sectors like restaurants and clothing stores (35% and 25% of all the franchise market, respectively). The other franchises deal with the hotel and home service, car rental, tourism, computer training, pet care, etc. Overall, 644 franchises operating in the country now, receive revenue of $7.89 billion.
The boom of franchising in Argentina started when the country was surviving economic turmoil in 2003. The franchise industry grew by 70% owing to the fact that Argentines withdrew their savings from banks due to the unstable financial situation of those days and invested their funds into their own franchise companies. As a result, more than 70% of all franchisors are domestic companies nowadays. Although, there are also some foreign players on the franchise field, among them are Italy, Spain, Germany, and some other European countries, the USA, Brazil, and China.
Interior design, fashion, male grooming, office design franchise are the newest trends in Argentina, some of the niches are still vacant. The average investment is $ 50,000 to set up a franchise, and the fee is approximately $30,000.
There are high investment business opportunities, as well as cheap franchises in Argentina presented for review, the choice is yours.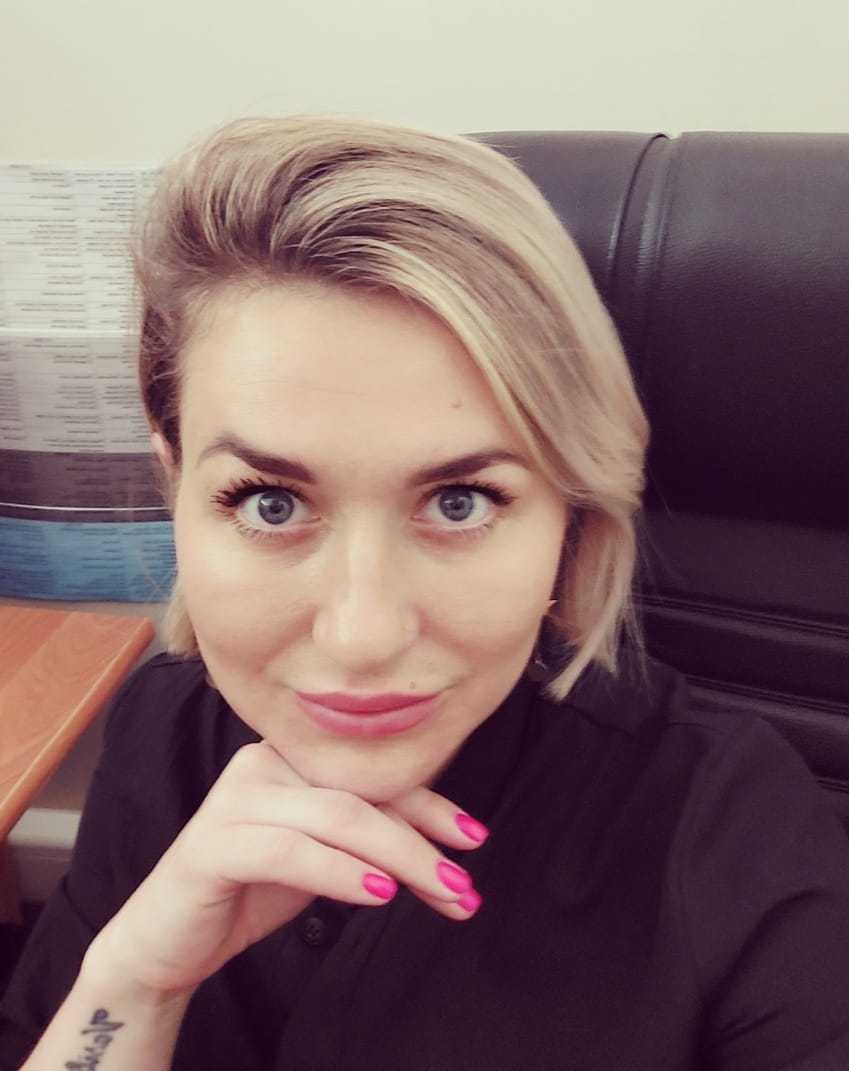 Julia
Official representative of Topfranchise in Argentina
+1 484 414 5197
Indicators of Argentine Business Market
Capital: Buenos Aires

Currency: Peso

Education Index (2013): 0.783

Official languages: Spanish

Per capita GDP (PPP): $20,170

Quality-of-life index (0-10): 6.39

Population: 43.847 mln

Total GDP (PPP): $879.447 billion

Ease of Doing Business Ranking, Rank: 117

Gini: 42.7

Human Development Index (HDI): 0.827
DIDN'T FIND WHAT YOU WANT?
ASK THE EXPERTS