Franchise Opportunities in Uruguay
Popular franchise directions in Uruguay
Cafe Franchises

Food Franchises

Consulting Franchises

Education Franchises

Entertainment Franchises

Сleaning Franchises

Travel Franchises
List of franchises for sale available in Uruguay
Attractiveness of Uruguay for the development of franchise business
The Oriental Republic of Uruguay is situated in South America and borders with Argentina, Brazil, and the South Atlantic Ocean. The population of the country is 3.32 million inhabitants. The largest cities are Montevideo (1.32 mln), Salto (104,028) and Ciudad de la Costa (95,176). Uruguay's economy has gone through a powerful stage of rising since a regional fall in 2002. It is described by an export-oriented agricultural segment and a literate work power. The export products are wool, rice, meat, fish, leather products and dairy products. Its high imports are refined petroleum, crude petroleum, broadcasting equipment, paper, plastics, cars, and delivery trucks.
The primary business partners of the country are Mexico, Argentina, Brazil, China, Germany, US, Paraguay, and Nigeria.
Franchise opportunities in Uruguay are on the path of growth. The franchising conception has been improving over the years. Nowadays it includes hardware, outlets in clothing, pest control, industrial cleaning, health-care and IT supplies. Uruguay has no juridical limitation on running a franchise. An employer, who wants to do business and get general information on how to open its own company using a franchise, must consult the Uruguayan Franchising Chamber.
There are high investment business opportunities, as well as cheap franchises in Uruguay presented for review, the choice is yours.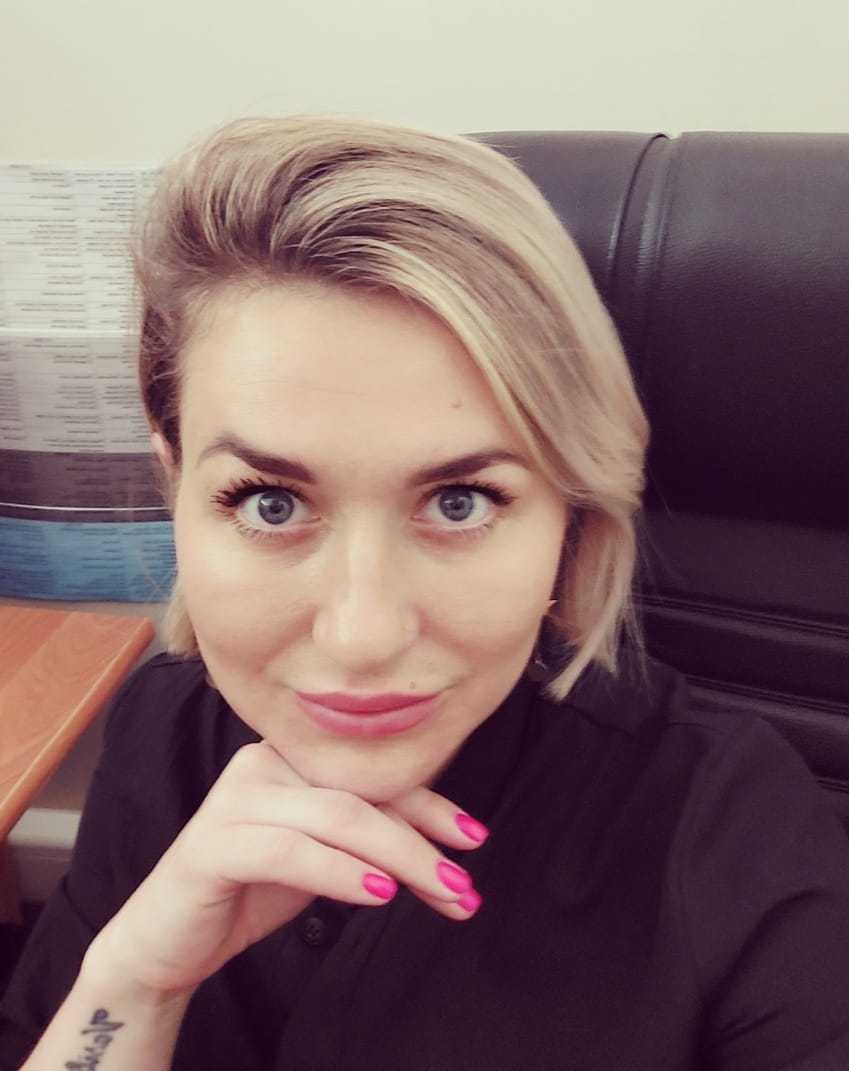 Julia
Official representative of Topfranchise in Uruguay
+1 484 414 5197
Indicators of Uruguayan Business Market
Capital: Montevideo

Currency: Uruguayan peso (UYU)

Education Index (2015): 0,717

Official languages: Spanish

Per capita GDP (PPP): $24,435

Quality-of-life index (0-10): -

Population: 3,4 mln

Total GDP (PPP): $85,977 billion

Ease of Doing Business Ranking, Rank: 95

Gini: 39,7

Human Development Index (HDI): 0,804
DIDN'T FIND WHAT YOU WANT?
ASK THE EXPERTS