Franchise Opportunities in Paraguay
Popular franchise directions in Paraguay
Cafe Franchises

Food Franchises

Consulting Franchises

Education Franchises

Entertainment Franchises

Сleaning Franchises

Travel Franchises
List of franchises for sale available in Paraguay
Attractiveness of Paraguay for the development of franchise business
Paraguay is situated in South America. The population of the country is 7,045,841 people and the number is constantly growing. The majority of Paraguayans ( 65.2%) live in urban areas, including the capital Asuncion (1,482,200 ppl), Ciudad del Este (320,782 ppl), San Lorenzo (227,876 ppl) and Capiata (198,553).
The economy of the country is attracting attention as an offshore jurisdiction. After a period of stagnation, the Paraguayan economy is rapidly expanding, which is also fostered by business-friendly tax rates and low wages. The main sectors are agricultural, electricity production and a small but strong manufacturing sector. The main export markets for Paraguay are Russia, Uruguay and Brazil.
The country is also known for shopping tourism proceeding from Brazil and Argentina, which creates nice opportunities for more and more new outlets.
Franchise businesses are widely spread in the country, however, there is room for growth. The most successful franchise companies are operating in such segments as laundry, fast foods, agriculture inputs and equipment, electronics, cars, clothing, and pest control.
International franchise brands are welcomed by local citizens. There are no specific legal rules for international franchises but the general principles are given in the Civil Code. There are also several successful local brands, such as Amandau and Don Vito, willing to expand internationally in the region by means of franchising.
There are high investment business opportunities, as well as cheap franchises in Paraguay presented for review, the choice is yours.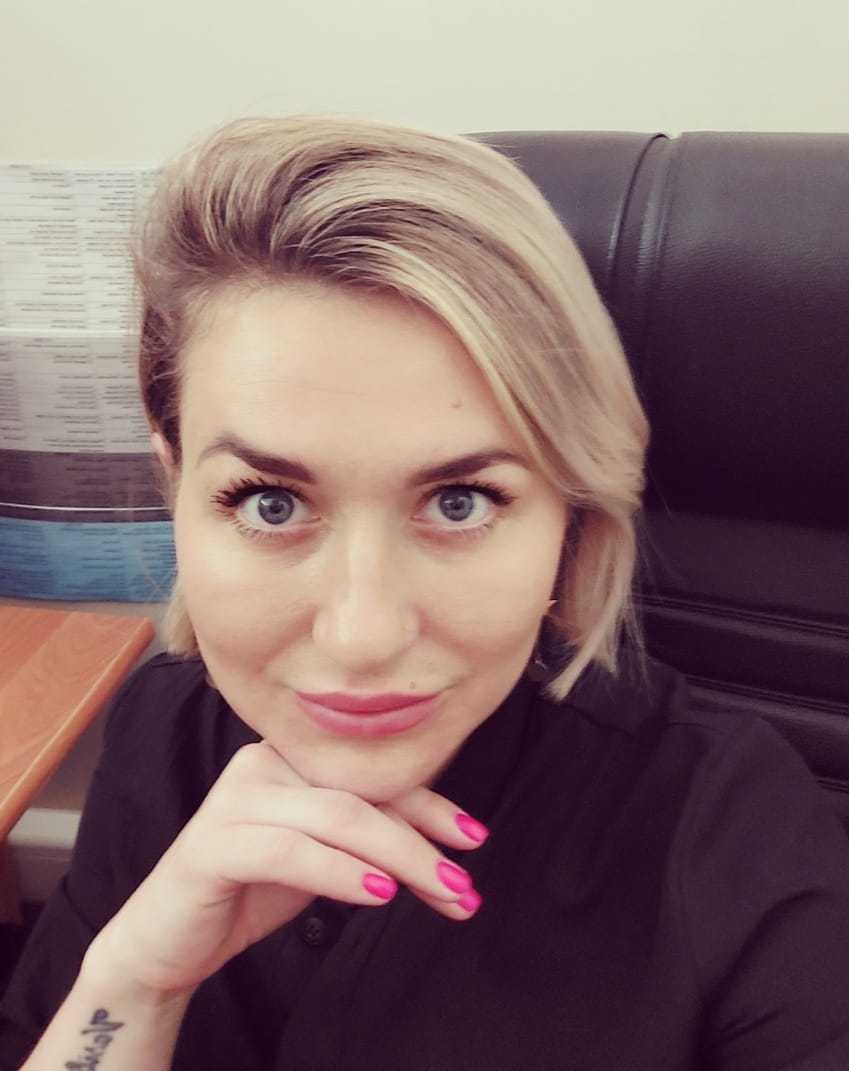 Julia
Official representative of Topfranchise in Paraguay
+1 484 414 5197
Indicators of Paraguayan Business Market
Capital: Asuncion

Currency: Guaraní (PYG, ₲)

Education Index (2015): 0,613

Official languages: "Spanish, Guarani"

Per capita GDP (PPP): $14,131

Quality-of-life index (0-10): -

Population: 7,15 mln

Total GDP (PPP): $101,075 billion

Ease of Doing Business Ranking, Rank: 113

Gini: 30,947,9

Human Development Index (HDI): 0,702
DIDN'T FIND WHAT YOU WANT?
ASK THE EXPERTS