Franchise Opportunities in Trinidad and Tobago
Popular franchise directions in Trinidad and Tobago
Cafe Franchises

Food Franchises

Consulting Franchises

Education Franchises

Entertainment Franchises

Сleaning Franchises

Travel Franchises
List of franchises for sale available in Trinidad and Tobago
Attractiveness of Trinidad and Tobago for the development of franchise business
The island country of the southeastern West Indies Trinidad and Tobago has 1,369 mln people population. The largest city of the country is Chaguanas with a population of 83,489 citizens. The main drivers of the economy are natural gas production and the country's exports of petrochemicals. However, the other successful business sectors are agriculture production, jewelry design and manufacturing, beauty salons, welding and fabrication, car care services and energy business.
Franchising is familiar to TT and includes local and international franchises. The major franchises established in Trinidad and Tobago are operating in the fast-food sector. They are KFC, Subway, Churches Chicken, Burger King, and McDonald's. The other popular businesses in the country worth to be invested into are education, coffee, retail and entertainment franchises. International brands available on the market in Trinidad and Tobago are from the USA, UAE, European countries, etc.
There is a useful fact about royalty payments; if they are paid to a non-resident franchisor the withholding tax rates will vary depending on the country of franchisor's residence and the double taxation treaty valid in the country.
To start a franchise in Trinidad and Tobago an entrepreneur should pay an initial franchise fee from $5,000-$30,000 depending on the type of franchise business.
There are high investment business opportunities, as well as cheap franchises in Trinidad and Tobago presented for review, the choice is yours.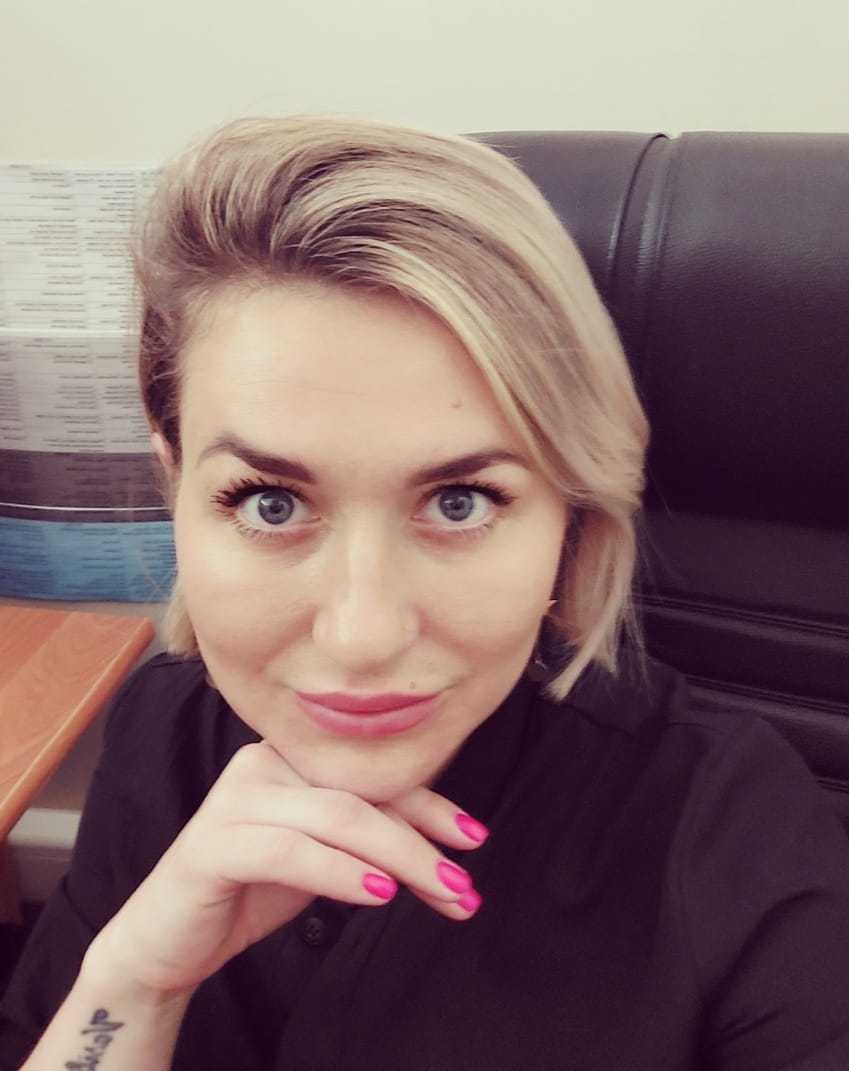 Julia
Official representative of Topfranchise in Trinidad and Tobago
+1 484 414 5197
Indicators of Business Market in Trinidad and Tobago
Capital: Port of Spain

Currency: Trinidad and Tobago dollar (TTD)

Education Index (2015): 0,717

Official languages: English

Per capita GDP (PPP): $32,520

Population: 1.4 mln

Total GDP (PPP): $44,654 billion

Ease of Doing Business Ranking, Rank: 102

Gini: 39

Human Development Index (HDI): 0.784
DIDN'T FIND WHAT YOU WANT?
ASK THE EXPERTS