Franchise Opportunities in Guyana
Popular franchise directions in Guyana
Cafe Franchises

Food Franchises

Consulting Franchises

Education Franchises

Entertainment Franchises

Сleaning Franchises

Travel Franchises
List of franchises for sale available in Guyana
Attractiveness of Guyana for the development of franchise business
Guyana is situated in Northern South America and borders Suriname and Venezuela. The population of the country is not numerous; 782,225 people, who mostly live in rural areas ( only 28.8% of citizens are urban). The largest city, Georgetown (235,017) is the capital as well as the commercial and manufacturing hub of the country.
The economy of the country is based around sugar and rice industries of agriculture and mining. The main export destination for products made in Guyana are Canada, the United States, the United Kingdom, the Netherlands and Portugal.
President David Granger once noted that Guyana is welcoming for businesses in all sectors including agriculture, mining, and eco-tourism. According to Guyanese law, foreign companies are generally treated the same as domestic companies. Specific requirements to register a business doesn`t depend on either a company is foreign or not.
Franchise businesses are not very popular in the country so far, however, some franchise participants have already entered the market and are successfully operating their businesses. The majority of them deal with the petroleum retail and distribution sector. Quite a lot of franchise fast food outlets such as KFC, Pizza Hut, and Popeye's Chicken have already gained the loyalty of Guyanese.
The most promising franchise opportunities in Guyana are in Hospitality, F&B, Banks and Financial Services, Pharmaceutical, Real estate, Medical, and Retail businesses.
There are high investment business opportunities, as well as cheap franchises in Guyana presented for review, the choice is yours.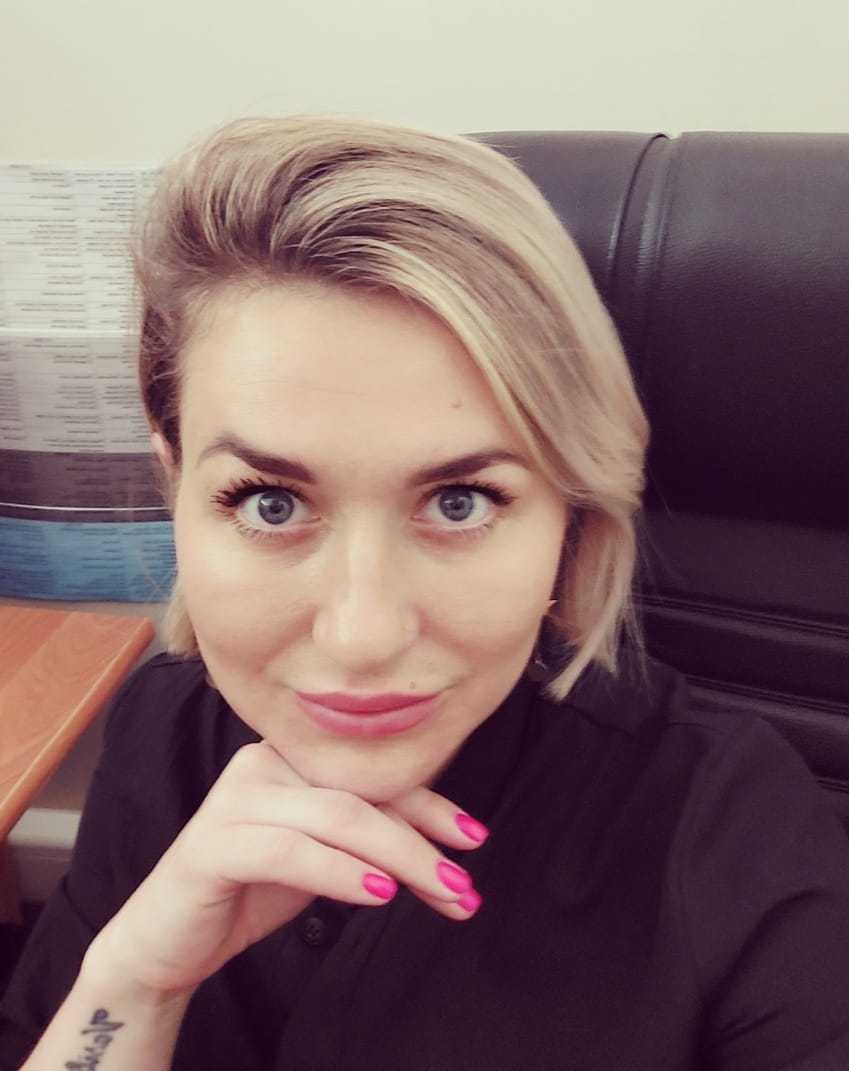 Julia
Official representative of Topfranchise in Guyana
+1 484 414 5197
Indicators of Business Market in Guyana
Capital: Georgetown

Currency: Guyanese dollar (GYD, G$)

Education Index (2015): 0,943

Official languages: English

Per capita GDP (PPP): $8,525

Population: 0,77 mln

Total GDP (PPP): $7 billion

Ease of Doing Business Ranking, Rank: 134

Gini: 44,5

Human Development Index (HDI): 0,654
DIDN'T FIND WHAT YOU WANT?
ASK THE EXPERTS