Franchise opportunities in Brazil
Popular franchise directions in Brazil
Cafe Franchises

Food Franchises

Consulting Franchises

Education Franchises

Entertainment Franchises

Сleaning Franchises

Travel Franchises
List of franchises for sale available in Brazil
Attractiveness of Brazil for the development of franchise business
Brazil is the country with a wealthy economy in South America. Household net-adjusted disposable income per capita in Brazil is $ 11,487. It has a large labor force and expanding agricultural, service and manufacturing sectors. The federal capital, Brasilia (3.04 mln) with other large cities including Sao Paulo (14.17 mln), Rio de Janeiro ( 6.45 mln), Salvador (2.86 mln), Fortaleza (2.64 mln), Belo Horizonte (2.5 mln), Manaus (2.15 mln), Curitiba (1.77 mln), Recife (1.63 mln), and Belem (1.44 mln) create great opportunities for the development of franchise businesses. The country is becoming more and more successful on the world economic market. An enormous growth of population provides good consumption demand in the country.
All mentioned above influence the willingness of international franchisors to enter the Brazilian market. In 2016, the franchising in the country brought in $151 billion revenues. Over 142,000 franchised units with 1.2 million employees are working in Brazil.
The most successfully developing franchise sectors are health, well-being, and beauty as well as automotive services. The other franchise businesses deal with IT, food, entertainment, and education.
If a foreign company would like to open a franchise in the country, they encounter training issues, which could be a small hassle. However, nothing can prevent international businesses from penetrating the market. Many foreign brands represented in Brazil are from the USA, Portugal, France, UK, and Sweden.
The franchisor and franchisee decide on the percentages of different royalties and payments but the amount should not be more than 5 percent of the net sales price and depends on the franchising area.
There are high investment business opportunities, as well as cheap franchises in Brazil presented for review, the choice is yours.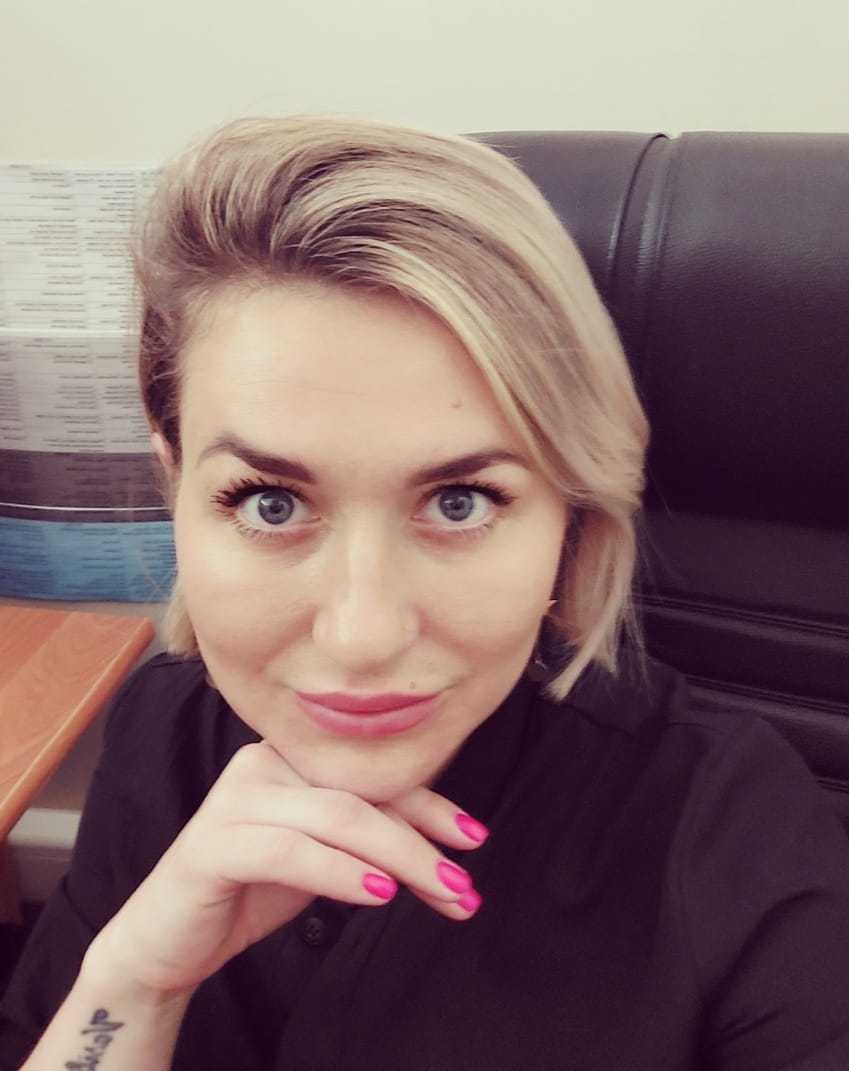 Julia
Official representative of Topfranchise in Brazil
+1 484 414 5197
Indicators of Brazil Business Market
Capital: Brazilia

Currency: Brazilian Real

Education Index (2013): 0.661

Official languages: Portuguese

Per capita GDP (PPP): $15,646

Quality-of-life index (0-10): 6.52

Population: 207.7 mln

Total GDP (PPP): $3.217 trillion

Ease of Doing Business Ranking, Rank: 125

Gini: 51.3

Human Development Index (HDI): 0.754
DIDN'T FIND WHAT YOU WANT?
ASK THE EXPERTS