Franchise Opportunities in Bolivia
Popular franchise directions in Bolivia
Cafe Franchises

Food Franchises

Consulting Franchises

Education Franchises

Entertainment Franchises

Сleaning Franchises

Travel Franchises
List of franchises for sale available in Bolivia
Attractiveness of Bolivia for the development of franchise business
Bolivia is a country of west-central South of America with the population of 11,544,430 people. The Bolivian economy shows a sustained growth, a low inflation rate, a relatively low public debt and large currency reserves. It highly depends on imports of industrial supplies and inputs such as chemicals, spare parts, and unfinished products, fuel, steel, machinery, and plastic products. The major import partners are Chile, Brazil, Argentina and China.
The largest cities of Bolivia provide vast opportunities for different businesses including franchise companies. 69.0 % of the citizens is urban, the majority of them live in such large cities as Santa Cruz de la Sierra (1,364,389 people), Cochabamba (900,414), La Paz (812,799), Sucre (224,838) and Oruro (208,684).
For the last few years franchise businesses have become quite popular in the country. The most promising opportunities could be found in such sectors as fast food, delivery services, clothing, and hotels.
Though international franchises are expensive, the demand for well-known brands encourages Bolivian businesspeople to start their own franchise companies.
Bolivia has no specific legislation as for franchising, therefore the entrepreneurs who are willing to start their own franchise business determine their own conditions for the contract, considering the Bolivian Commercial and Civil Codes.
There are high investment business opportunities, as well as cheap franchises in Bolivia presented for review, the choice is yours.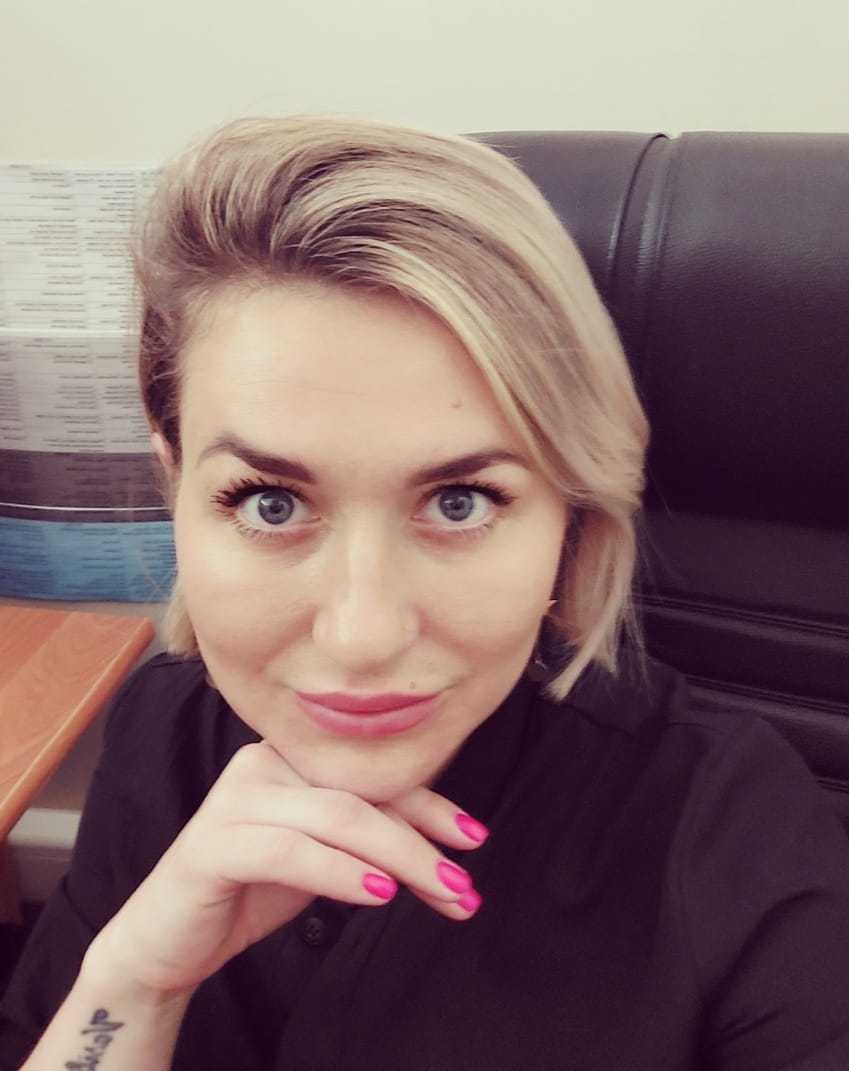 Julia
Official representative of Topfranchise in Bolivia
+1 484 414 5197
Indicators of Bolivian Business Market
Capital: Sucre

Currency: Boliviano (BOB, Bs)

Education Index (2015): 0,656

Official languages: Spanish

Per capita GDP (PPP): $8,320

Quality-of-life index (0-10): -

Population: 11,43 mln

Total GDP (PPP): $95,088 billion

Ease of Doing Business Ranking, Rank: 156

Gini: 44,6

Human Development Index (HDI): 0,693
DIDN'T FIND WHAT YOU WANT?
ASK THE EXPERTS