Franchise Opportunities in Costa Rica
Popular franchise directions in Costa Rica
Cafe Franchises

Food Franchises

Consulting Franchises

Education Franchises

Entertainment Franchises

Сleaning Franchises

Travel Franchises
List of franchises for sale available in Costa Rica
Attractiveness of Costa Rica for the development of franchise business
Costa Rica is a country which is located in Central America between Nicaragua and Panama bordering the Caribbean Sea and North Pacific Ocean. The approximate population is 4,872,543 people. It is one of the most visited international destinations. This county has a stable economy and a relatively high standard of living. One-fourth of Costa Rica's territory is devoted to national reserved forests. Costa Rica is known for its export of coffee, bananas, electronic components, pineapples, textiles, medical equipment and medicines.
One of Costa Rica's main origins of revenue is tourism. This enhances the request for franchise business in Costa Rica and gives huge profitable franchise opportunities for the entrepreneur.
There are about 349 franchised trade businesses in Costa Rica (2018). They employ about 31,741 people. It is supposed that about 24 percent of these franchises are local and the rest 76 percent are foreign-owned (of this percentage 54% are U.S. companies). The franchise commerce expands at an efficient rate.
The most popular and successful types of franchises for sale are fast food and specialty food businesses, also non-food franchises such as car rental agencies, hotel chains, business services (accounting, technical etc), vehicle service stations, clothing retail outlets and laundry/dry cleaning companies.
San Jose (339,581), Alajuela (306,206), Heredia (123,616), and Puerto Limon (55,000) are the largest cities in Costa Rica so they have the most inviting business opportunities.
There are high investment business opportunities, as well as cheap franchises in Costa Rica presented for review, the choice is yours.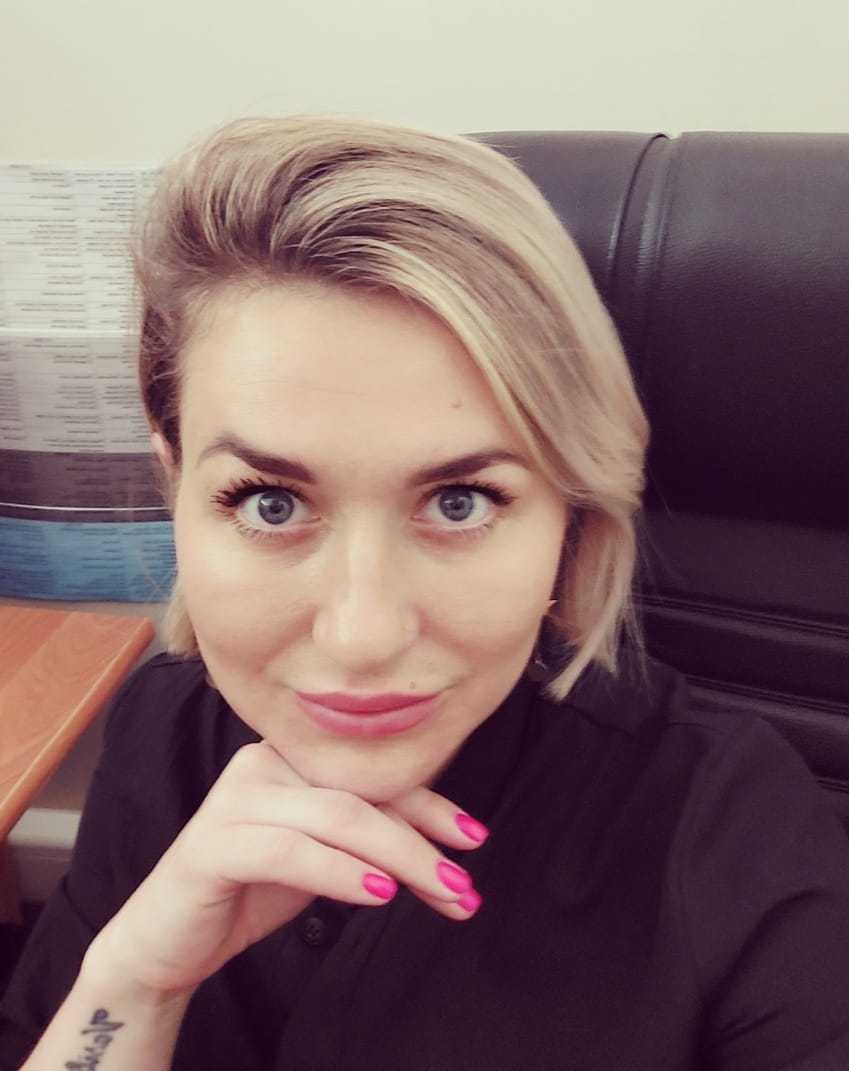 Julia
Official representative of Topfranchise in Costa Rica
+1 484 414 5197
Indicators of Business Market in Costa Rica
Capital: San José

Currency: Costa Rican colón (CRC)

Education Index (2015): 0,684

Official languages: Spanish

Per capita GDP (PPP): $17,930

Quality-of-life index (0-10): 6,92

Population: 4,857 mln

Total GDP (PPP): $90,157 billion

Ease of Doing Business Ranking, Rank: 67

Gini: 48,2

Human Development Index (HDI): 0,794
DIDN'T FIND WHAT YOU WANT?
ASK THE EXPERTS