Franchise Opportunities in Panama
Popular franchise directions in Panama
Cafe Franchises

Food Franchises

Consulting Franchises

Education Franchises

Entertainment Franchises

Сleaning Franchises

Travel Franchises
List of franchises for sale available in Panama
Attractiveness of Panama for the development of franchise business
Panama is located in the south of Central America and has the population of 4,231,423 people. 67.4% of Panamanians live in an urban area, the most populated towns are Panama city (880,691 ppl), San Miguelito (315,019 ppl) and Tocumen (103,177 ppl).
Panama has been one of the fastest growing economies worldwide for the last few years. Panama's economy is based on services such as banking, commerce, tourism, container ports, medical and health. The most successful businesses deal with the manufacturing of cements, drinks, adhesives, and textiles. The main exports for Panama include bananas, shrimp, sugar, coffee, and clothing. Panama was ranked the first in global well-being according to a recent Gallup-Healthways poll.
Franchise sector offers perfect opportunities for absolutely various businesses. International franchise companies make up 95% of the whole market. The dominant player among them is the USA, however, there are also brands from Colombia, Guatemala, El Salvador, Mexico, and Europe available for sale in Panama. The favorable conditions for the development of franchising in Panama are due to no franchise restrictions in the country and well-developed banking system.
The best prospects are offered in such franchise sectors as house cleaning, flower arrangements, security services, beauty services, mail and package delivery services.
Panama is also considered to be a shopping destination for Latin Americans which means a huge demand for malls, restaurants, hotels and other businesses related to shopping tourism.
There are high investment business opportunities, as well as cheap franchises in Panama presented for review, the choice is yours.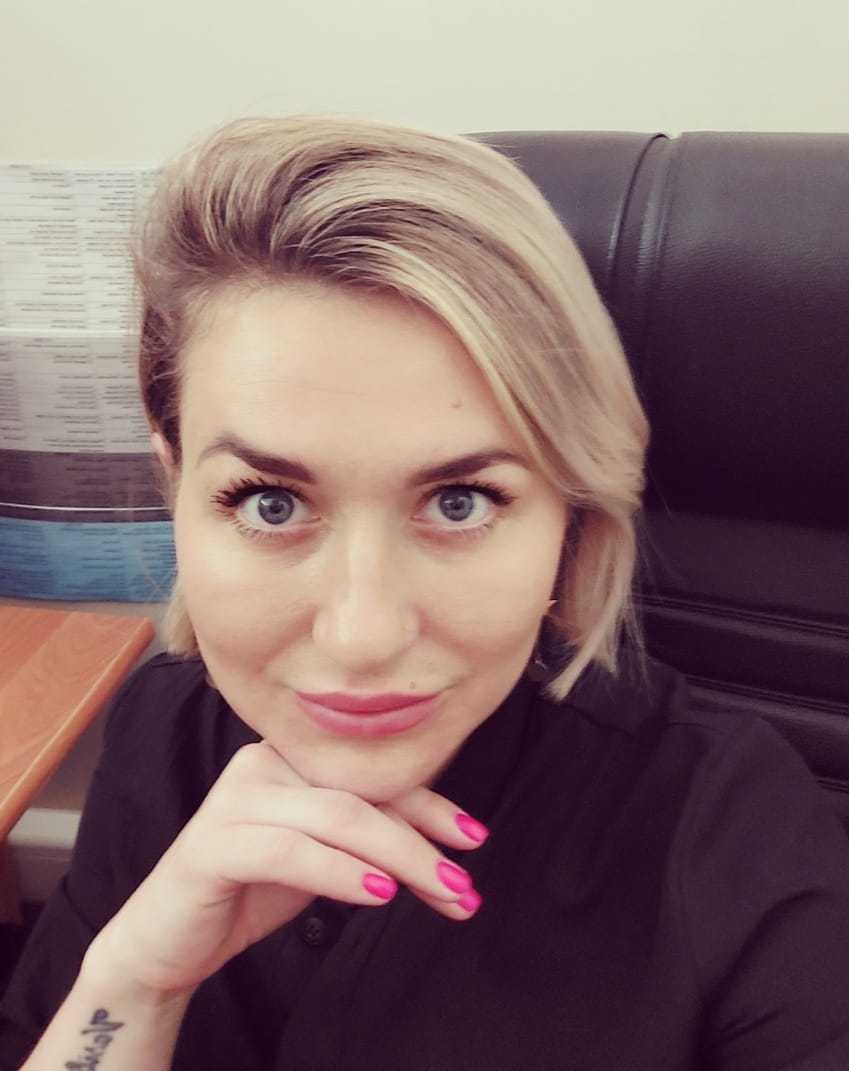 Julia
Official representative of Topfranchise in Panama
+1 484 414 5197
Indicators of Panamanian Business Market
Capital: Panama City

Currency: "Panamanian balboa (PAB, B/.), United States dollar (USD, $)"

Education Index (2015): 0,691

Official languages: Spanish

Per capita GDP (PPP): $28,810

Quality-of-life index (0-10): -

Population: 4,03 mln

Total GDP (PPP): $121,545 billion

Ease of Doing Business Ranking, Rank: 79

Gini: 49,9

Human Development Index (HDI): 0,789
DIDN'T FIND WHAT YOU WANT?
ASK THE EXPERTS