Description of Franchise Monsiks Academy kids center for emotional intelligence
Monsiks stands for characters, stories and the whole world which describes emotional intelligence to kids.
The international trend was first tested in kids centers of Russia within a modular program "Monsiks Academy". Monsiks Academy is the only educational franchise in Russia and Europe which uses emotional intelligence methods. The project is developed in the media sphere, as Internet and TV cartoons and a large-scale circulation of printed materials, more than 2'000'000 copies of educational programs.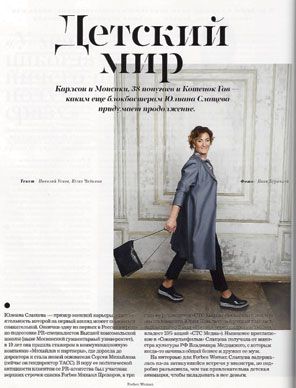 Yuliana Slascheva,
Chairman of the Board of FGUP "Soyuzmultfilm":
" People usually ask me what I invest in and why. I invest only in the things I believe in and I believe that programs for children education should be reinforced. Being a mother of three kids I especially feel flaws in this area. That is why, I invest in children's animation, and education methods of the future. Monsiks Academy is exactly about that! Thanks to Monsiks my kids found out what are emotions and are learning to manage them and develop all necessary basic skills with EQ methodology."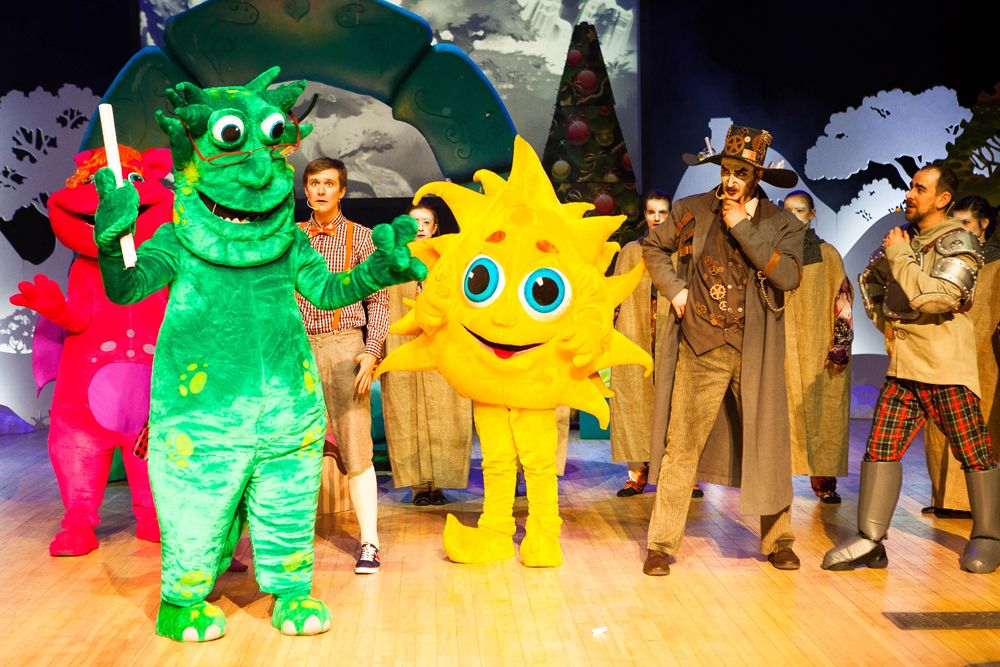 FRANCHISE OFFER
We encourage you to become our franchisee and open a kids center under the brand name Monsiks Academy in your city. The center can be a kind of educational module in which all the programs are based on Emotional Intelligence development methodology. Educational module is a classroom where up to 12 children with a teacher can study at the same time.
Franchise can be started in a small room with minimal investments, such as children's centers, schools, libraries or separate rented or own premises.
We offer a franchise to:
Entrepreneurs who see their development in children's education,
Owners of active children's centers,
Teachers who `d like to establish their own children's center and have relevant resources.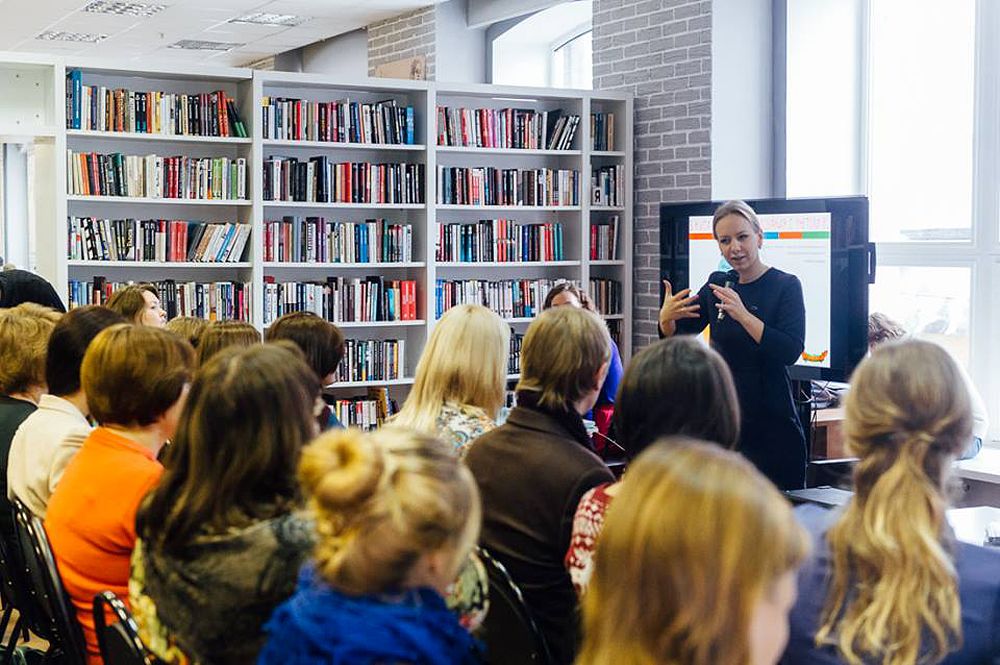 Investments
Initial investments: from $6,550.
Payback period: from 5 months.
Turnover per month (calculated): up to $5,870.
Royalties: $117.
Lump sum payment: $4,190.
The lump sum payment includes:
Brand;
Training;
The right to use the methodology;
Recommendation for premises design;
1000 hours of unique lessons;
Children's quests own scenarios;
Birthdays and other holidays original scenarios;
Guide to doing business;
Placement on the main website;
Broad marketing support;
Special prices for Monsiks goods.
Other current expenses: none.
Request Free Info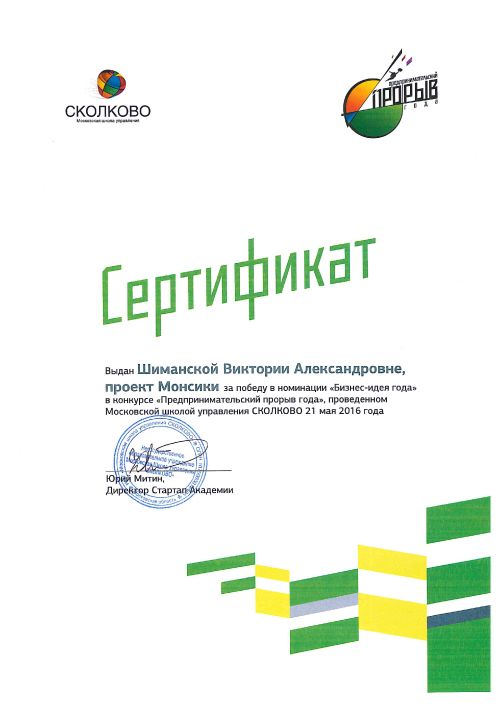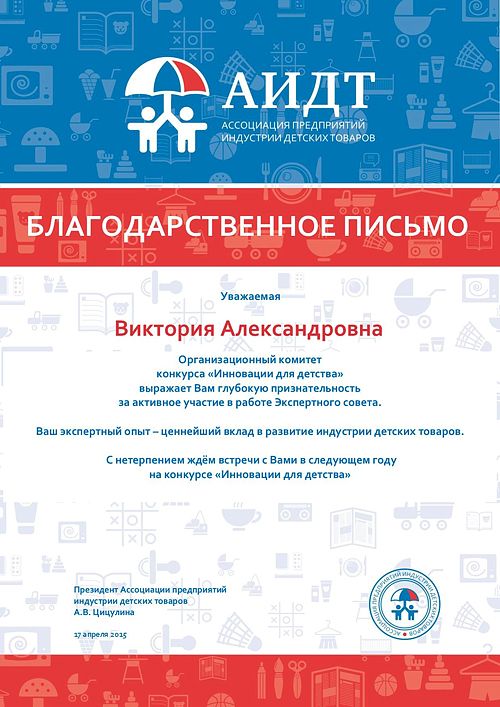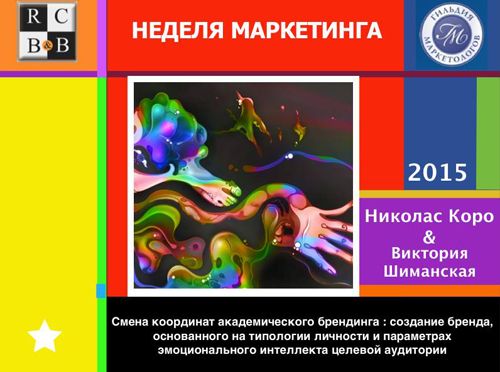 President of a Moscow Manage School Skolkovo - Sharonov A.V.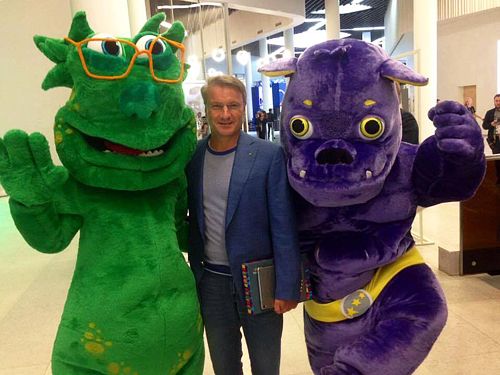 Chairman of Russian Sberbank Board of Directors Gref G.O.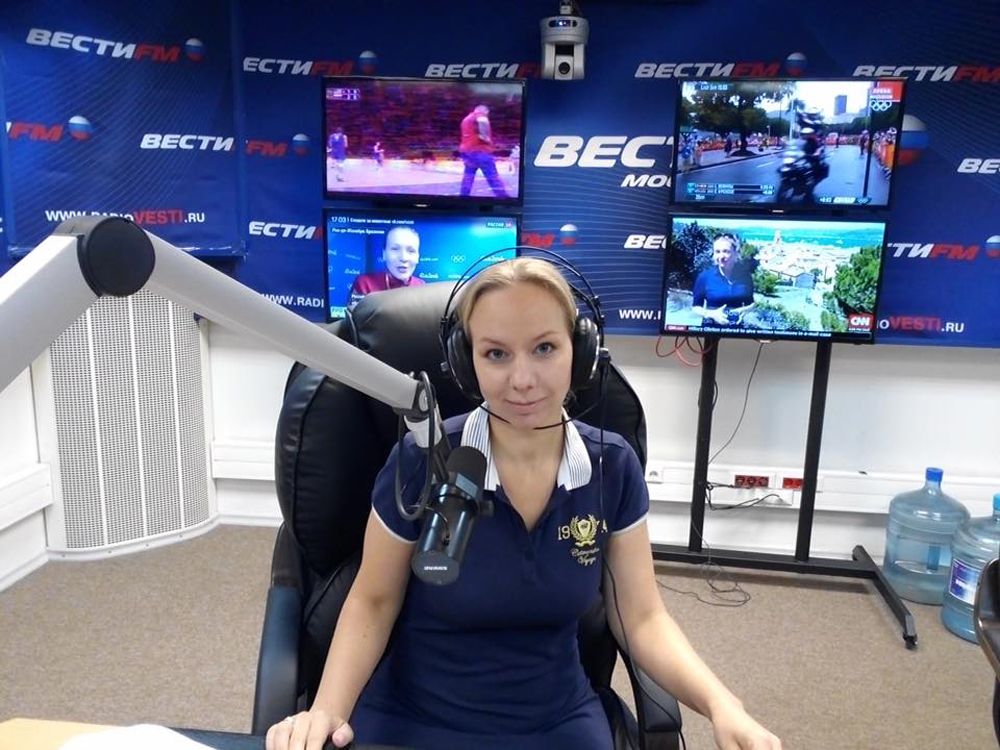 Testimonials
Director of a GBOU School №109 Yamburg E.Sh.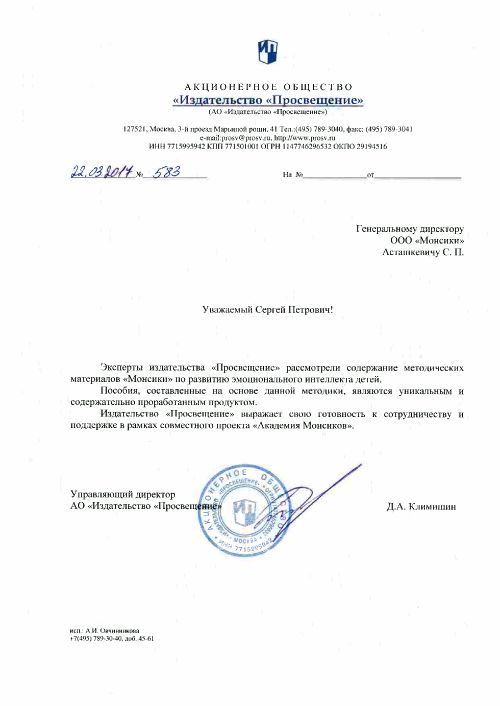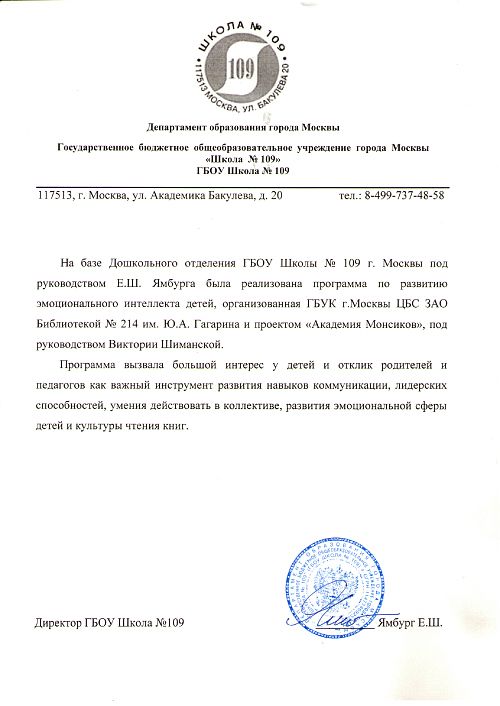 Professor of MPSU Stepanov V.G.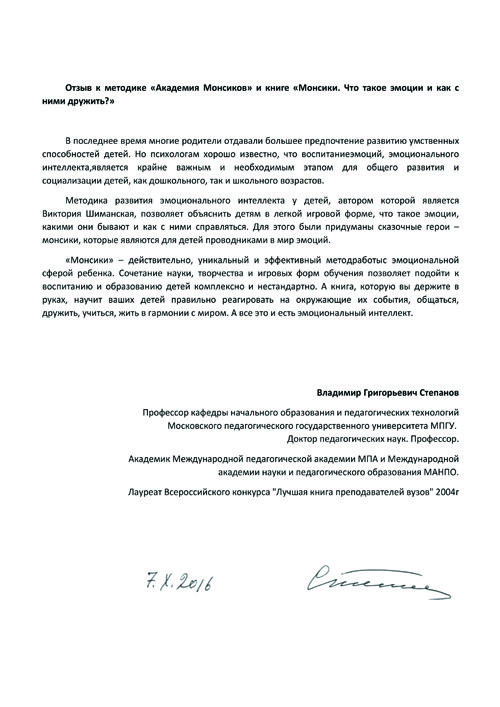 Request Free Info

Business model
Initial investments

| | |
| --- | --- |
| Rent deposit | 280 |
| Books and Tutorials | 330 |
| Branding | 500 |
| Furniture and equipment | 500 |
| Life-size puppet | 750 |
| Lump sum payment | 4,190 |
| Total | 6,550 |
Expected payback period: 5 months.
Expected turnover: $5'870.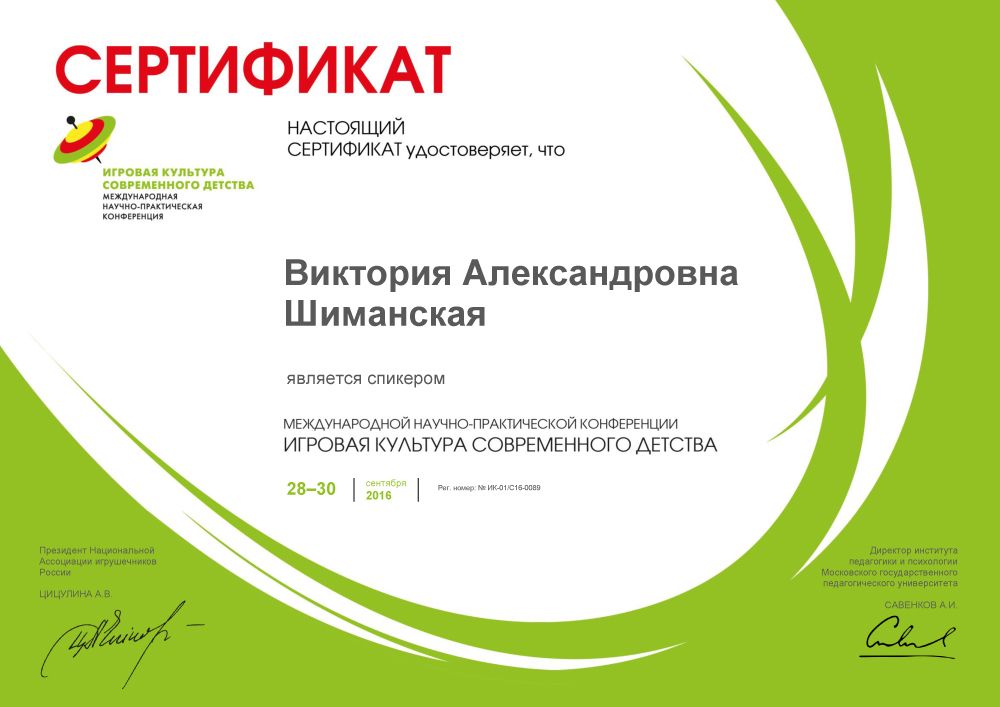 Requirements to buy the franchise
Active children's centers;
Kindergartens;
Entrepreneurs dealing with children's education;
Wish to work with children;
Availability of the necessary funds.
Requirements for the room
Franchise advantages
EQ - we are leading in Emotional Intelligence methodology for kids in Russia
The demand for EQ is constantly growing
Franchise is easily implemented in ongoing clubs and centers
Additional sources of income , such as games, books, programs
We provide teachers with advanced training courses
Marketing program:

Books and teaching materials (total circulation - 2 million copies),
Cartoons,
Board games,
Gamification of training,
Didactic material (for teachers and for students),
Events (life -size puppets, scenarios, events),
Brand recognition,
YouTube video content
Monsiks` Academy Results
More than 5,000 kids from Moscow, Tyumen, Novosibirsk and Baku are taking part in Monsiks program on the development of Emotional Intelligence today.
According to teachers and parents assessments, children who attended the classes improved their communication skills among their peers and in families and performance at school, became less aggressive and anxious, started reading more.

Interest to reading books in general
Involvement at lessons in general
Ability to express own opinion in general
Decrease in the number of conflicts in general
Group cohesiveness in general
Performance at the lessons in general