10 Best Preschool Franchise Opportunities in the UAE for 2023
Update: 04.11.2021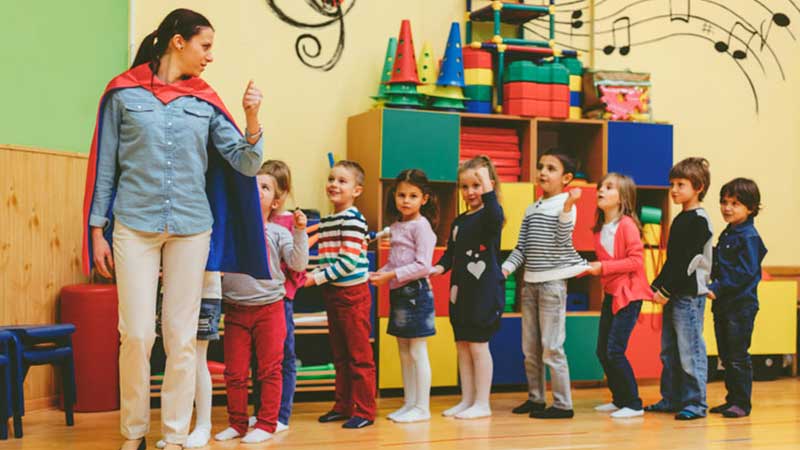 The Emirati's have large families, and kids are their biggest value. This means that parents are willing to invest in their children`s development. Preschool education is getting popular nowadays. The tendency creates favourable conditions for related businesses. Let`s have a look at the list of popular preschool franchise opportunities in the UAE. It includes various concepts starting from traditional tutoring services and finishing with up-to-date robotics and engineering programs. The brands available for sale are the best preschool franchises in the UAE which offer perfect conditions for cooperation and their constant assistance for their franchisees. Choose the best idea for you here!
Here are the top 10 Preschool franchises in The UAE
QualityKG
Founded in: 2016
Initial investment: $1,370,000
Franchise Fees: $4,000
QualityKG is a unique platform that enables all preschool stakeholders to experience the world's best preschool education. The foundation of QualityKG is an impressive and reliable set of accreditation standards based on years of research and academic experience. These accreditation standards are applied to provide standardization and improvement services for preschool institutions.
---
Little Sprouts
Founded in: 2014
Initial investment: $700,000
Franchise Fees: $2,000
Little Sprouts was founded by the Little Sprouts promoters after significant research with the sole purpose of providing quality education and care comparable to the best in the world. Little Sprouts prides itself on providing excellent care and education. At Little Sprouts, we strive to develop every child into a level-headed person with an engaging environment that supports children's curiosity and wonder. Little Sprouts loves a caring and safe environment coupled with a focus on fun, play and learning.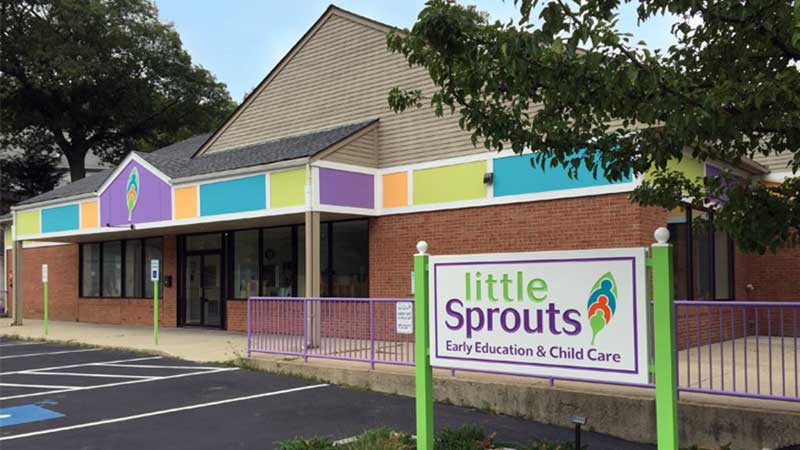 ---
Kids Concepts
Founded in: 2012
Initial investment: $687,000
Franchise Fees: $400
Kids Concept is a fast-growing organization that runs workshops for children after school and has a full-time teaching and administrative staff with a shared experience of running and teaching post-secondary development programs for children ages 4-16. The unique curriculum is designed to give children the opportunity not only to explore, but also to develop a strong confidence in their own hidden potential through special educational programs that will guide them step by step.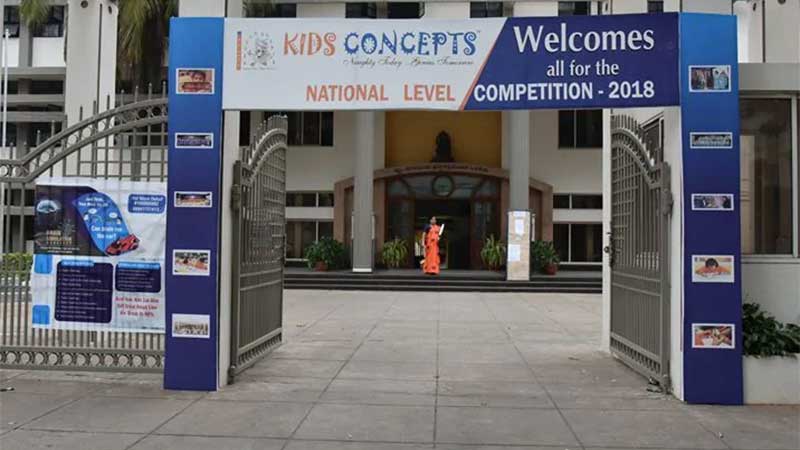 ---
Mathnasium
Founded in: 2002
Franchising since: 2003
Franchise units: 1,068
Initial investment: $112,750 - $149,110
Royalty Fees: 10%+
Mathnasium Learning Centres offer customised maths tutoring services helping children and students develop maths skills through homework lessons & tutorials. Mathnasium, one of the fastest growing educational franchises that is looking for smart entrepreneurs, enables franchisees to own their own Mathnasium Learning Center in their community to help children from pre-K to pre-calculus boost their math skills.
---
Kangaroo Kids
Founded in: 2012
Initial investment: $34,000 - $69,000
Franchise Fees: $7,500
Founded in 1993, Kangaroo Kids is one of the leading K12 preschool and school chains. At the moment, Kangaroo Kids is present in 5 countries - Maldives, Dubai, Saudi Arabia, Qatar and India, which makes the brand international. The Kangaroo Kids curriculum is a USP and one of the best in neuroscience in the world. Kangaroo Kids also provides services such as: Kangaroo Kids International Preschool, Billabong International Middle Schools, and KITDR (Teacher Training).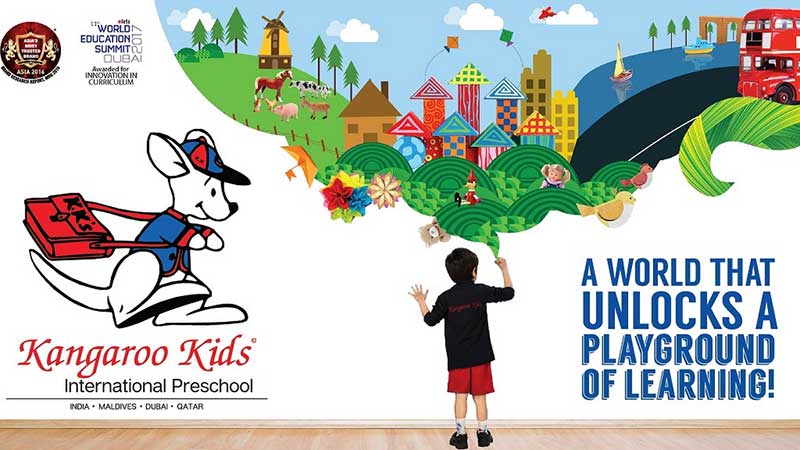 ---
Kumon
Founded in: 1954
Franchising since: 1958
Franchise units: 26,338
Initial Franchise Fee: $1,000
Initial investment: $74,428 - $156,590
Ongoing Royalty Fee: $34-$38/student/mo.
Kumon, with its math and English programs developed by high school math teacher Toru Kumon in Japan, is the world's largest postsecondary education program with more than four million students in 57 countries and regions. It is possible to purchase an existing Kumon Education Center or open a new Kumon Education Center. Company franchisees must have a bachelor's degree in any discipline, Australian permanent resident status, a valid driver's license and their own transportation.
---
RoboThink
Founded in: 2015
Initial investment: $100,000 - $1,000,000
Franchise Fees: $50,000
RoboThink is one of the fastest growing kids education franchises in programming, robotics and engineering. RoboThink's patented robotic kit, educational coding software, and engaging curriculum teaches 21st century skills like programming and robotics through fun and hands-on projects in a high-energy and entertaining environment. The curriculum is designed for children aged 5 to 12 who wish to explore the exciting world of STEM.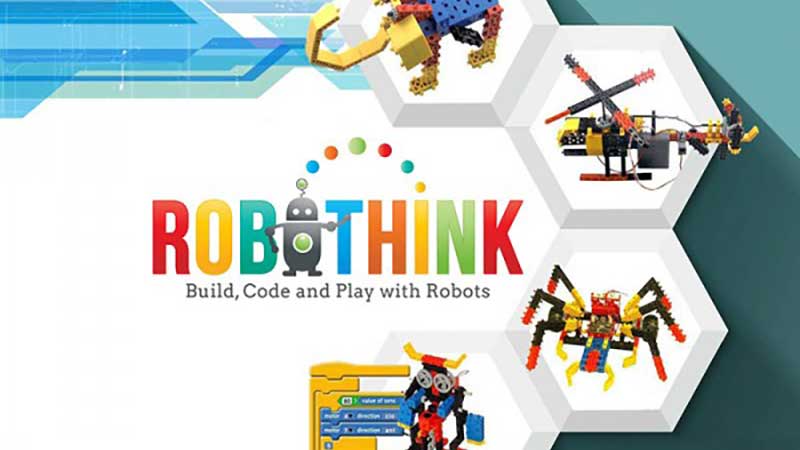 ---
Kids Academy
Founded in: 2012
Initial investment: $480,000 - $926,000
Franchise Fee: $32,700
Royalty Fees: 6%
Kids Academy has a rich heritage in the UK, where it was founded over 16 years ago. The first Kids Academy nursery opened its doors for operation in Khalifa City A, Abu Dhabi in January 2012. Three more branches were established within the last 3 years including a first-class workplace nursery facility for Etihad Airways. The British Early Years Foundation Stage (EYFS) is a play-based curriculum. It promotes teaching and learning to provide the correct foundations so children are prepared and ready for school success. It gives children a broad range of knowledge and skills.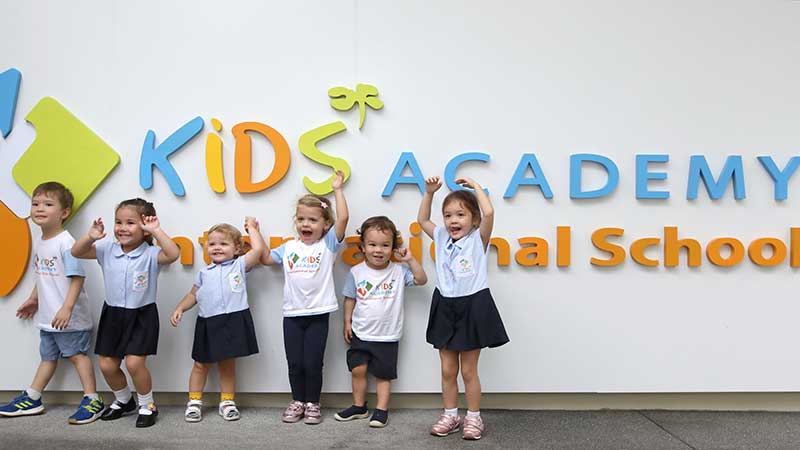 ---
Algorithmics
Franchise units: 150+
Initial investment: $18,300
Algorithmics is a state-of-the-art programming school for kids ages 5 to 17, with over 150 franchisees worldwide. More than 150,000 children are currently enrolled in the school. The Algorithmics concept integrates offline and online learning to make programming and math simple, fun, and fun for kids. Students create video games, cartoons and IT projects. They acquire skills in critical thinking and logical thinking, skills in presentation and project planning, teamwork and much more.
---
Canadian Kids Nursery
The Canadian Kids Nursery curriculum focuses on an individual approach, keeping in mind that each child is unique. Children who are fully engaged and supported in everyday life will develop a lifelong learning pattern and be prepared for every stage of life. The Canadian Kids Nursery concept adheres to the beliefs and teachings of many child development theorists such as Maria Montessori, Jean Piaget, John Dewey, Eric Erickson, Lev Vygotsky, and the early childhood movement of Reggio Emilia, Italy. Play-based learning practices challenge children to explore their environment in and outside the classroom.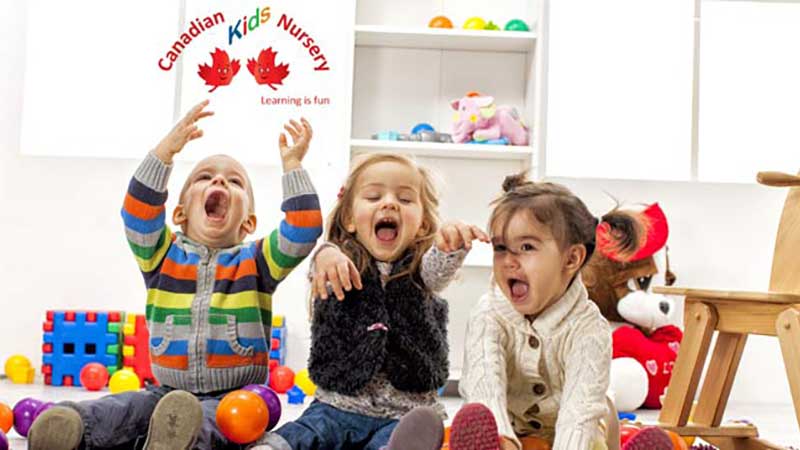 ---
View all preschool franchises
Want to advertise your franchise with us and successfully boost your business?
Please send us your request and we will get back to you shortly!
DIDN'T FIND WHAT YOU WANT?
ASK THE EXPERTS