The 10 Best Automotive & Car Franchises For Sale In Australia in 2023
Update: 04.11.2021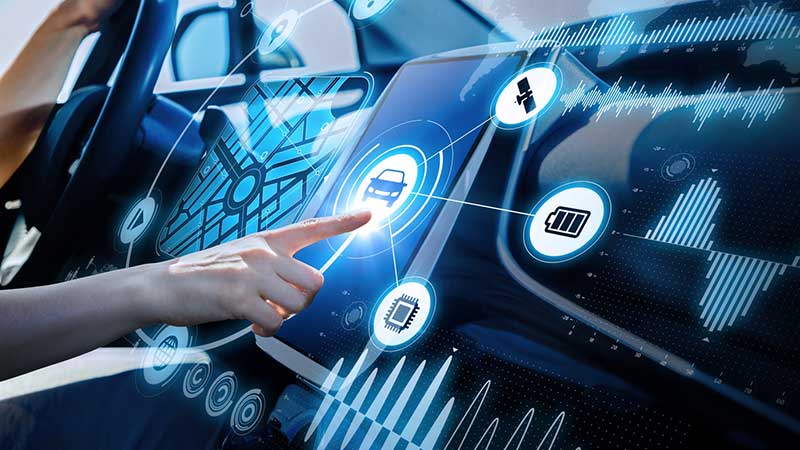 Automotive franchise brands have been operating in Australia for more than half a century. And the business never lost its popularity among entrepreneurs. Why do people invest in automotive franchises in Australia? There are several reasons for this. First of all, the industry involves a plenty of concepts. For example, top 10 automotive & car franchises in 2022 deal with tyre related and mechanical services, paint work, vehicle manufacturing, executive chauffeur services, and others. Secondly, the mature franchisors share their proven experience with their partners which makes running the business smooth. And lastly, the franchises bring constant profit and are always in higher demand.
Here is TOP 10 Automotive & Car Franchise Opportunities in Australia:
Midas
Founded in: 1954
Franchising since: 1956
Franchise units: 2017
Initial investment: $120,000 - $220,000
Royalty Fees: Various
Midas, founded in the USA in 1956, have opened its first shop in Australia in Launceston in 1976, and in 1991 Midas Franchise Advisory Council formed in Australia. And since that time Midas has grown to be one of Australia's largest, most trusted and successful networks within the Australian automotive industry. The company provides a complete set up for their partners with state-of-the-art operating systems and support. All franchise owners need to do is focus on their customers and running their business.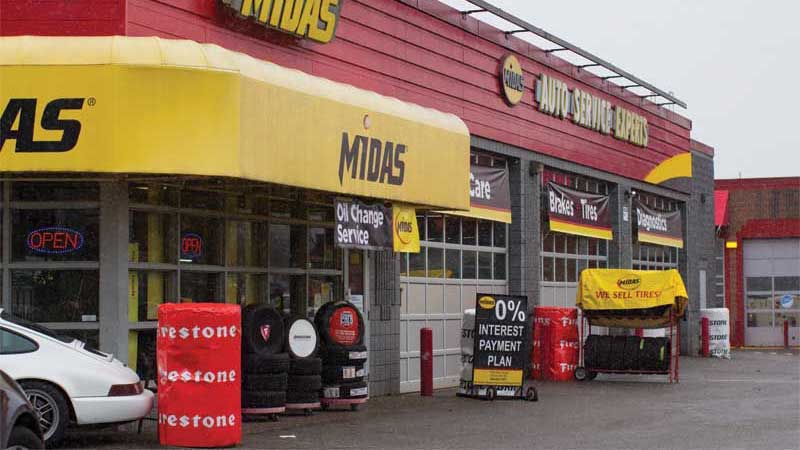 ---
Bridgestone Select
Founded in: 1986
Franchising since: 1990
Franchise units: 170+
Franchise Fee: $50,000 (ex GST)
Initial investment: $350,000 - $450,000
Royalty Fees: 3.5%
Bridgestone Select offers a range of tyres, tyre related and mechanical services across most metropolitan areas of Australia. The company is looking for prospective franchisees to partner with them at a number of new tyre and mechanical businesses in Sydney and other cities. Bridgestone offers their franchisees a level of support that is unparalleled in the tyre and automotive industry. Their training, marketing, promotions and products are industry leading.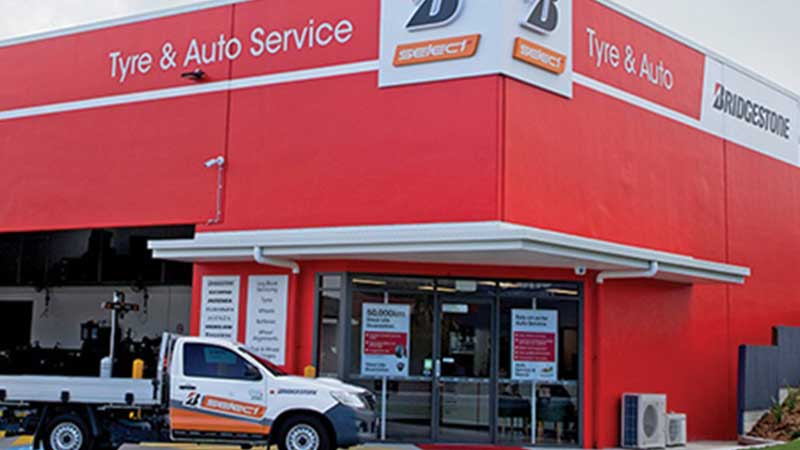 ---
Superfinish Express
Founded in: 1993
Franchising since: 2000
Franchise units: 35
Initial investment: From $49,500
Royalty Fees: 5%
Superfinish is a mobile franchise business that provides on-site repairs to paint work, plastics, alloy wheels, bumpers and the interiors for the auto industry. In 1993, under the name of Kwik Fix, the first van took to the streets of Brisbane with the aim of providing on-site repairs to automotive industry. Awarded the only Australian patent for repairing damaged paintwork, Superfinish Express quickly earned the reputation of being the paint and panel experts within the car industry.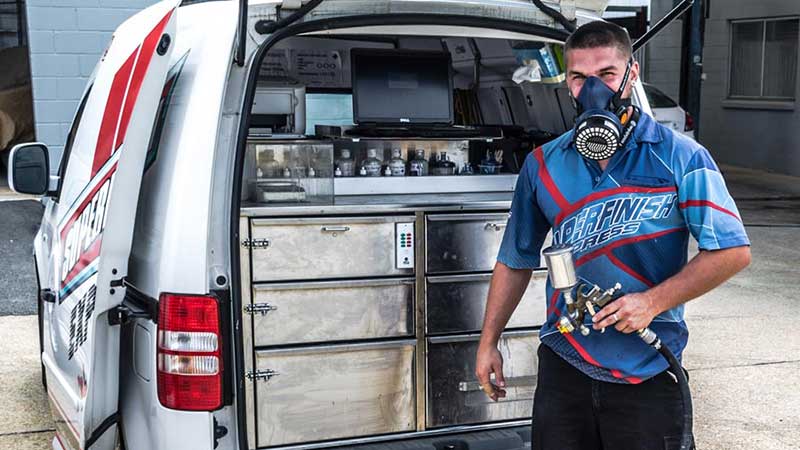 ---
Ozzy Tyres
Founded in: 1985
Franchising since: 2004
Ozzy Tyres are importers, wholesalers and retailers of high performance car wheels and tyres, and other aftermarket car products and are the leaders in wheel and tyres trends in Australia. Ozzy Tyres Australia invites passionate and visionary individuals to join them for the ride of their lives! Franchisees benefit from the company's support, including a strong marketing focus, powerful brand presence and the latest styles in automotive fashion.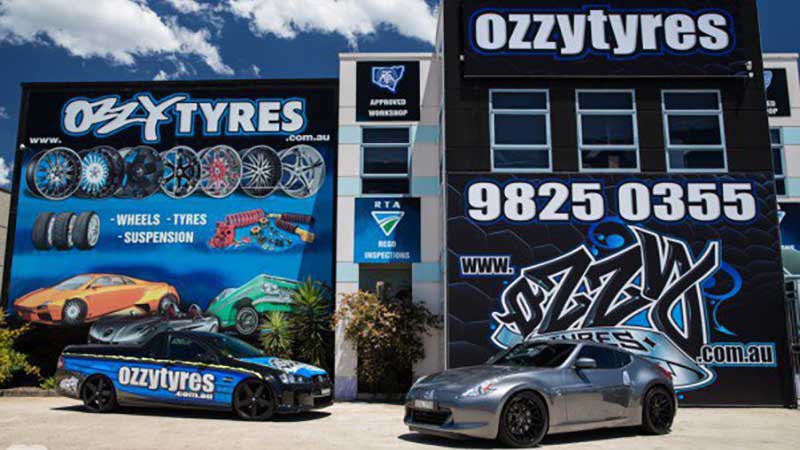 ---
Quick Lane
Founded in: 1997
Franchising since: 2019
Franchise units: 1
Initial investment: $250,000 - $500,000
Quick Lane is owned by the Ford Motor Company, one of the world's largest and most enduring brands with over 1,100 licenced and franchised locations worldwide. Quick Lane Tyre & Auto Centre offers extraordinary service for routine vehicle maintenance on all makes and models. The company offers 14 maintenance and light repair services with tyres and Vehicle Health Checks as the catalyst to the repair and/or replacement of key parts around vehicle.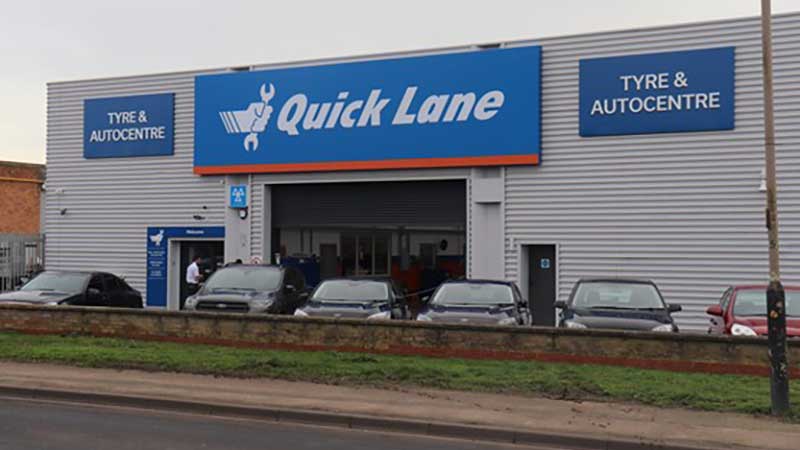 ---
What Scratch?
Founded in: 2009
Franchising since: 2013
Franchise units: 14
Initial investment: From $60,000
What Scratch? specialise in mobile car paint repairs across Australia. The company technicians use the patented Sprayless Scratch Repair (SSR) system and all of their products are of the highest quality from both Europe and the USA. What Scratch? franchisees decide their own hours and when to grow their business with staff and additional vans but the support is always available on request.
---
Nissan
Founded in: 1933
Nissan is a global full-line vehicle manufacturer that sells more than 60 models under the Nissan, INFINITI and Datsun brands. From time to time Franchise opportunities become available in metropolitan, rural and provincial markets of Australia. This could be a chance for interested people to acquire a sought-after business opportunity with one of the world's leading automotive brands.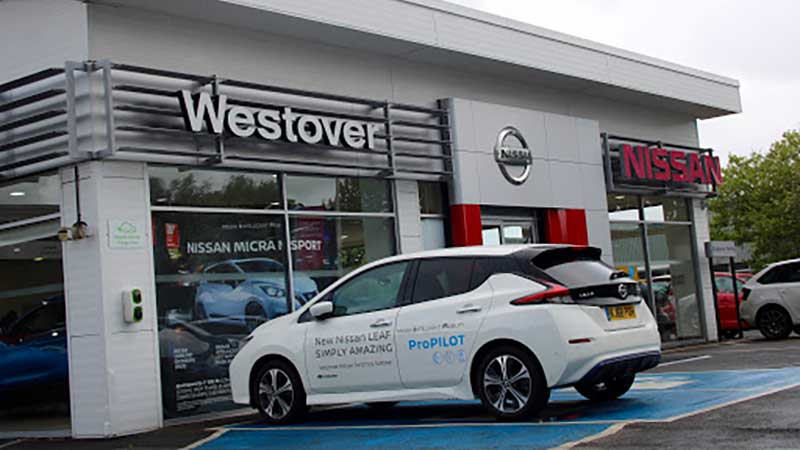 ---
R2O Cars
Founded in: 2006
Franchising since: 2010
Franchise units: 22
Franchise Fee: $10,000
Investment level: From $300,000
R2O Cars is an award winning Franchise which provides Rent to Buy systems to provide customers with a car with no credit checks and no interest charges. This franchise opportunity is perfect for Dealerships, husband & wife or partnerships. The system is unique in 2 ways one is that there are no other Franchises of this type in this industry and it is designed to give their customers a fair go, franchisee will be helping people that do not qualify for main stream finance buy a car.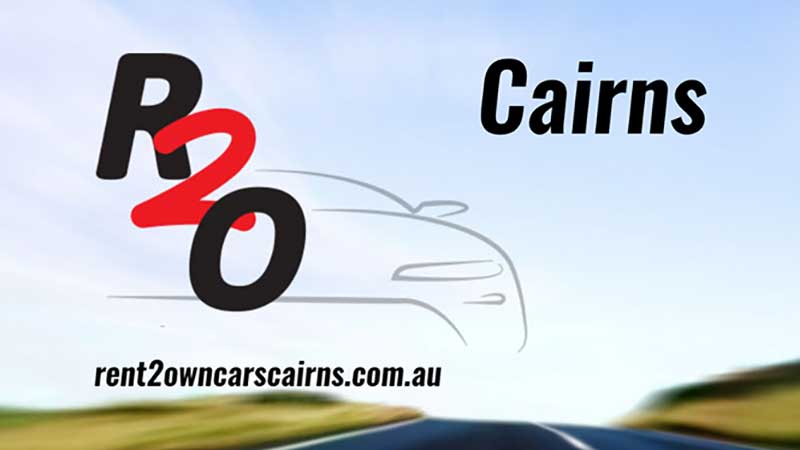 ---
Towncars
Founded in: 2009
Franchising since: 2009
Franchise units: 74
Initial investment: $50,000 - $120,000
Towncars Networks Australia Pty Ltd is Australia's largest Executive Hire Car (limousine) Franchise. TNA provides executive chauffeur services for both corporate & private clients. Towncars low entry cost, allows new franchisees the opportunity to invest in exclusive areas in both Sydney and Melbourne. Previous experience and area knowledge will be an advantage.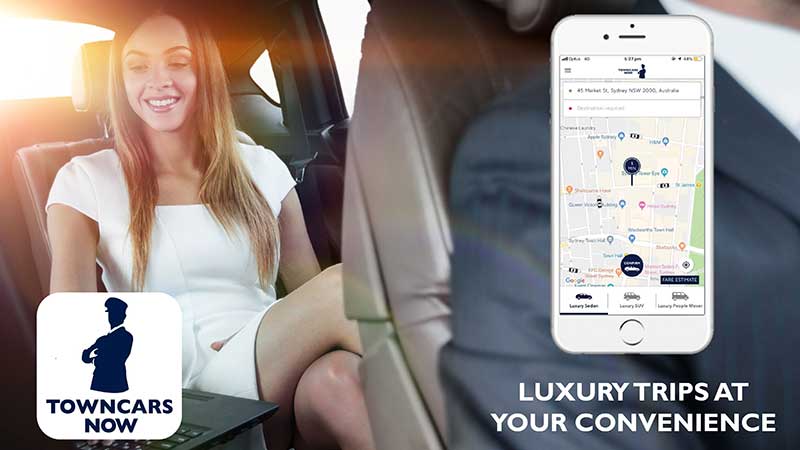 ---
Hertz
Founded in: 1925
Franchising since: 1925
Franchise units: 10200
Initial investment: $318,295 - $4,059,000
Royalty Fees: 9%
Hertz is an American car rental company based in Estero, Florida. As the second-largest US car rental company by sales, locations, and fleet size, Hertz operates in 150 countries in North America, Europe, Latin America, Africa, Asia, Australia, the Caribbean, the Middle East, and New Zealand. Hertz has a great programs for entrepreneurs and/or those looking to incorporate car rental into their existing business model.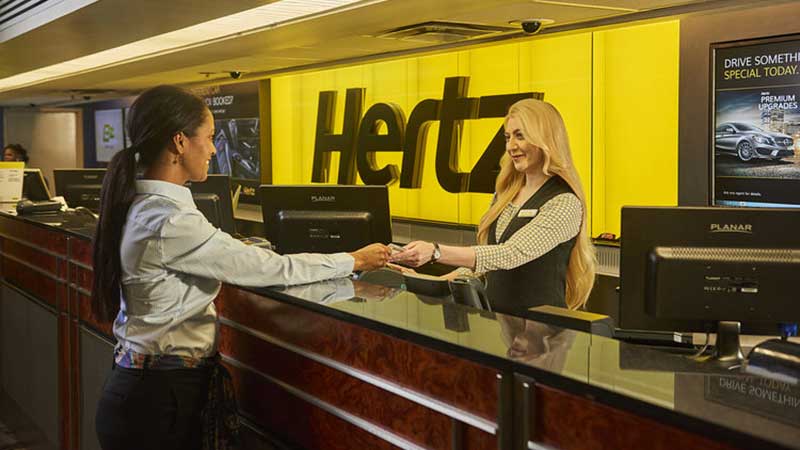 ---
View all automotive & car franchises
Want to advertise your franchise with us and successfully boost your business?
Please send us your request and we will get back to you shortly!
DIDN'T FIND WHAT YOU WANT?
ASK THE EXPERTS