Franchise opportunities in Ghana
Popular franchise directions in Ghana
Cafe Franchises

Food Franchises

Consulting Franchises

Education Franchises

Entertainment Franchises

Сleaning Franchises

Travel Franchises
List of franchises for sale available in Ghana
Attractiveness of Ghana for the development of franchise business
Ghana is a dynamically developing democracy of Western Africa. It is the second largest economy in the region. The country owes this status to strong exports of cocoa, gold and oil. The economy of the country is predominantly sustainable, showing steady GDP growth. However, there are now certain problems in the economy which include currency weakening, and thus the increase of prices for the imported goods.
Due to economic growth, more and more families are gaining lower middle-income status. The average monthly net salary is $320. However, there still remains the 30% poverty level. Being a rural country, large cities are not numerous. They are Accra (2.27 mln), – which is also the capital of the country – Kumasi (2.07 mln), Takoradi (445,205), Tamale (360,579), and Achiaman (202,932).
Franchising is a developing branch in Ghana. The economic growth demonstrated in the past years has created opportunities for franchising and the interest towards it is rapidly increasing. The most successful franchise businesses were mainly in the retail grocery sector.
The problems associated with launching and operating a franchise business in Ghana include the lack of qualified staff, certain infrastructural hindrances (e.g. it is hard to maintain chain supply), a high entrance fee especially for purchasing international franchises, high real estate prices in large cities as well as the low purchasing potential.
There are high investment business opportunities, as well as cheap franchises in Ghana presented for review, the choice is yours.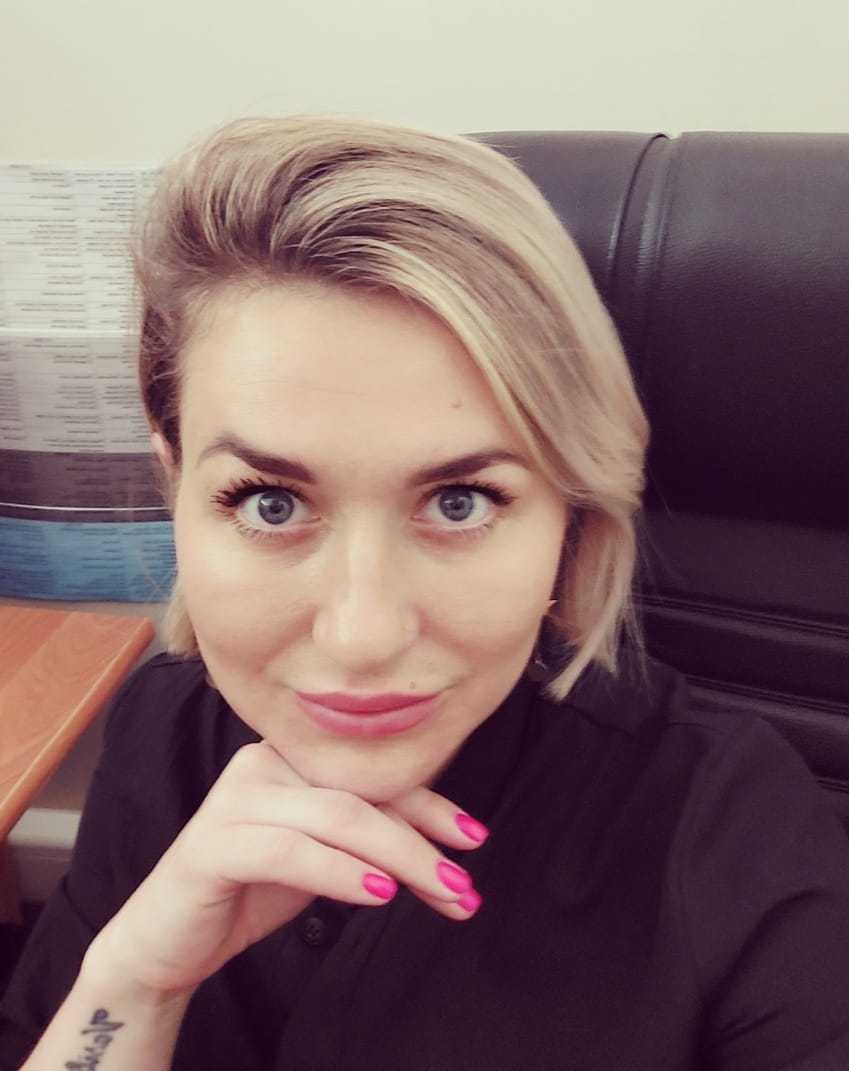 Julia
Official representative of Topfranchise in Ghana
+1 484 414 5197
Indicators of Ghana Business Market
Capital: Accra

Currency: Ghana cedi

Education Index (2013): 0.553

Official languages: English

Per capita GDP (PPP): $4,604

Quality-of-life index (0-10): out of list

Population: 28.21 mln

Total GDP (PPP): $130.208 billion

Ease of Doing Business Ranking, Rank: 120

Gini: 42.8

Human Development Index (HDI): 0.579
DIDN'T FIND WHAT YOU WANT?
ASK THE EXPERTS