Franchise Opportunities in Madagascar
Popular franchise directions in Madagascar
Cafe Franchises

Food Franchises

Consulting Franchises

Education Franchises

Entertainment Franchises

Сleaning Franchises

Travel Franchises
List of franchises for sale available in Madagascar
Attractiveness of Madagascar for the development of franchise business
Madagascar is a large island in the Indian Ocean in the east of Africa. It has the population of 25,683,610 people. Only 37.9% of the population is urban. The main cities such as the capital Antananarivo (1,391,433ppl), the main sea port Toamasina (206,373), Antsirabe (186,253), Fianarantsoa (167,227) and Mahajanga (154,657) create the best opportunities for businesses in the country.
The economy of Madagascar depends on a well-established agricultural industry and emerging tourism, textile and mining industries. Madagascar has rich deposits of natural resources. The country is looking for the ways to improve education, healthcare, and the environment to boost long-term economic growth.
Franchising is not very popular in Madagascar. A number of products and services are sold through distributorships, including automotive and machinery; communications and information technology; food and beverages.
Many franchise companies which had been launched in the country were unsuccessful due to high franchise fees and poor purchasing power of the residents. However, a developing tourism as well as rather young population; the median age in Madagascar citizens is 18.9 years; together with the lack of quality services and products encourage the demand for franchise businesses, especially international ones.
There are high investment business opportunities, as well as cheap franchises in Madagascar presented for review, the choice is yours.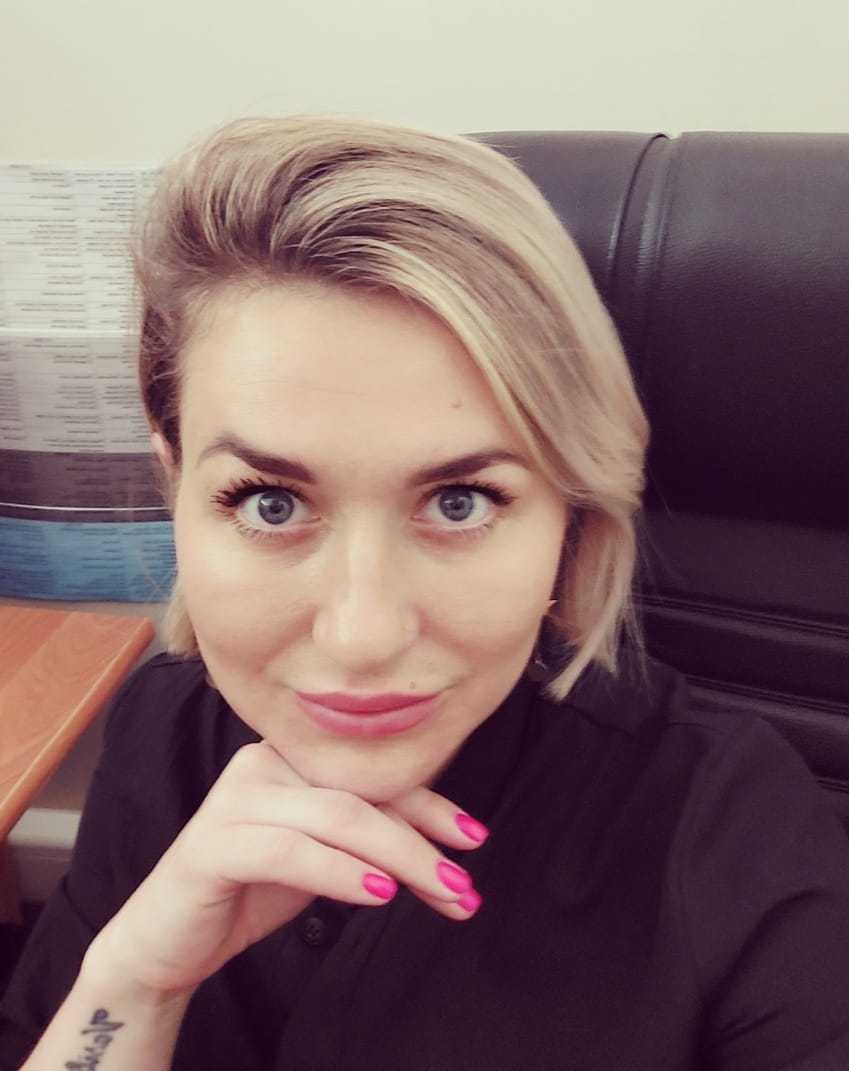 Julia
Official representative of Topfranchise in Madagascar
+1 484 414 5197
Indicators of Madagascar Business Market
Capital: Antananarivo

Currency: Malagasy ariary (MGA, Ar)

Education Index (2015): 0,492

Official languages: "Malagasy, French"

Per capita GDP (PPP): $1,697

Quality-of-life index (0-10): -

Population: 24,89 mln

Total GDP (PPP): $45,948 billion

Ease of Doing Business Ranking, Rank: 161

Gini: 44,1

Human Development Index (HDI): 0,519
DIDN'T FIND WHAT YOU WANT?
ASK THE EXPERTS