Franchise Opportunities in Malawi
Popular franchise directions in Malawi
Cafe Franchises

Food Franchises

Consulting Franchises

Education Franchises

Entertainment Franchises

Сleaning Franchises

Travel Franchises
List of franchises for sale available in Malawi
Attractiveness of Malawi for the development of franchise business
Southeastern African country Malawi provides vast opportunities for investments in such areas as tourism, mining, phosphate fertilizer manufacturing; garment manufacturing, agro-processing, etc.
The population of the country is 19,3 million people, the biggest cities are Blantyre (994,500), Lilongwe (646,750), and Mzuzu (175,345). Over 80% of the population depend on farming. Tourism business in the country is steadily growing, in 2016 there were 849,000 visitor arrivals.
There are no restrictions on franchising in Malawi. Therefore, several international franchise businesses are successfully operating in Malawi, including U.S. brands. However, not so many of Malawian franchise companies have enough capital to run a franchise.
Some of the businesses in the country don't require much to start the one. Among them are Internet franchises, dealing with Malawi music, sport and fashion, and foreign brands like KFC in Malawi, Nando's in Malawi or any local company chain, like Peoples. Moreover, the latter are established businesses with a customer base, suppliers, good marketing and well-known products and services.
Malawi has started Public Service Reform Programme which is aimed at creating an efficient civil service that can help to grow business community and faster business processes in Malawi.
There are high investment business opportunities, as well as cheap franchises in Malawi presented for review, the choice is yours.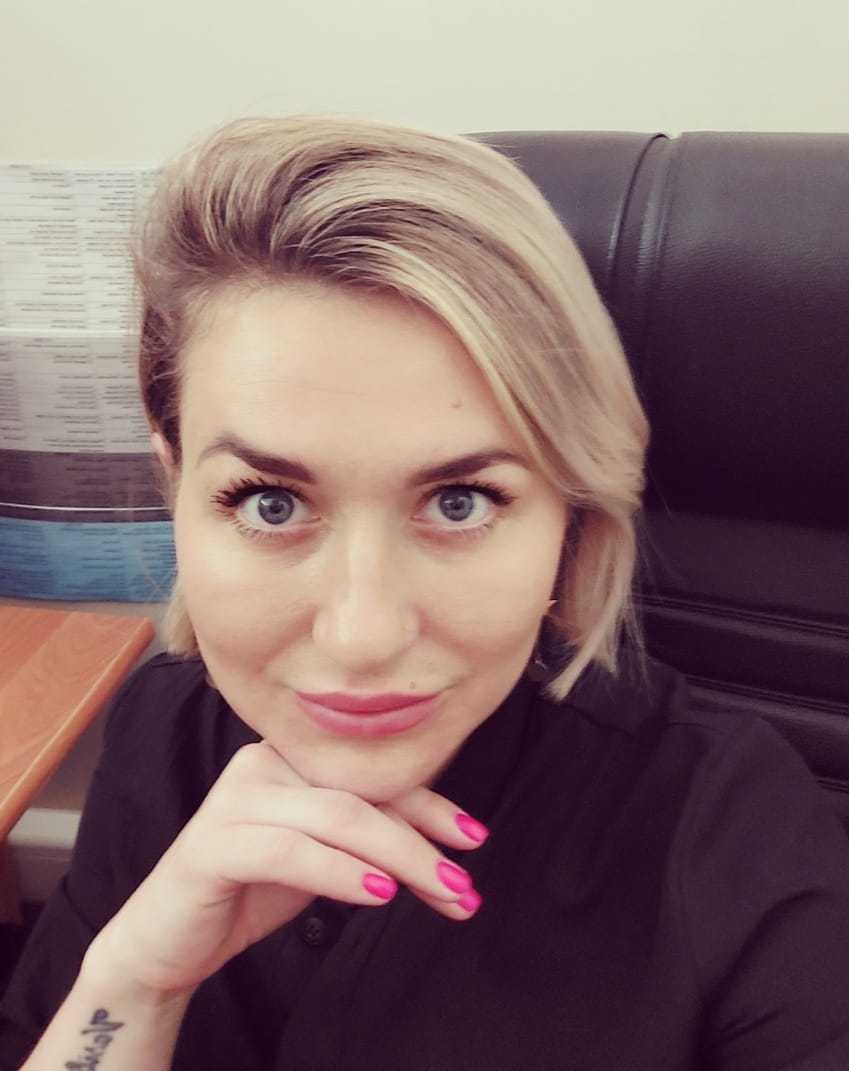 Julia
Official representative of Topfranchise in Malawi
+1 484 414 5197
Indicators of Malawian Business Market
Capital: Lilongwe

Currency: Kwacha (D, MWK)

Education Index (2015): 0,445

Official languages: "English, Chichewa"

Per capita GDP (PPP): $1,182

Quality-of-life index (0-10): <4

Population: 18,1 mln

Total GDP (PPP): $22,658 billion

Ease of Doing Business Ranking, Rank: 110

Gini: 43,9

Human Development Index (HDI): 0,476
DIDN'T FIND WHAT YOU WANT?
ASK THE EXPERTS