Franchise opportunities in Tanzania
Popular franchise directions in Tanzania
Cafe Franchises

Food Franchises

Consulting Franchises

Education Franchises

Entertainment Franchises

Сleaning Franchises

Travel Franchises
List of franchises for sale available in Tanzania
Attractiveness of Tanzania for the development of franchise business
Tanzania is a rather densely populated country located in Eastern Africa. Although the country can boast domestic stability, the vast majority of its people live below the poverty line. At the same time the state does have quite a large stream of tourists, approximately 1.5 million visitors every year; as the highest mountain peak (Kilimanjaro) and wildlife-rich national parks (e.g. Serengeti) are located here. The largest industries include agriculture, construction, mining, and natural gas.
With a population of over 4 million people, Dar es Salaam is the only truly large city in Tanzania. The other large cities include Mwanza (800,000), Arusha (416,442), Dodoma (410,956), Morongo (315,866), and Mbeya (291,649). However, the population of these cities does not even reach a million.
Economic reports show that Tanzania has demonstrated the average economic growth of 6.2% as well as the urbanization rate of 30%. The average net salary is $ 321 a month, so it has much grown compared to $50 in 2011.
Over 170 franchise companies are currently operating on the territory of Tanzania, a majority being the food and drink chains. The franchise market of Tanzania is a developing one, with the growing number of franchisors coming into the market coupled with the growth of the consumer demand. The franchise opportunities offer a wide range of businesses, which require a very different amount of starting capital as well as the amount of the franchise fee, the average being around $100.000 and $25.000 respectively.
There are high investment business opportunities, as well as cheap franchises in Tanzania presented for review, the choice is yours.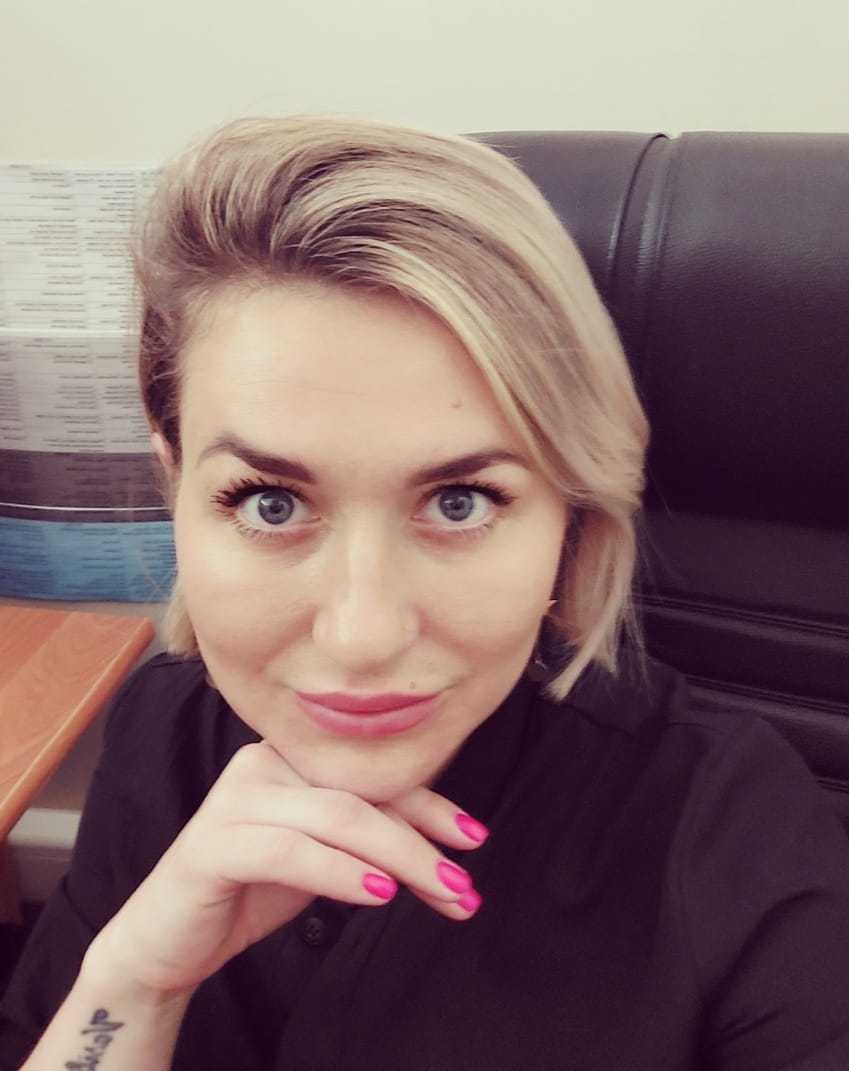 Julia
Official representative of Topfranchise in Tanzania
+1 484 414 5197
Indicators of Business Market in Tanzania
Capital: Dodoma

Currency: Tanzanian shilling

Education Index (2013): 0.426

Official languages: Swahili, English

Per capita GDP (PPP): $3,296

Quality-of-life index (0-10): out of list

Population: 55.57 mln

Total GDP (PPP): $163.522 billion

Ease of Doing Business Ranking, Rank: 137

Gini: 37.8

Human Development Index (HDI): 0.531
DIDN'T FIND WHAT YOU WANT?
ASK THE EXPERTS