Description of the Franchise Waterless carwash DetailCar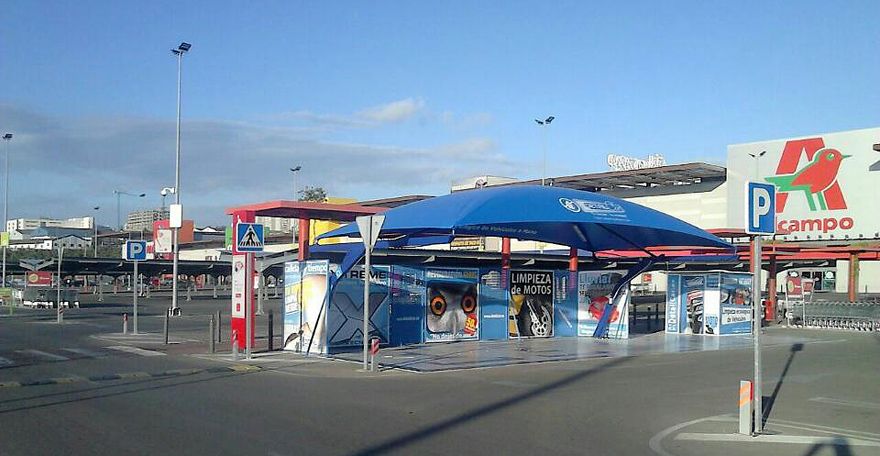 Created 10 years ago by two young entrepreneurs that started small with a clear vision of a breathtaking idea. Going up the ladder seeking for the best locations in Spain and now France, we guarantee a high value service in a powerful parking area, mainly in Malls. Customers don't have to come and wait, they are already there!
Water savings of 100 to 200 litres per car wash (over the years, the savings have added up to millions of litres). This helps directly preserve our water resources.
Thanks to its eco-friendly system, DetailCar obtains authorization to do business in places a conventional car wash is not authorized to operate.
There are already many restrictions in place for car washes that rely on the conventional water-based car wash.
Franchise offer
There are three Franchise options :
Fix center : in Mall, parkings.
Mobil unit : you can give the service wherever you want (homes, companies, events, airport etc.
BASIC DC : An extension of an existent business, idealy in automotive feld.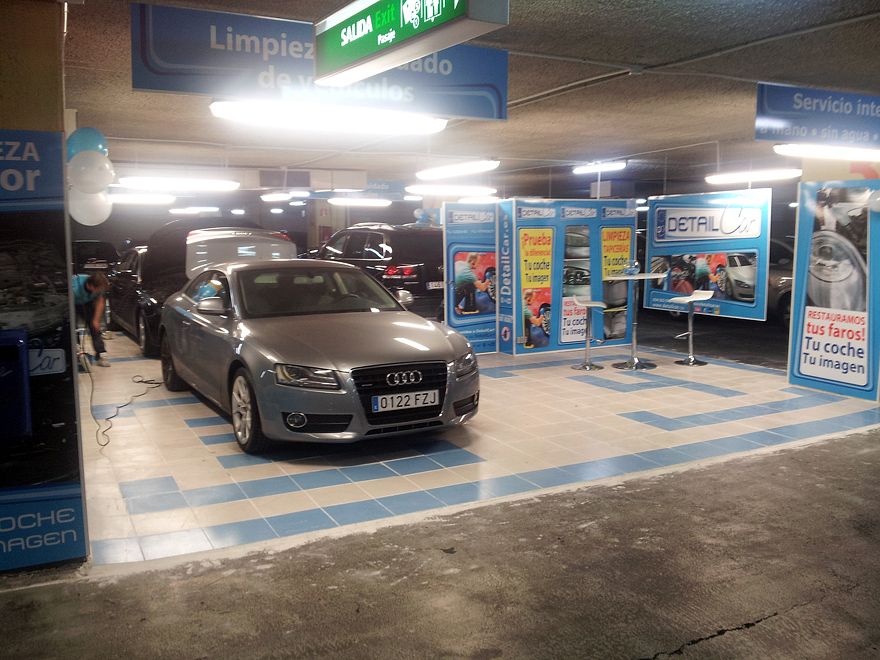 Investments
Initial investments: from $9,960 – $20,972.
Payback period: 24 months.
Average turnover per month: $8,200.
Royalties: $234 – $410.
Lump sum payment: $7,029 (included in the key on hand initial cost).
Other current payments: $820 – $1,171 approx monthly rent.
Request Free Info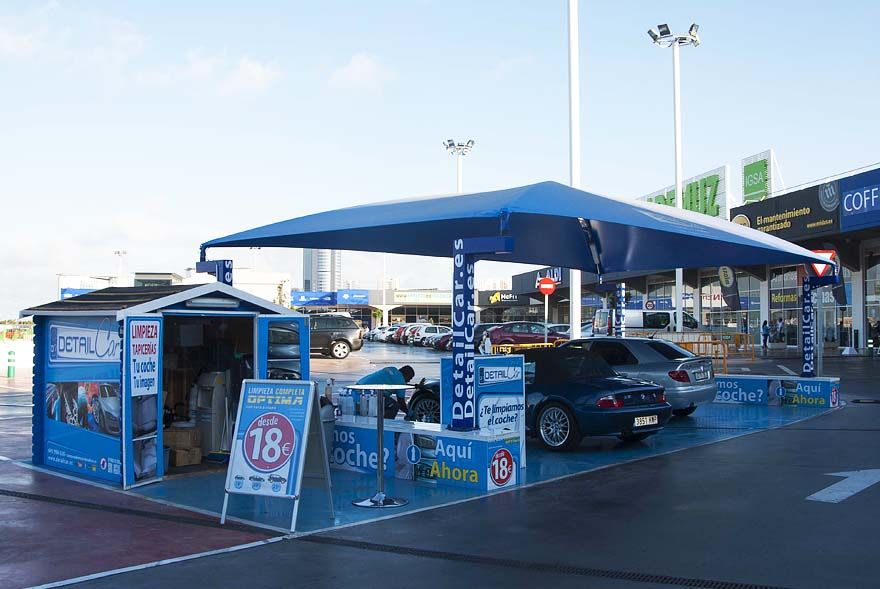 Business model
We estimate the return on investment between one and two years ! Ask for more information and you will receive further information.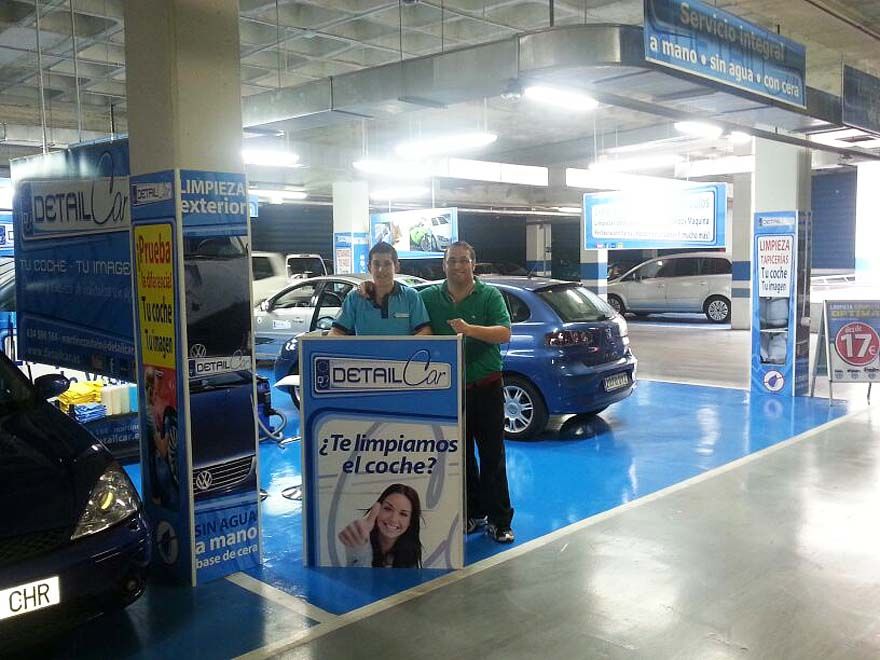 REQUIREMENTS TO BUY THE FRANCHISE
Hand work friendly, dedicated;
Customer relationship sense.
REQUIREMENTS FOR THE ROOM
Franchise advantages
Established brand value: before starting to franchise, DetailCar has developed and established a valuable business model. You are investing in a brand and a business whose value will increase over time much faster than a comparable independent business.
Get access to a system that works: the franchise has gone already through a long process of improvement, perfecting all aspects of the Detailcar business model.
You are offering a service in demand: DetailCar has not only developed an internal standard operating procedure, but also a business with high customer demand. This is an important aspect for the investment you are making and for obtaining funding from banks.
Be an entrepreneur, but with low risk! Being a franchisee reduces your risk considerably compared to setting up your own business from A to Z, paying the price for making beginners' mistakes and the additional time to get your new business up and running.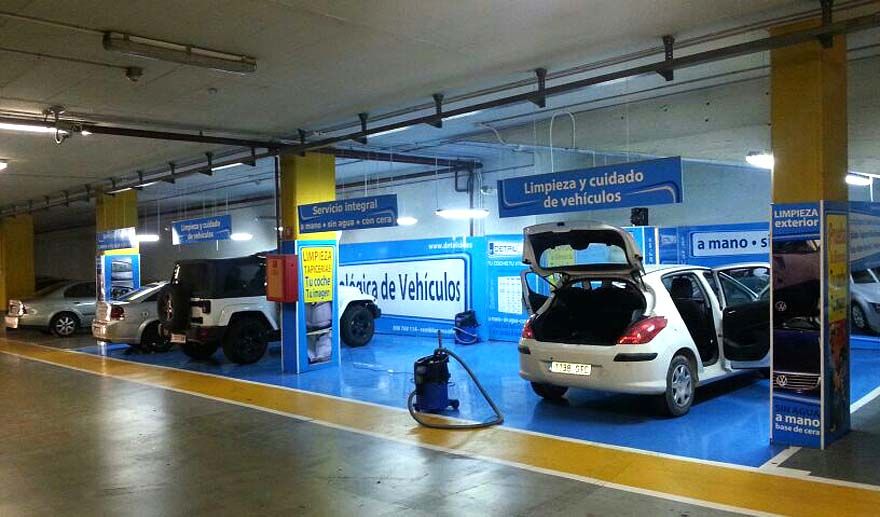 Starting investments from:

9 960 $

Company foundation year

2007

Year of launching franchise in Russia

0

Franchised companies

145

Owned companies

20