Best Ghost Kitchen Franchises in the USA in 2023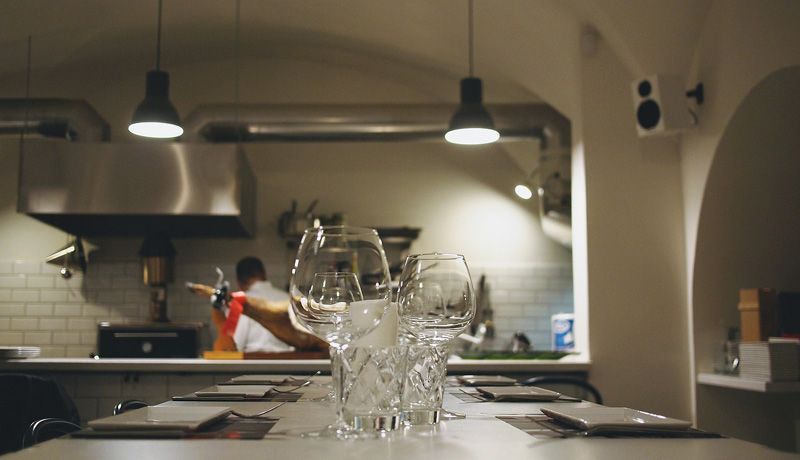 What Is the Idea Behind a Ghost Kitchen Franchise?
Ghost, or cloud, kitchens are becoming a huge part of the restaurant industry. The term 'ghost kitchen' was first mentioned in the New York City NBC article in 2015. The concept of these establishments is that they prepare takeaway food in the workshop and sell it online. Cloud restaurants do not provide seating for customers. The entire process doesn't require direct interaction with customers, as all food is available for takeaway and delivery. Customers place orders via app or through an online ordering system. Some companies have their own delivery, others use third-party delivery services. A cloud kitchen can work as a successful business on its own or as an additional option to an established restaurant.

Online food services have gained enormous popularity in recent years, especially after the pandemic hit. Delivery is an easy and convenient method of getting food. Many brands saw the opportunity and acted on it. Nowadays, there are a lot of great ghost kitchen franchises that offer delicious food to customers from all over the world. If you're looking to run a thriving business, then look at the top ghost kitchen franchises in the USA.
Top Ghost Kitchen Franchises to Own
Here is a list of available franchise opportunities for you.
Combo Kitchen
They launched the company in 2020, and it began franchising the same year. Now it has over 150 units in the country. Combo Kitchen offers a wide variety of cuisines, including Asian, Mexican, Peruvian, and many more. It is a ghost kitchen franchise with online ordering and delivery. The brand is one of the world's pioneers in the ghost kitchen segment. The founder has early realized that the future lies in it.
A Combo Kitchen franchise is a cooking facility that specializes in the preparation and delivery of delicious meals. Now it is possible to concentrate on the quality of food rather than the development of a full-service restaurant with all associated costs like rent, construction, labor.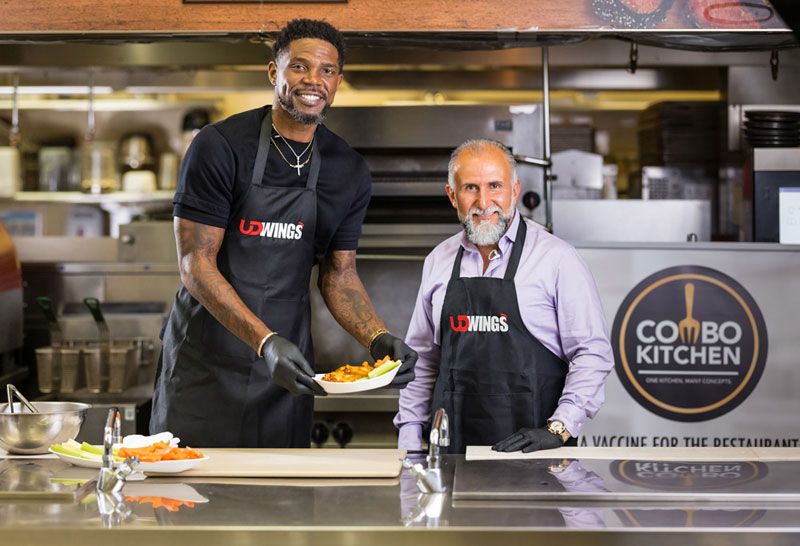 ---
The Local Culinary
Alp Franko set the brand up in 2019. Ever since, the company has become one of the top cloud kitchens that provide tasty meals of various cuisines. The Local Culinary cooperates with famous restaurants so that it could offer their production at all establishments. This results in reaching a vast audience and entering new markets, along with increasing brand awareness.
The brand follows trends and constantly updates its menu. It is a promising venture that gives you a chance to enter the food sector without spending unfathomable sums. The parent company shares recipes and cooking methods with franchisees, besides that, partners get assistance and guidance along with training.

---
Wayback Burgers
They launched the company in 1991. Nowadays, it has over 170 locations. Wayback Burgers' menu includes burgers, chicken meals, salads, sandwiches, and milkshakes. Most of the brand's establishments are full-service restaurants, however, there is an availability of ghost kitchens as well.
The company supports its franchisees and offers a chance to become a part of a profitable network with many perks. By picking Wayback Burgers cloud kitchen, you save on business costs, enter new markets, and bring joy to consumers by serving the premium burgers and other delicious foods.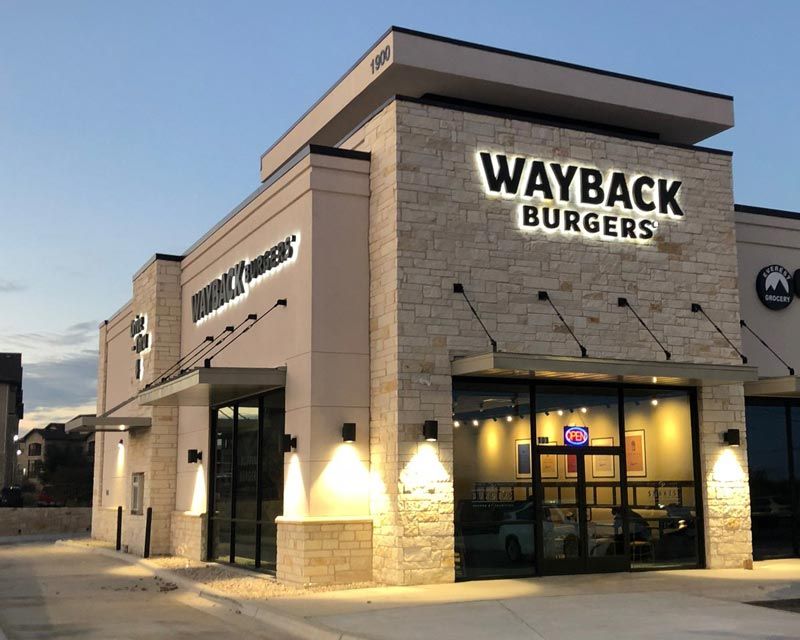 ---
Edible
The restaurant chain specializes in the production and sale of the sweets, smoothies, and fruit meals. It has its own app, so people can easily order delicious treats anytime. Edible constantly grows, and now it has over 900 stores worldwide. It was set up in 1991, and ever since, it has established itself as one of the top providers of tasty goods for gifts or for one's own pleasure.
In 2021, the company set up its first ghost kitchen. Therefore, today prospective franchisees get on a profitable and trendy venture and offer confectionery products to many clients.
Request free info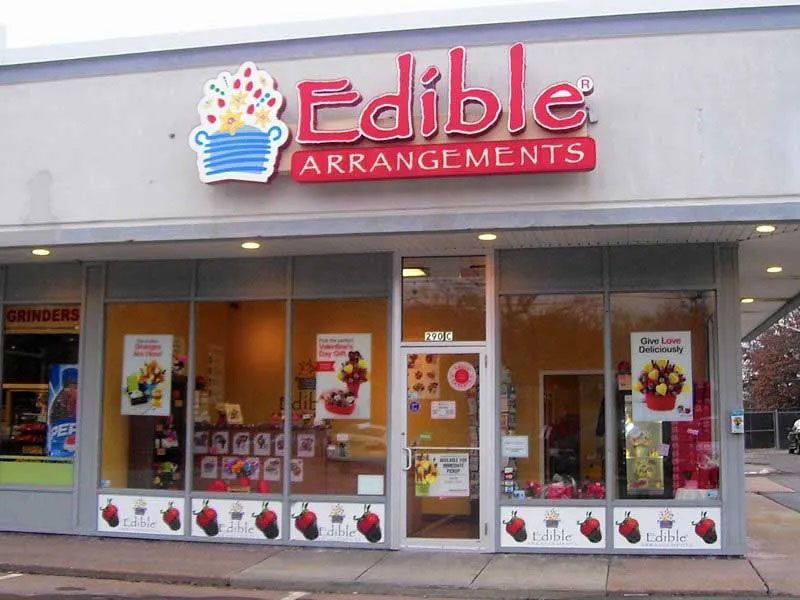 ---
Peach Cobbler Factory
They launched Peach Cobbler Factory in 2013. The company specializes in the production of delicious cobblers and other desserts of top quality. All restaurants offer warm and friendly service, so customers could enjoy treats in a relaxing atmosphere. There are delivery and takeout options.
Recently, the brand offered a cloud kitchen option to potential franchisees. Now, entrepreneurs can become a part of a Peach Cobbler Factory family without huge investment and additional worries of managing a full-service restaurant, and focus on the production and delivery of some of the best desserts in the USA.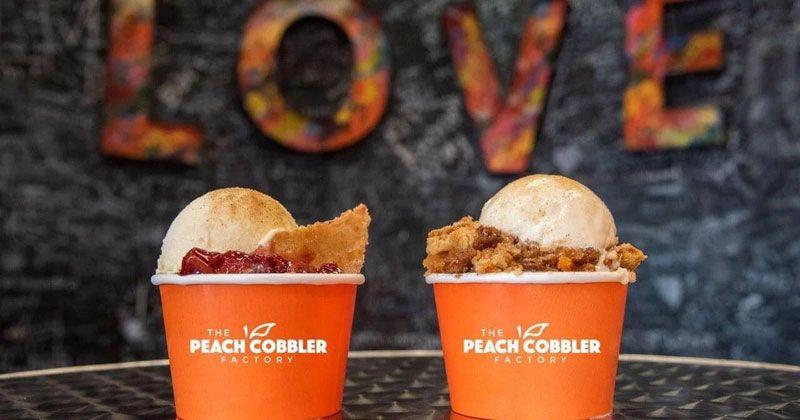 ---
Wing Zone
Everyone who loves chicken wings has heard of Wing Zone. The brand was founded in 1991, and ever since has only increased its influence not only locally, but on the international level as well. Nowadays, it is present in five countries, and over 60 units overall. Wing Zone's menu includes wings, tenders, french fries, and salads.
Wing Zone provides restaurants for opening. However, recently the ghost kitchen option has become available as well. Therefore, potential franchise owners can concentrate on the preparation and provision of the delicious chicken meals to-go with no hassles of developing a physical restaurant.

---
Conclusion
Ghost kitchen franchise is a great way to start off your path of entrepreneurship. There are many benefits to picking this concept among others. With famous cloud kitchen brands you'll save on rent and labor costs as you'll not need a physical restaurant and a lot of staff to serve people, just a rented place and several employees that will cook and wrap up orders. Thus, a cloud kitchen franchise is an excellent way to reach a broader audience and easily upgrade menu items online.

Ghost kitchens are trendy and promising establishments that have a lot of potential and are projected to generate a rather sizable profit margin in the following years. Right now is the best time to get on a thriving segment and ensure success.
View all Food franchises
Browse franchises by countries

USA

India

Canada

The UK

Indonesia

The Philippines

Australia

The UAE

Saudi Arabia

South Africa

Germany

Pakistan

Singapore

Malaysia
Other countries
Want to advertise your franchise with us and successfully boost your business?
Please send us your request and we will get back to you shortly!
Easy start
of franchise
business
in USA
DIDN'T FIND WHAT YOU WANT?
ASK THE EXPERTS