Franchise Opportunities in Morocco
Popular franchise directions in Morocco
Cafe Franchises

Food Franchises

Consulting Franchises

Education Franchises

Entertainment Franchises

Сleaning Franchises

Travel Franchises
List of franchises for sale available in Morocco
Attractiveness of Morocco for the development of franchise business
The Kingdom of Morocco is situated in North Africa. There are 32.65 million citizens in the country with 57% living in urban areas.
Morocco`s a developing country with the economy based mostly in agriculture. However, the government has recently implemented reforms to develop other branches of economy and attract foreign investments.
The capital city Rabat with a population of 580,000 citizens and other major cities including Casablanca (3.36 mln), Fes (1.41 mln), Tangier (947,952), Sale (890,403), Marrakesh (928,850), and Agadir (452,540) provide a huge consumer demand. In addition, Morocco is one of the favorite tourist destinations. It receives 11,349,347 tourists yearly. All mentioned above suggest that there are good opportunities for various franchise businesses in the country.
More than 400 franchise companies are successfully operating in fast food, auto repair sectors, clothing, cosmetics, office supply, etc. 55 percent of the franchise market share is represented by retail franchises and 45 percent by services. The majority of franchises are of French origin, however, U.S. brands are also highly available in the country.
Among the hassles, a franchisee can encounter are weak trademark protection, counterfeit products and no specific franchising law.
There are also several significant pluses worth mentioning, such as a new generation of young well-educated entrepreneurs willing to invest into businesses, a numerous labor force and the plans of the government to create commercial activity zones by 2020.
There are high investment business opportunities, as well as cheap franchises in Morocco presented for review, the choice is yours.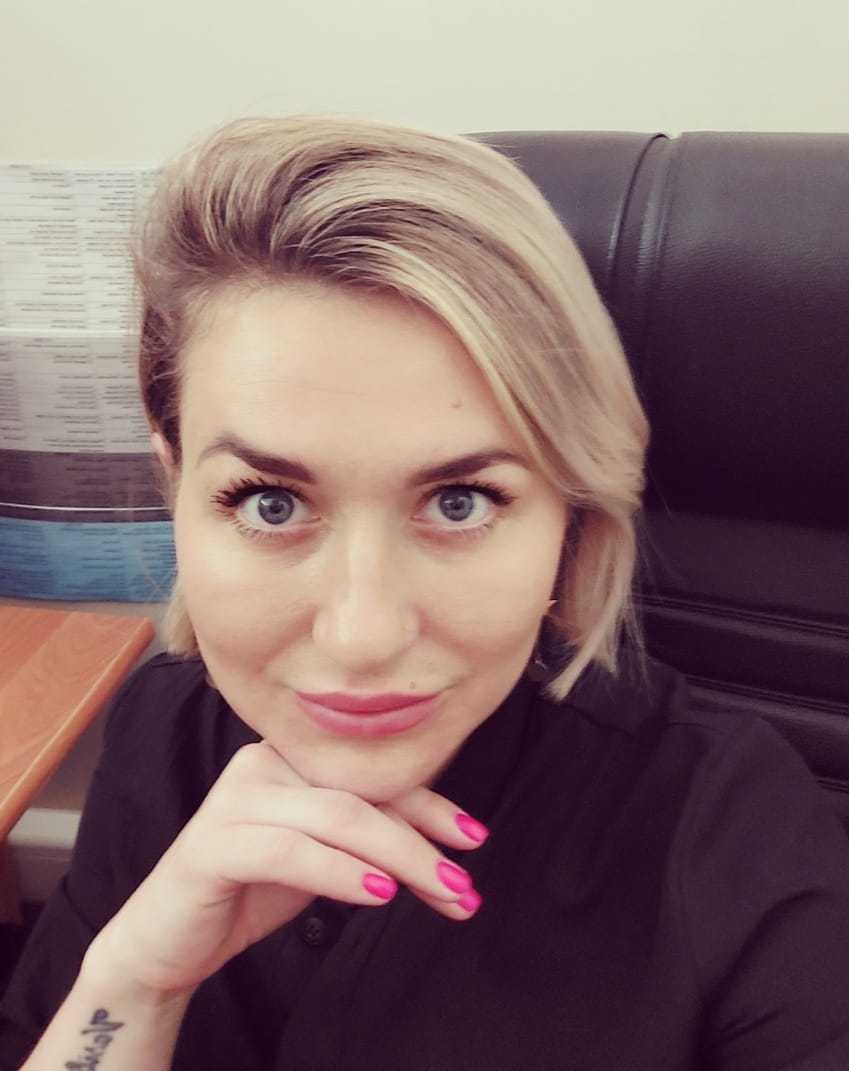 Julia
Official representative of Topfranchise in Morocco
+1 484 414 5197
Indicators of Moroccan Business Market
Capital: Rabat

Currency: Moroccan dirham (MAD)

Education Index (2015): 0,503

Official languages: Arabic, Berber

Per capita GDP (PPP): $9,339

Quality-of-life index (0-10): 5,67

Population: 35,74 mln

Total GDP (PPP): $332,358 billion

Ease of Doing Business Ranking, Rank: 60

Gini: 40,9

Human Development Index (HDI): 0,667
DIDN'T FIND WHAT YOU WANT?
ASK THE EXPERTS