Franchise Opportunities in Tunisia
Popular franchise directions in Tunisia
Cafe Franchises

Food Franchises

Consulting Franchises

Education Franchises

Entertainment Franchises

Сleaning Franchises

Travel Franchises
List of franchises for sale available in Tunisia
Attractiveness of Tunisia for the development of franchise business
Northernmost country in Africa, Tunisia has favorable weather conditions that make the country one of the most attractive tourist destinations in the world. A total of 6.731 million tourists visited Tunisia during 2017 according to Reuters. The big number of tourists together with 11,53 million citizens create huge consumer demand.
The biggest cities of the country such as the capital, Tunis with a population of more than 600,000 people, Sfax (330,440), and Sousse (271,428) are open for new services and products.
Franchising used to be not so popular in the country until now, it means no understanding of the franchising concept by local business people. However, a growing number of Tunisians get more and more interested in the franchise business, some of them try participating in international franchise exhibitions.
The government of the country aims at creating a franchise-friendly environment to encourage small- and medium-sized businesses and hence, foster the economic growth of the country. In 2009 they enacted franchise legislation which facilitates franchise processes in Tunisia. Referring to the legislation hotels and tourism, retail and distribution operations, beauty and hygiene salons, training and teaching, and vehicle servicing and repair require no prior pre-approval to operate in Tunisia.
A large piece of franchise market share belongs to U.S. franchise brands. Among them the food companies, a real estate broker and an advertising company.
There are high investment business opportunities, as well as cheap franchises in Tunisia presented for review, the choice is yours.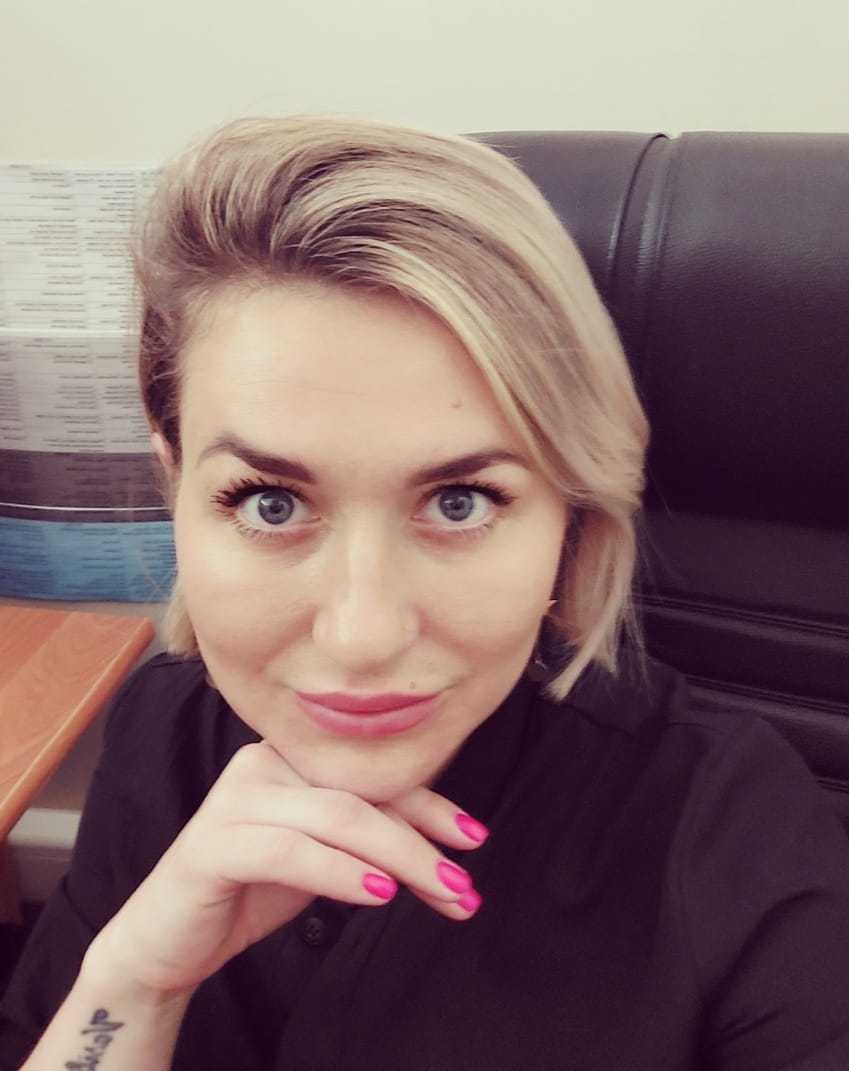 Julia
Official representative of Topfranchise in Tunisia
+1 484 414 5197
Indicators of Tunisian Business Market
Capital: Tunis

Currency: Tunisian dinar (TND)

Education Index (2015): 0,643

Official languages: Arabic

Per capita GDP (PPP): $12,369

Quality-of-life index (0-10): 5,77

Population: 11,43 mln

Total GDP (PPP): $144,222 billion

Ease of Doing Business Ranking, Rank: 80

Gini: 35,8

Human Development Index (HDI): 0,735
DIDN'T FIND WHAT YOU WANT?
ASK THE EXPERTS