Franchise Opportunities in Brunei
Popular franchise directions in Brunei
Cafe Franchises

Food Franchises

Consulting Franchises

Education Franchises

Entertainment Franchises

Сleaning Franchises

Travel Franchises
List of franchises for sale available in Brunei
Attractiveness of Brunei for the development of franchise business
Brunei is a country in Southeast Asia with the population of 439,792 ppl and 80.1% of the people live in urban areas. The largest cities of Brunei are Bandar Seri Begawan (64,409 ppl), Kuala Belait (31,178 ppl) and Seria (30,097).
The country has a small, wealthy economy which is much supported by exports of crude oil and natural gas.
Brunei offers favorable investment opportunities due to consistent government planning and growing consumer demand. The best commercial sectors with promising opportunities to invest into include Commercial Aviation, Construction, Defense Equipment, Medical Equipment, Information and Communications Technology, and Food and Beverage Franchises.
Franchising is flourishing in the country. For the last few years many international businesses like coffee chains, casual dining restaurants, bubble tea brands, and fast food companies entered Brunei's market by means of franchising. Among the companies which have recently appeared on the market are Auntie Anne's Pretzels from the US, Kenny Rogers Roasters from Malaysia, Japanese restaurant Sushi Tei and Killiney Kopitiam from Singapore, and bubble tea brands Ochado (Japanese) and Gongcha (Taiwanese).
Among the main benefits of doing franchise business in Brunei are the least number of taxes in the region, modern infrastructure, strategic location, well-educated population, political stability and high quality of life.
There are high investment business opportunities, as well as cheap franchises in Brunei presented for review, the choice is yours.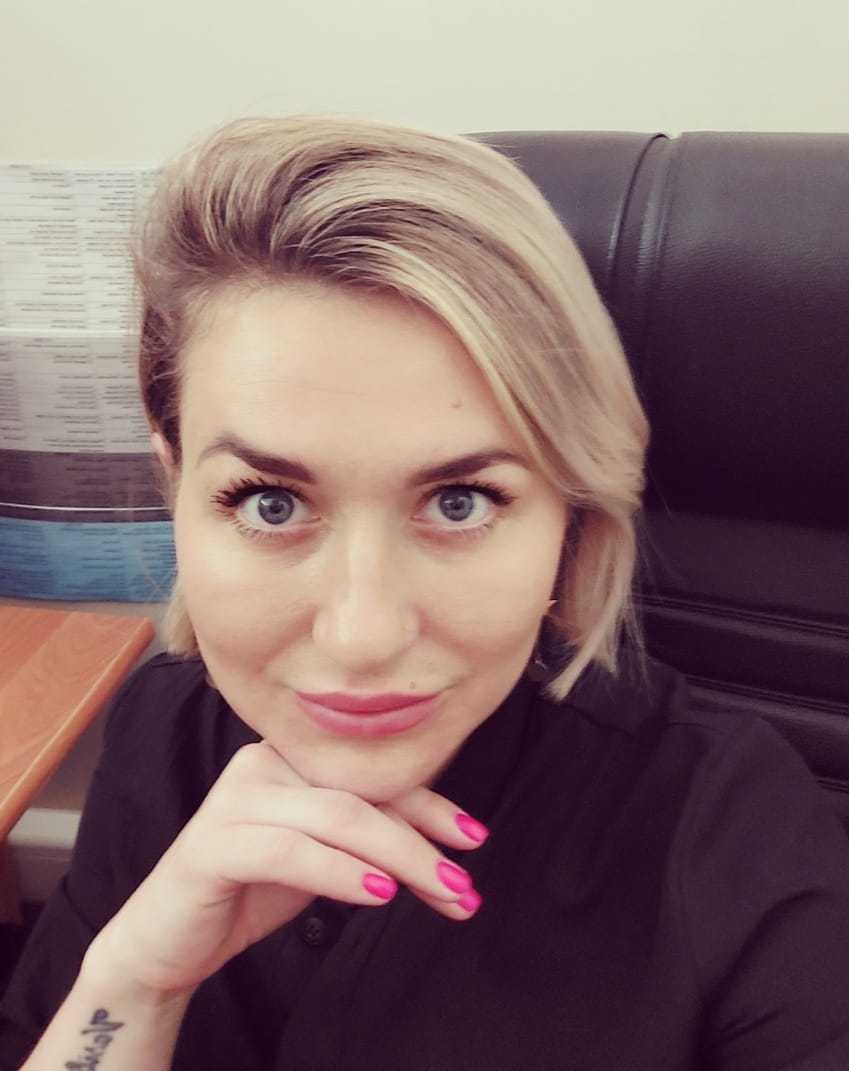 Julia
Official representative of Topfranchise in Brunei
+1 484 414 5197
Indicators of Brunei Business Market
Capital: Bandar Seri Begawan

Currency: Brunei dollar (BND, B$)

Education Index (2015): 0,716

Official languages: Malay

Per capita GDP (PPP): $83,777

Quality-of-life index (0-10): -

Population: 411,900 ths

Total GDP (PPP): $36,854 billion

Ease of Doing Business Ranking, Rank: 56

Gini: -

Human Development Index (HDI): 0,853
DIDN'T FIND WHAT YOU WANT?
ASK THE EXPERTS