Franchise Opportunities in Sri Lanka
Popular franchise directions in Sri Lanka
Cafe Franchises

Food Franchises

Consulting Franchises

Education Franchises

Entertainment Franchises

Сleaning Franchises

Travel Franchises
List of franchises for sale available in Sri Lanka
Attractiveness of Sri Lanka for the development of franchise business
Sri Lanka is an island country situated in the Indian Ocean to the south of India. It has a population of 20,997,288 people with 19.7 % being urban. The citizens living in the largest cities of the country Colombo (752,993) and Dehiwala-Mount Lavinia (245,974) together with 2,333,796 tourists arriving in the country each year provide a huge demand for goods and services, hence good opportunities for the development of franchise businesses.
Sri Lanka has obtained the first international franchise in 2013 and since then franchising has been thriving. Foreign brands are appearing with the increase in tourism and the growth of the economy. The strong economy, favorable trade environment and transparent laws make Sri Lanka attracting franchise business destination.
Among the most promising franchise sectors are food and beverages, beauty and fitness, travel and leisure, education, and apparels.
Some of the India-based franchise companies mostly dealing with IT and computer-related education confidently spread their business over the country. The other sectors are mainly represented by franchise businesses from India and the USA.
There is no special franchise legislation in the country which means that companies willing to deal with franchising in Sri Lanka should contact the Embassy.
There are high investment business opportunities, as well as cheap franchises in Sri Lanka presented for review, the choice is yours.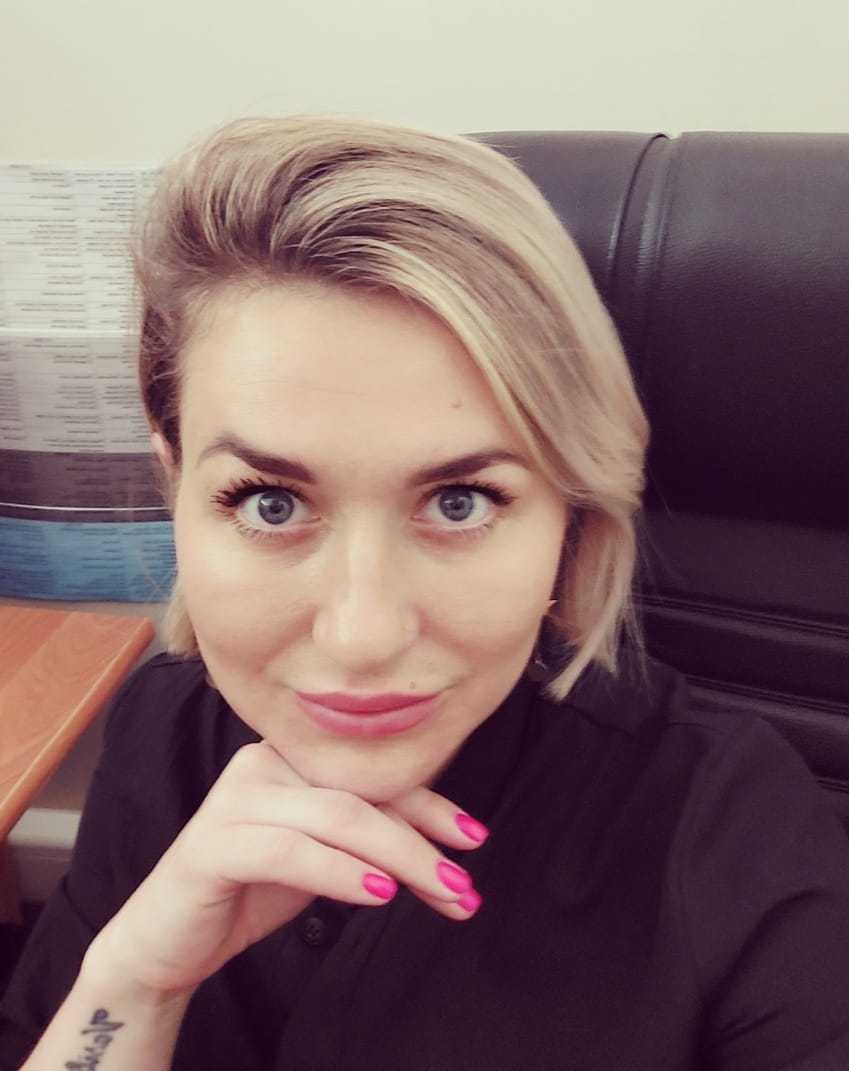 Julia
Official representative of Topfranchise in The Sri Lanka
+1 484 414 5197
Indicators of Sri Lankan Business Market
Capital: Sri Jayawardenepura Kotte

Currency: Sri Lankan rupee (LKR)

Education Index (2015): 0,752

Official languages: "Sinhala, Tamil"

Per capita GDP (PPP): $13,500

Quality-of-life index (0-10): 5,71

Population: 21,67 mln

Total GDP (PPP): $292,793 billion

Ease of Doing Business Ranking, Rank: 100

Gini: 39,8

Human Development Index (HDI): 0,77
DIDN'T FIND WHAT YOU WANT?
ASK THE EXPERTS