Franchise Opportunities in Belize
Popular franchise directions in Belize
Cafe Franchises

Food Franchises

Consulting Franchises

Education Franchises

Entertainment Franchises

Сleaning Franchises

Travel Franchises
List of franchises for sale available in Belize
Attractiveness of Belize for the development of franchise business
Belize is a small country in Central America with 374 681 inhabitants; 43.85 % of whom being urban citizens. The majority of them live in the largest cities of Belize such as Belize City (61,762), San Ignacio (21,151), and Orange Walk (13,683). The economy of the country has several key sectors, such as citrus, sugar cane, bananas, fishing and seafood, apparel manufacturing, and tourism.
The last one is worth special attention; Belize attracts up to 1,301,967 tourists each year which brings up to 20% to the country's economy. Tourism infrastructure and related services including hotels, cruise terminals, auto rentals, Wi-Fi access, and food supply requires more investments which creates a lot of franchise opportunities.
Belizeans are quite up-to-date people and they are certainly familiar with many popular US brands such as Radisson, Ramada hotel franchise companies, Coca-Cola F&B business, some express delivery services such as DHL and FedEx, Avis, Budget, and Hertz auto rental franchise businesses and Century 21 which provides real estate services.
However, franchising is not so widespread and provides many successful opportunities for new businesses especially in internet marketing, education, health and beauty, food and retail, software development, etc.
Moreover, the government aims to provide a favorable environment for private enterprises, to attract more investments in Belize by means of both local and foreign businesses.
There are high investment business opportunities, as well as cheap franchises in Belize presented for review, the choice is yours.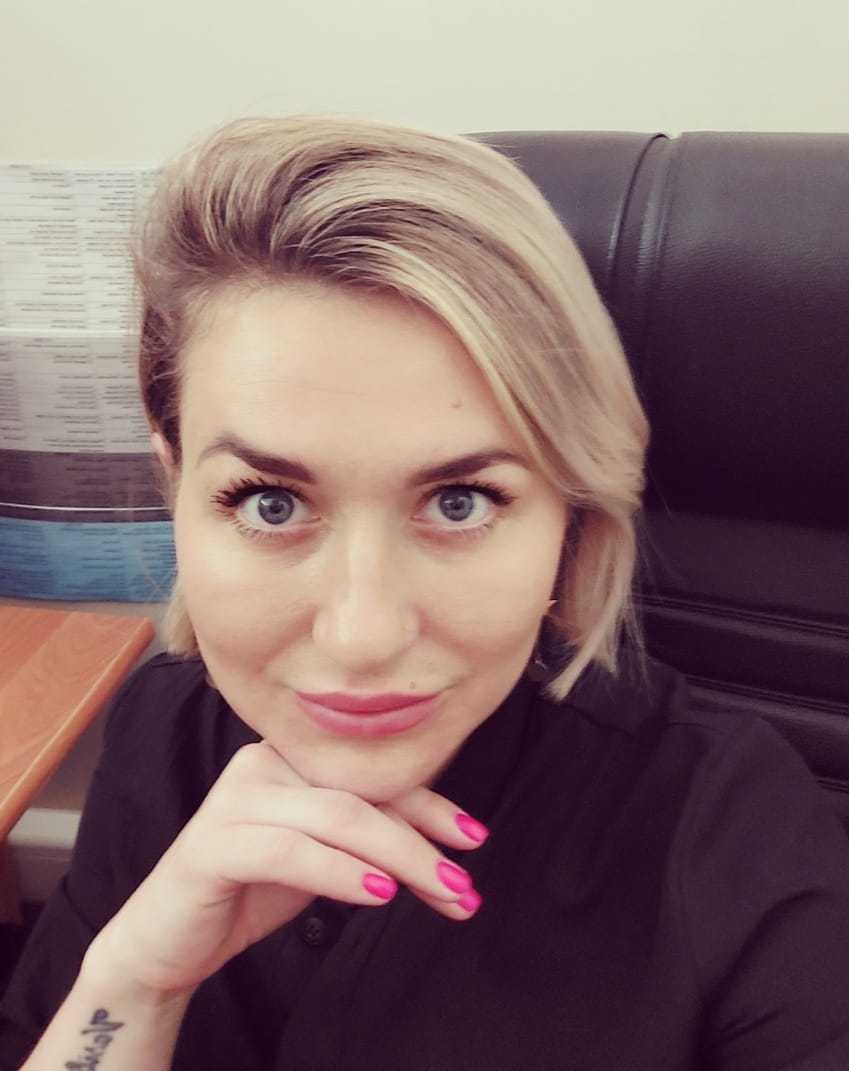 Julia
Official representative of Topfranchise in Belize
+1 484 414 5197
Indicators of Belizean Business Market
Capital: Belmopan

Currency: Belize dollar (BZD, $)

Education Index (2015): 0,704

Official languages: English

Per capita GDP (PPP): $8,445

Population: 0,39 mln

Total GDP (PPP): $3,343 billion

Ease of Doing Business Ranking, Rank: 125

Gini: 53,3

Human Development Index (HDI): 0,708
DIDN'T FIND WHAT YOU WANT?
ASK THE EXPERTS