Franchise Opportunities in Cambodia
Popular franchise directions in Cambodia
Cafe Franchises

Food Franchises

Consulting Franchises

Education Franchises

Entertainment Franchises

Сleaning Franchises

Travel Franchises
List of franchises for sale available in Cambodia
Attractiveness of Cambodia for the development of franchise business
Cambodia is located on the Indochinese mainland of Southeast Asia. The population of the country is 16,513,160 including only 22% urban citizens.
The economy of Cambodia is driven by garment exports and tourism. The average number of tourist arrivals is six million people a year and it is expected to grow to 12 million by 2025.
A numerous population and a big number of tourists create a huge demand for different businesses including franchise companies. Especially favorable opportunities for franchising are spotted in the biggest cities of Cambodia such as the capital Phnom Penh with 1,5 mln residents, Takeo (843,931 ppl), Kampong Saom (156,691 ppl), Battambang (150,444 ppl) and Siem Reap (139,458 ppl).
Cambodia offers great chances for development of businesses related to food processing; tourism infrastructure and resorts; construction; pharmaceuticals; household goods and appliances; automotive parts, etc.
Cambodia is experiencing the growth of urban middle class which leads to the demand for quality restaurant and fast food franchises. Doughnut, hamburger and pizza establishments keep successfully entering the market and they have already become very popular among Cambodians. A lot of franchises in Cambodia are international. The dominant player in fast-food and restaurant sectors is the USA, however, there are also brands from Singapore, Taiwan, Korea, Thailand and Australia.
The government of the country offers generous investment incentives in the agricultural sector, which would be available to any franchise interested in local production.
There are high investment business opportunities, as well as cheap franchises in Cambodia presented for review, the choice is yours.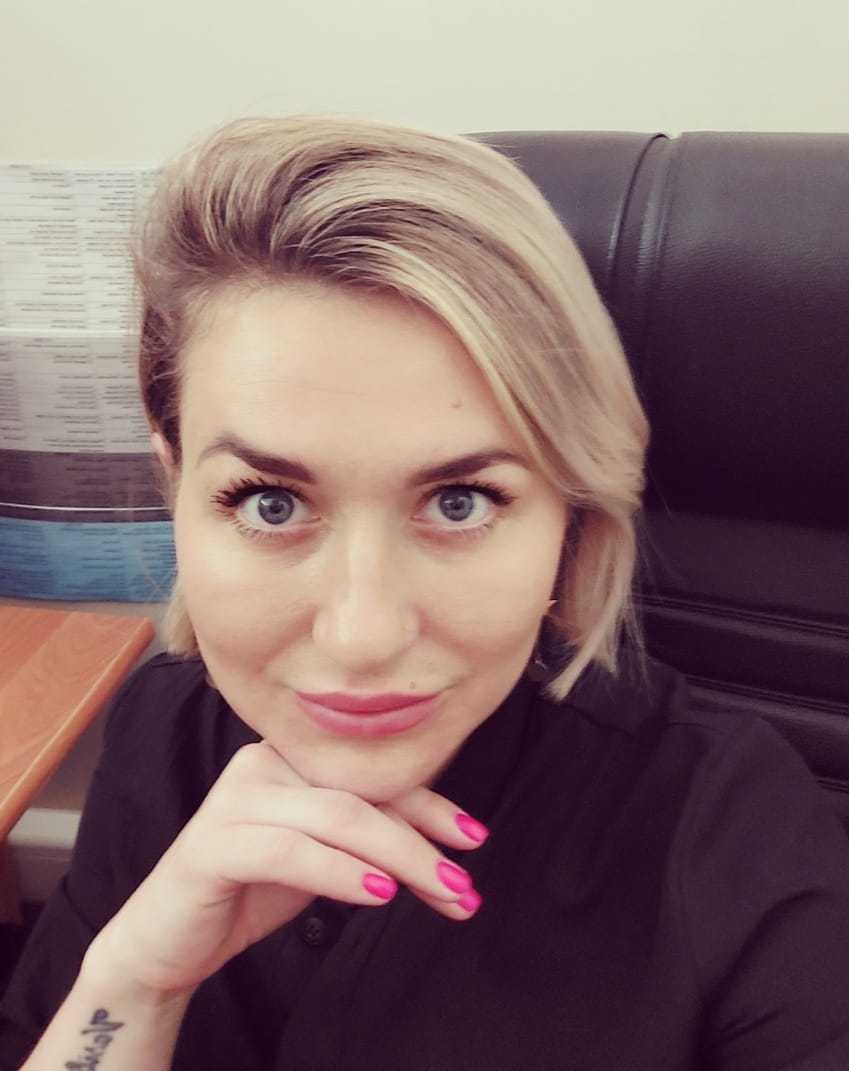 Julia
Official representative of Topfranchise in Cambodia
+1 484 414 5197
Indicators of Cambodian Business Market
Capital: Phnom Penh

Currency: Cambodian riel (KHR, ៛)

Education Index (2015): 0,459

Official languages: Khmer

Per capita GDP (PPP): $4,322

Quality-of-life index (0-10): -

Population: 15,29 mln

Total GDP (PPP): $70,242 billion

Ease of Doing Business Ranking, Rank: 138

Gini: 31,8

Human Development Index (HDI): 0,582
DIDN'T FIND WHAT YOU WANT?
ASK THE EXPERTS